At least another 2000 plumbers needed nationwide to meet the current demand.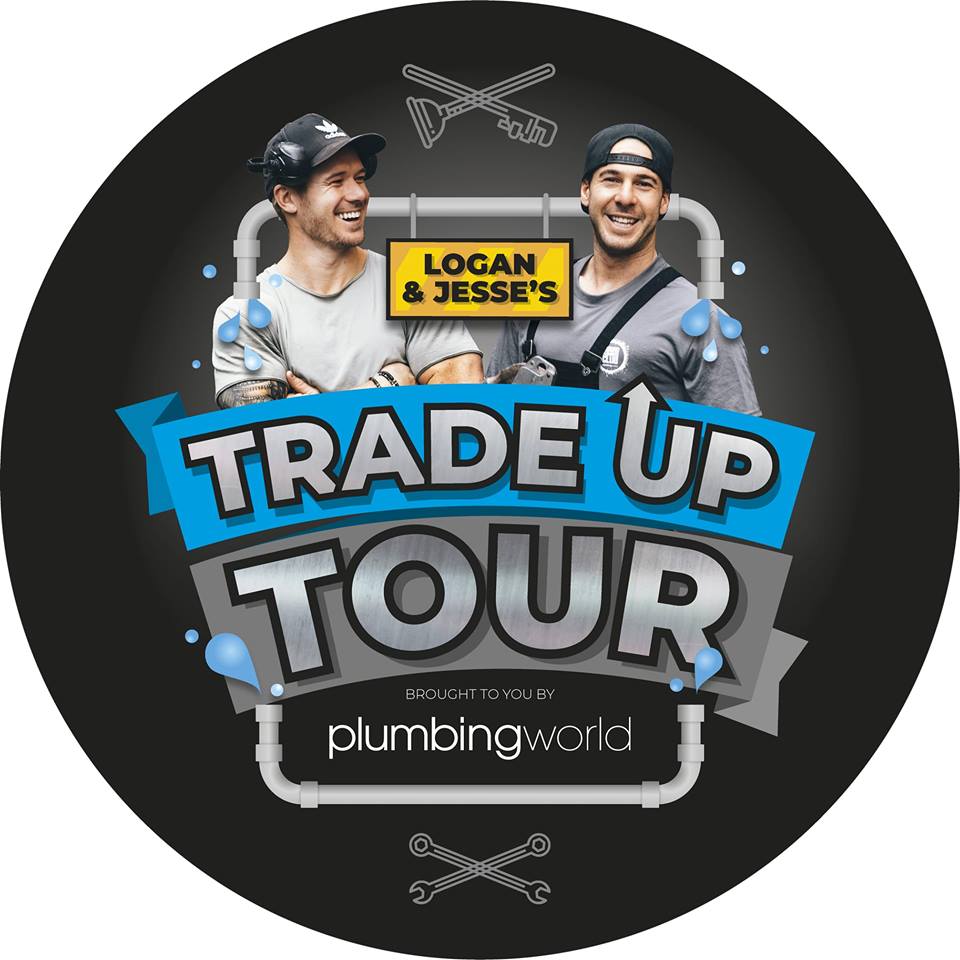 The #TradeUpTour is all about getting young people excited about a career in plumbing, with all the earning potential and opportunities that come with it.
Backed by Plumbing World's Young Plumbers Club and Masterlink, it's our way of helping get more young people into #WatertightCareers and contributing to our industry.