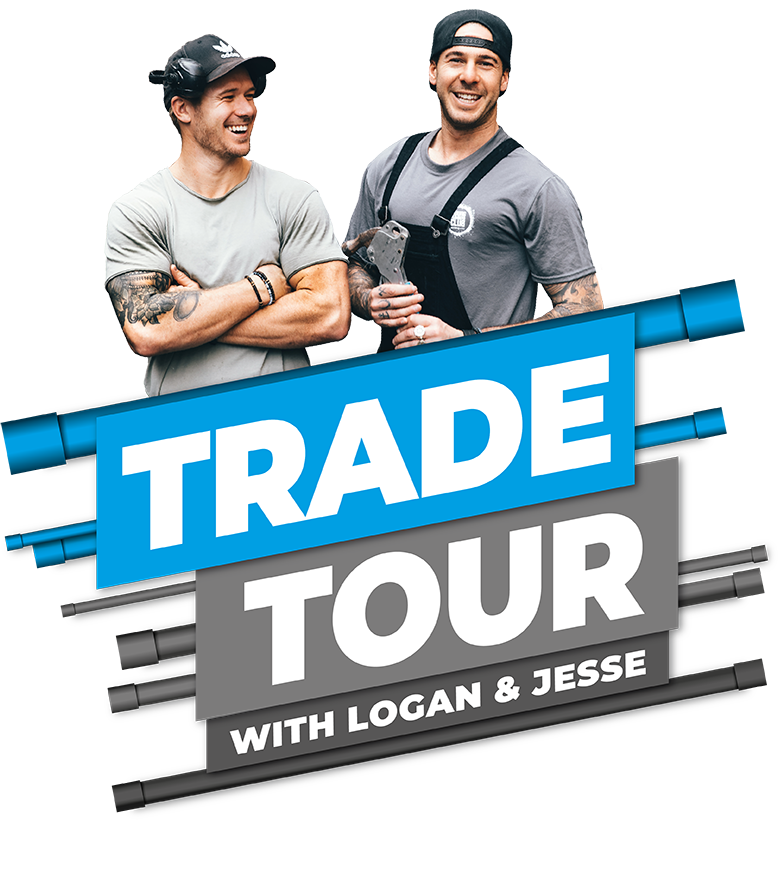 Trade Tour
By Plumbing World
We're sending social media stars (and Plumbers!) Logan Dodds and Jesse James Cassrels out on the road.
The #TradeTour is all about getting young people excited about a career in plumbing, with all the earning potential and opportunities that come with it.
Backed by Plumbing World's Young Plumbers and Masterlink, it's our way of helping get more young people into #WatertightCareers and contributing to our industry.
Breakfast TVNZ 2018
Check out what we got up to in Christchurch yesterday. We are so proud to be behind the Trade Tour and Young Plumber of the Year initiatives, thanks for the support Breakfast - Logan Dodds and Jesse James you did a great job, thank you for being so inspiring for our next generation.
The opportunities the NZ Plumbing industry can offer young kiwis, coupled with the massive amount of work ahead mean the Plumbing Trades are a great career option for one and all. And that all starts with an apprenticeship.
If you are interested in starting an apprenticeship or looking to take on an apprentice, contact Masterlink.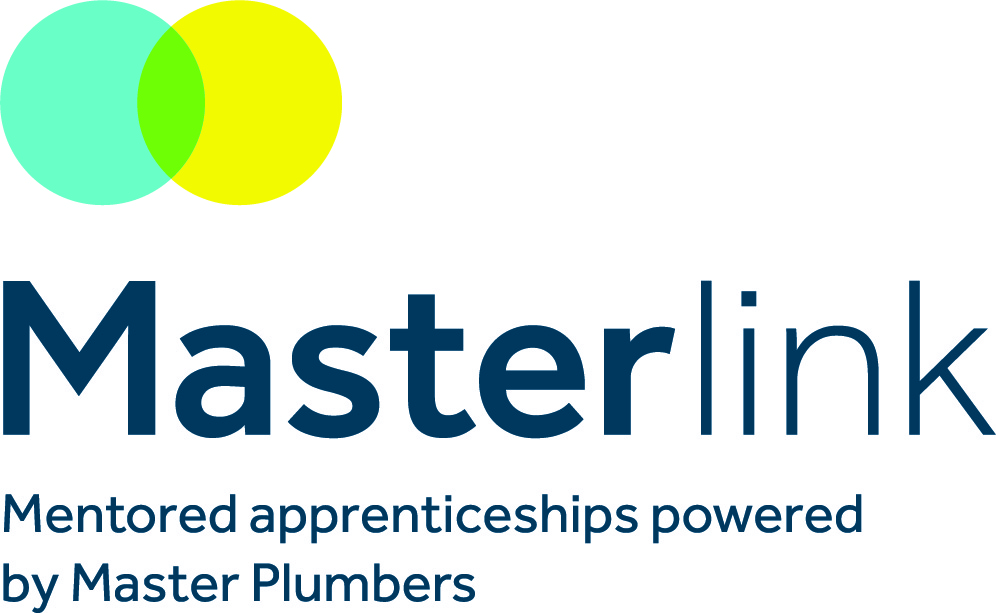 Comment if you're interested for them to come to your school!