Gas energy isn't going anywhere
Plumbing World and our gas appliance suppliers supports New Zealand's goal of carbon neutrality.
At the same time we believe that gas will remain an important part of the energy mix for our heating and cooking needs for many years yet.

Recent announcements from the Climate Change Commission draft report, on reducing New Zealand's emissions, recommends no new natural gas or LPG connections after 2025, with the eventual phasing out of these gases by 2050, despite the fact that the 425,000 households using gas contribute less than 1% of NZ's total emissions.
There are two bits of good news. Firstly, for those who currently have a gas appliance, there is over 25 years left until they are proposing the phasing out of Natural Gas and LPG – that is longer than the expected life of your current applicance. The second bit of good news is that clean-energy gas is on the way. - Lower carbon and zero emission gas like hydrogen and biogas are being developed and trialled right now, and have been acknowledged by the Climate Change Commission as a beneficial way to reach our emission reductions. The introduction of these types of solutions may make it possible to continue to enjoy the benefits of gas for heating and cooking without carbon emission.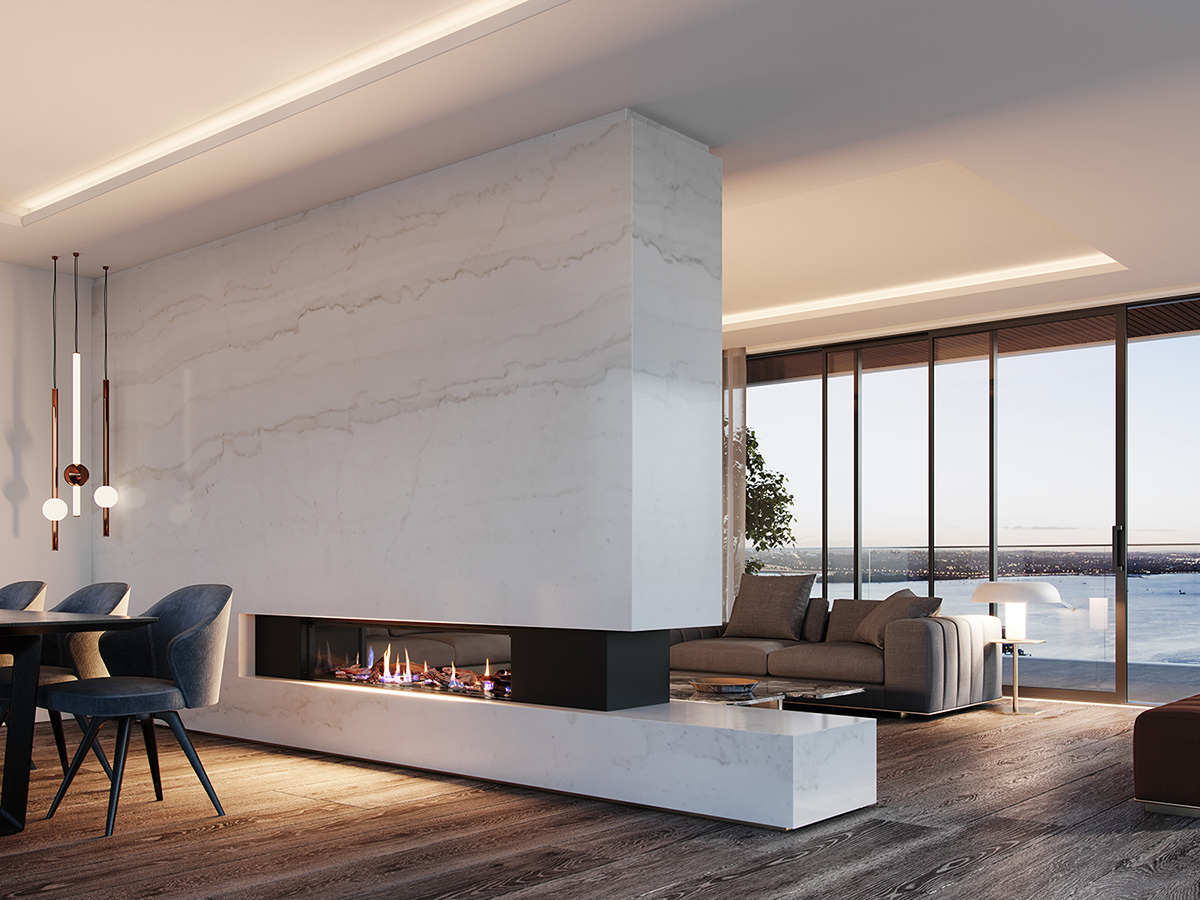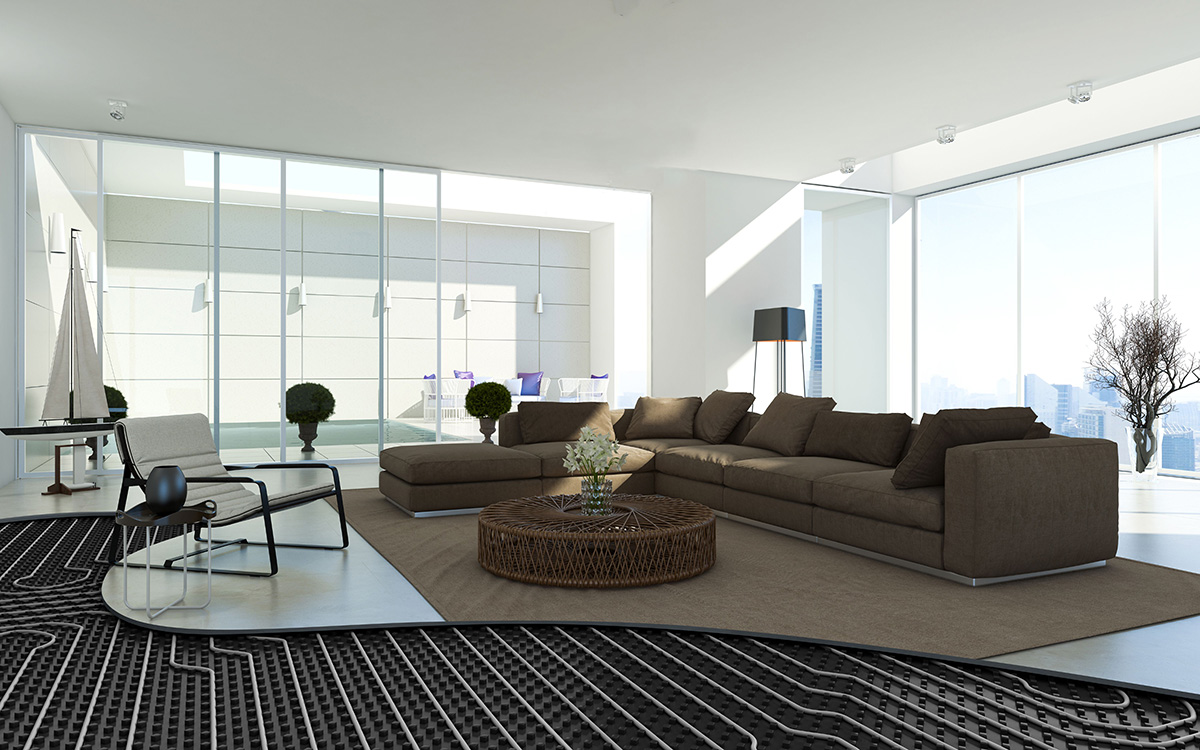 Will Gas Continue?
Gas will continue to be supplied after 2025 to existing connections and there is enough gas for decades to come.
Many New Zealand homes love the comfort and convenience of a home connected to gas - not to mention the good old kiwi BBQ. If you're currently connected to gas you can be confident that there will be enough to supply your needs. Gas continues to be an efficient energy option that delivers in comfort, cost.

For those wanting a new gas connection after 2025 the news is not 100% clear at this stage since the government is still reviewing the submissions to its Climate Change Commission recommendation. We will keep this blog updated with the latest information.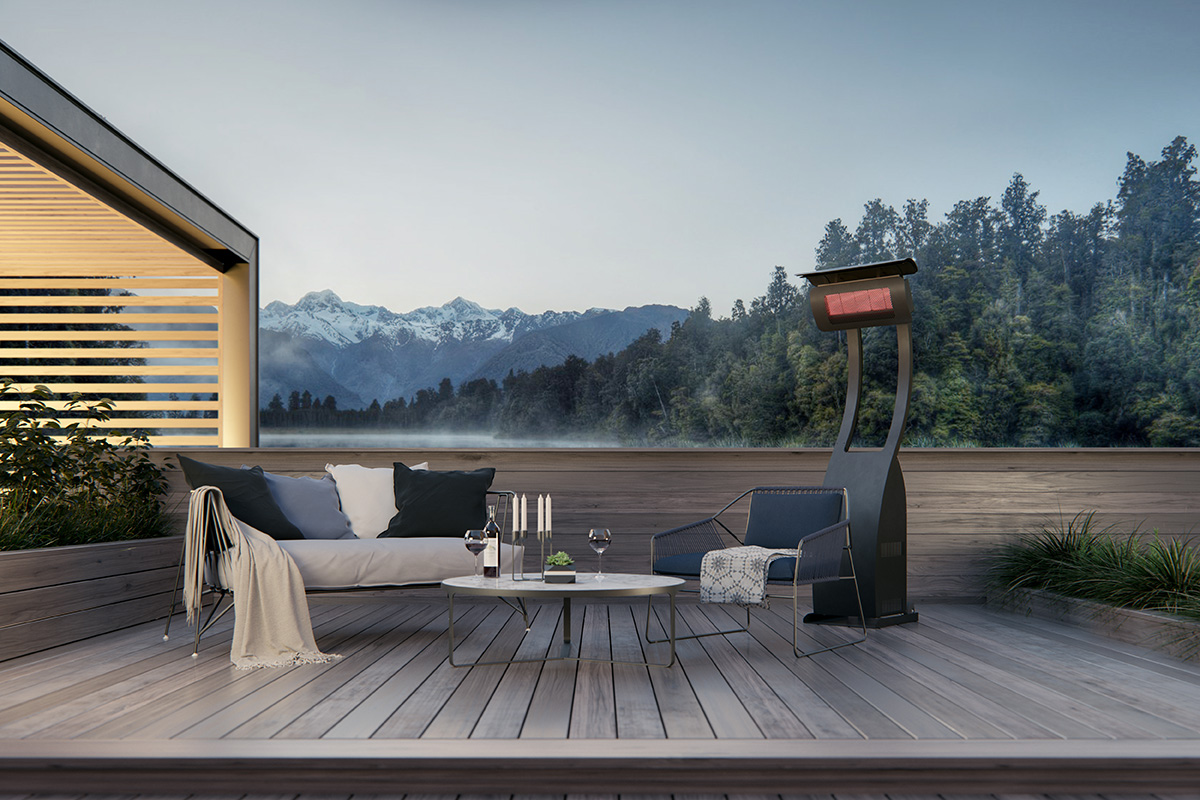 It is likely that the final decision will differ from the initial recommendation since there are so many changes happening within the NZ energy sector at the same time and there is expected to be an increasing and heavy demand on electricity supply. Our existing electricity production capacity may not be sufficient to support the conversion of gas heating and cooking to electric.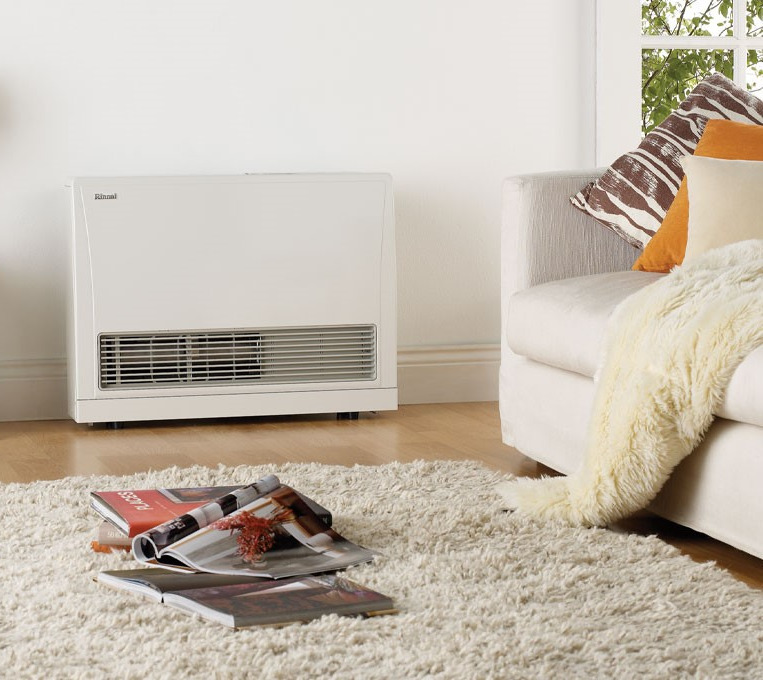 What alternatives are there?
In the meantime, energy companies are currently exploring options to transition from natural gas to hydrogen, ensuring we can still enjoy the benefits of gas such as hot showers, instant cooking and bbq's with zero carbon emission.
Currently gas is available as methane (natural gas) via pipelines, and portable bottled liquid petroleum gas (LPG). Hydrogen, can be produced from a variety of sources and is a clean substitute to natural gas, or methane.

Hydrogen blends (of up to 20%) can be introduced without any change to existing appliances and will reduce up to 20 percent of the carbon emissions of natural gas users.

Biogas can be produced from waste products such as manure, municipal waste, plant material, sewage or food waste. BioLPG is a low-carbon energy supply similar to conventional LPG. Making it simple for a current LPG users to switch.