Blog
Bathrooms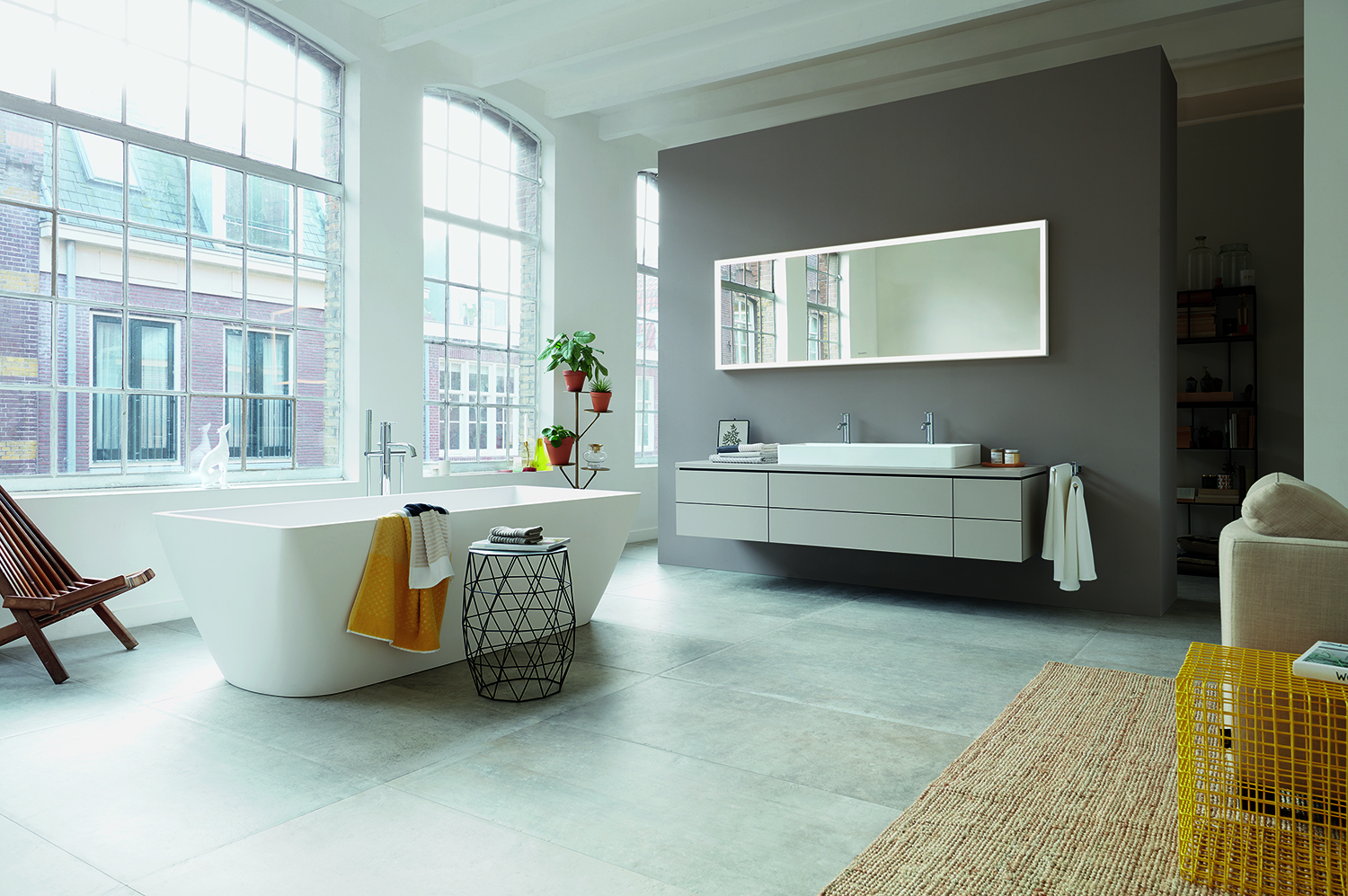 Scandinavian design style is based on three features: Simplicity, Util....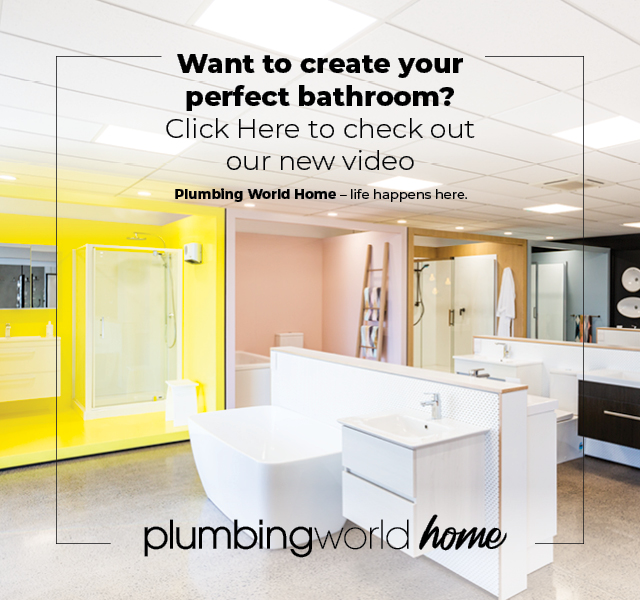 Click here to watch a tour of our newly renovated Mt Wellington branch. Plumbing World Home is a new and exciting journey we would love you to experience. We are currently renovating our showrooms to better suit your needs as our customers. Visit your local Plumbing World branch and experience our new showrooms first hand today.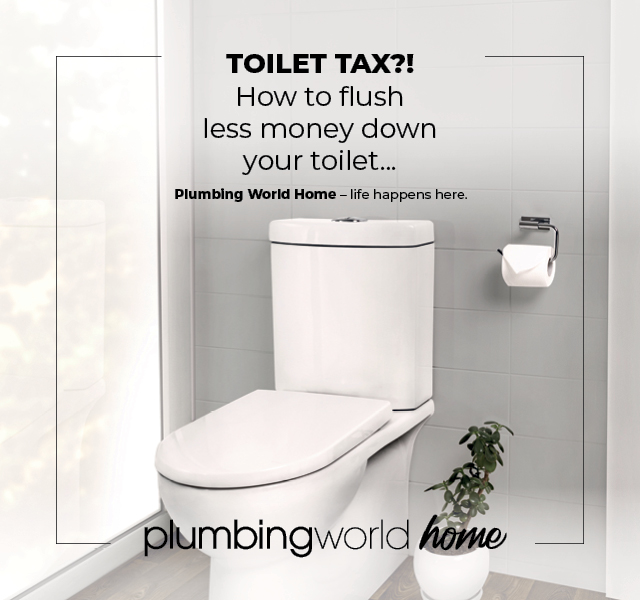 There's only two things in life you cannot escape: death and taxes... and this may include a tax for using your toilet! The Government and Auckland Council are considering a controversial "toilet tax" to pay for a $1 billion sewer tunnel.
So here at Plumbing World we thought we would educate and prepare you on how to flush less money down your toilet at home..
wasnowsavefromtoapprox