Some of the most dangerous cancers are the ones we don't like to talk about, however bowel, prostate and gynaecological cancer kill hundreds of us every year. Detected early, many cases are treatable, so Plumbing World is lending its support to three of New Zealand's cancer charities to help fund vital research, education and awareness.
---

There's a ton of great reasons to get your plumbing supplies from the Team in Black but here's 30 to get you started. Scroll down, to see them all, then give us a crack, Jack.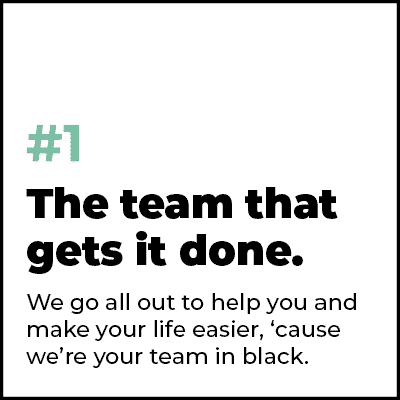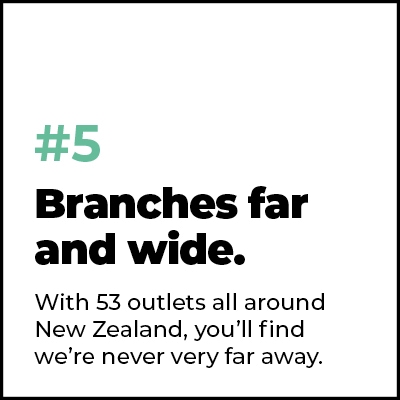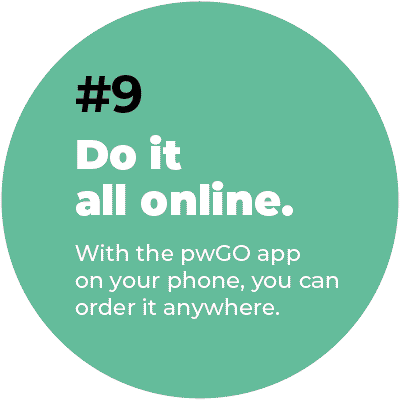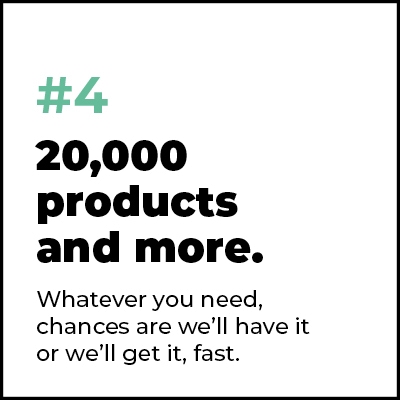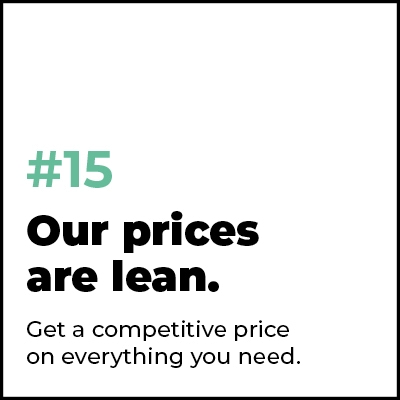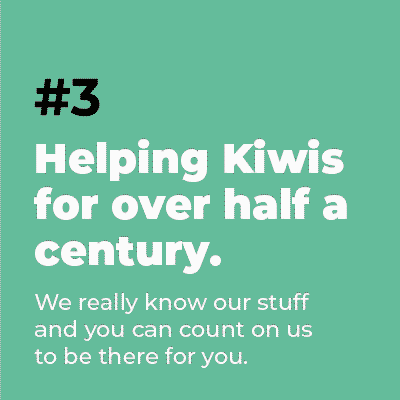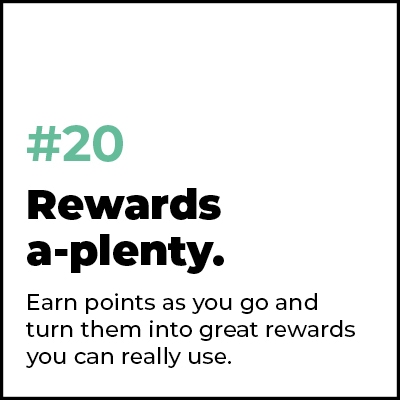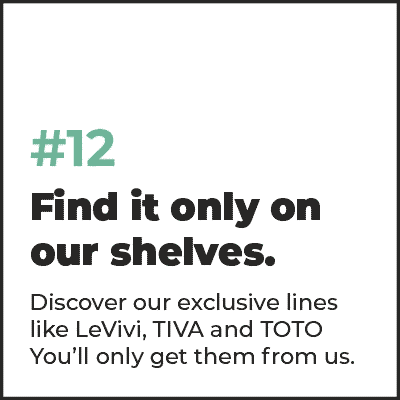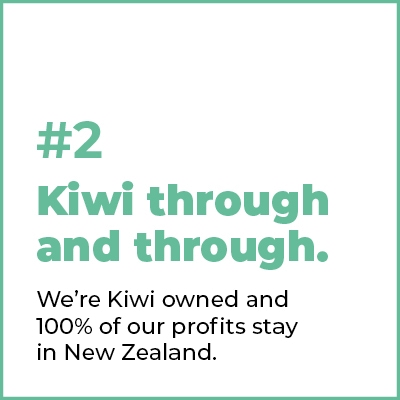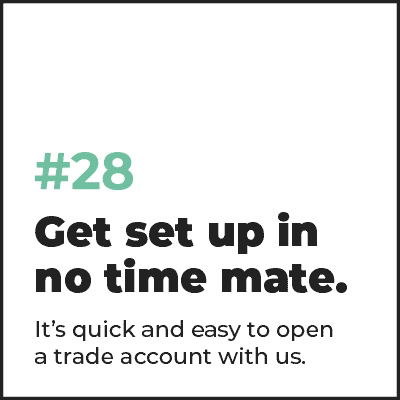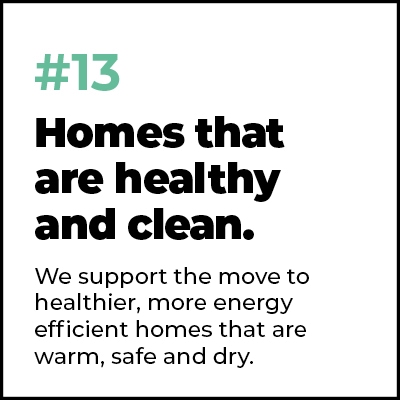 Want to see more Reasons to be with us...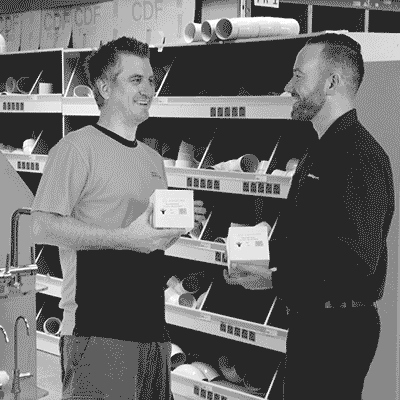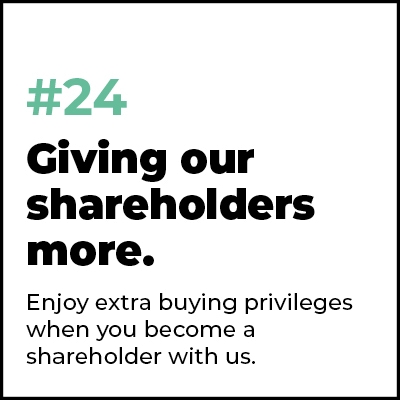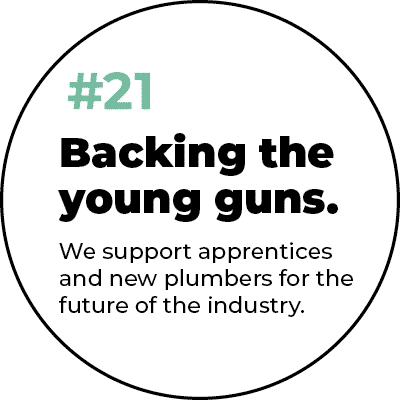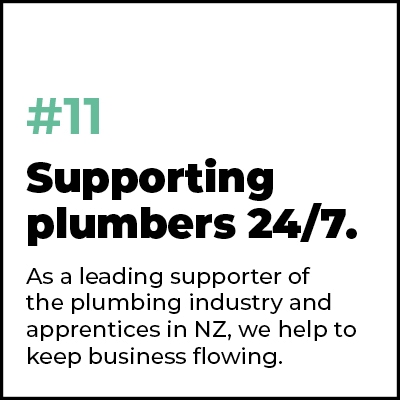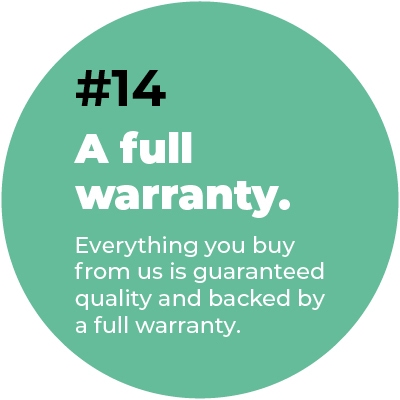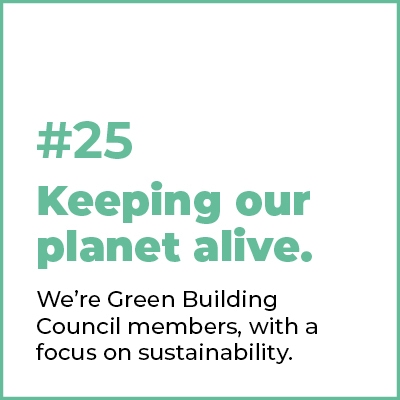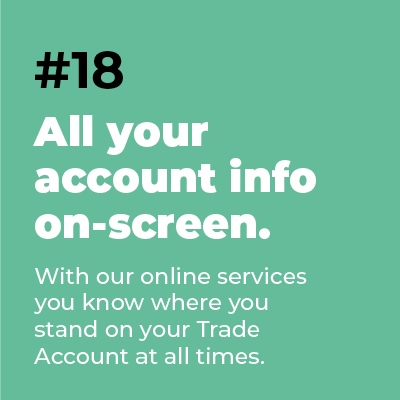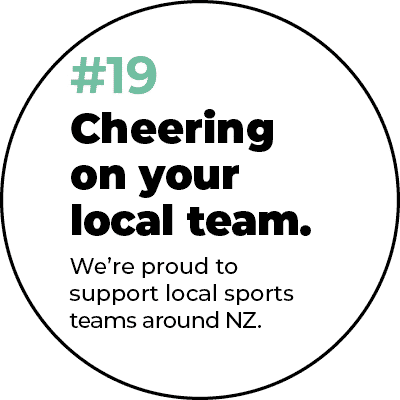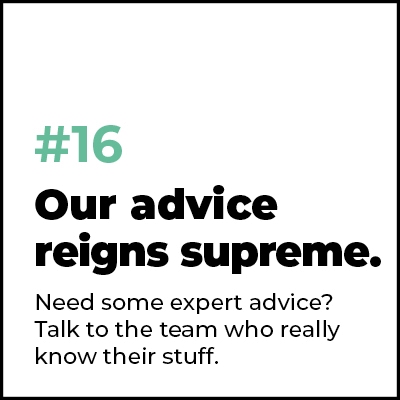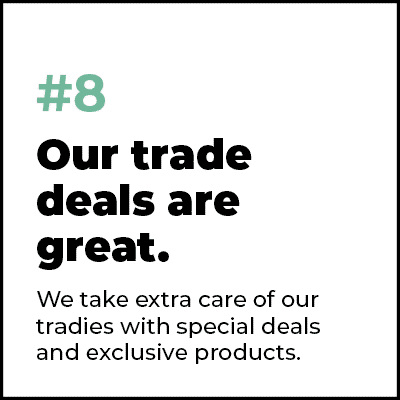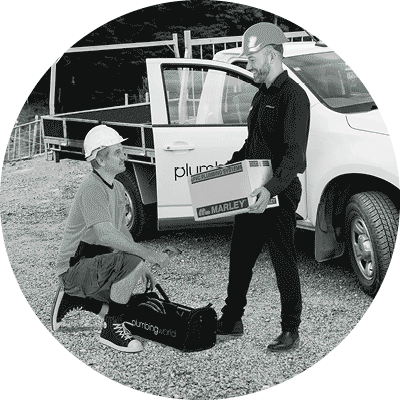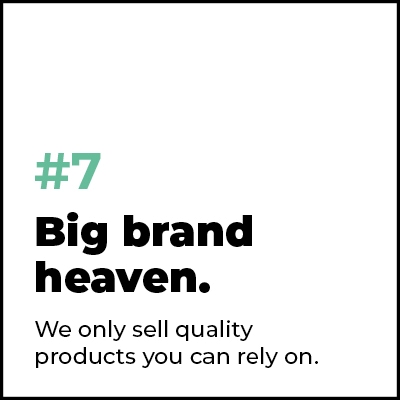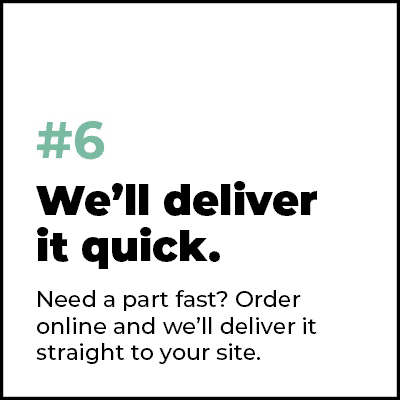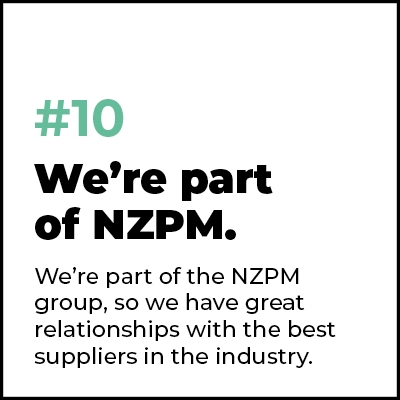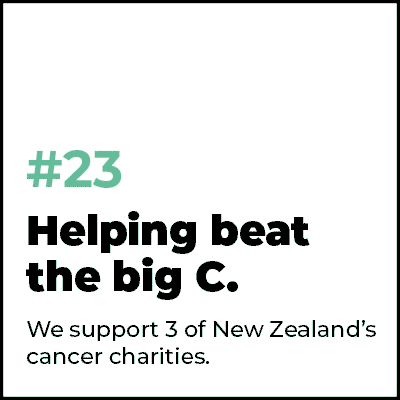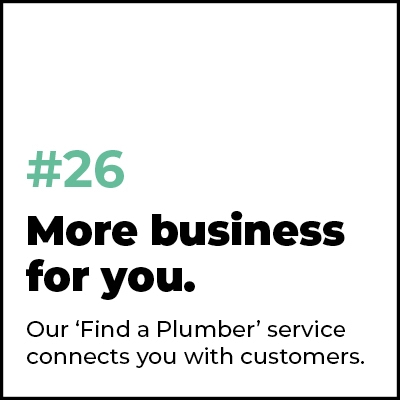 Become part of the team
If you'd like to know more, or are interested in becoming a shareholder in NZPM Group contact your local Plumbing World branch manager or complete the credit form, send it in and one of our friendly team members will be in touch!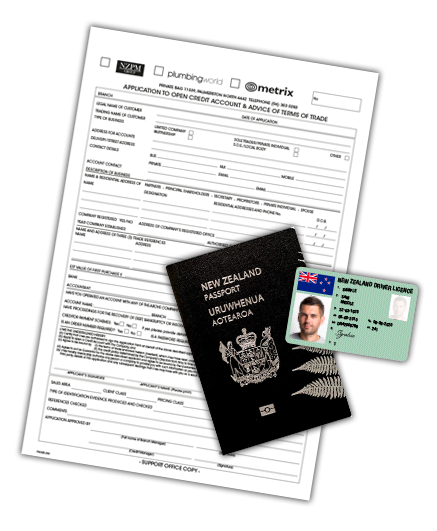 What you will need to open a Trade Account
• Complete online application form
• Photo I.D