Where to start
Maximising the space you have in a bathroom should be the most important consideration, way before you are thinking of how you want your room to look.
Planning a practical and easy space to spend time in will make for a more relaxing tranquil experience for whoever uses it.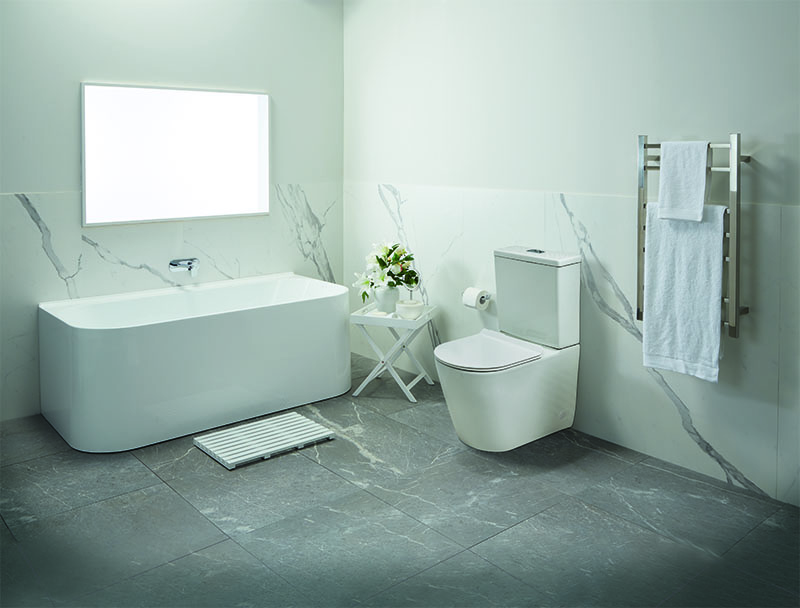 When planning an update, start by creating a floor plan to determine the dimensions you have to work with and what will fit in. Consider who will be using the room, how often and what you need. If it is a second family bathroom, functionality and storage might be high on the list. Where space is limited, you'll need to consider all the angles. It may be an option in an older home to expand the bathroom by taking up space from another room (for example, a hot water cupboard where the water heater has been located outside).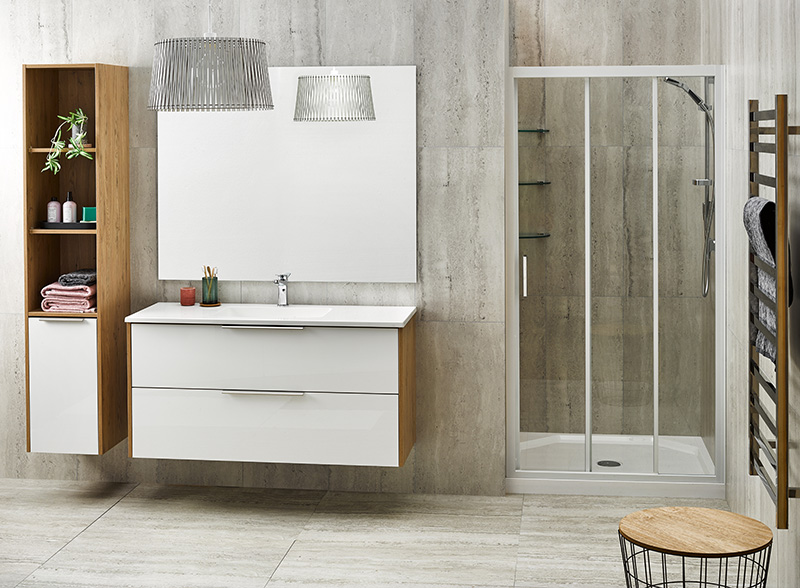 How to make the space appear larger
If additional space isn't an option consider how you can make the space appear larger.
The more floor you can see, the larger the room will feel, so opt for wall-mounted vanities, basins, toilets and accessories. A wet floor area is a great option for a shower, make it as large as possible with a frameless screen. Sliding shower doors take up less space than outward opening doors. In-wall cisterns are the least obtrusive in your bathroom when it comes to toilet suites.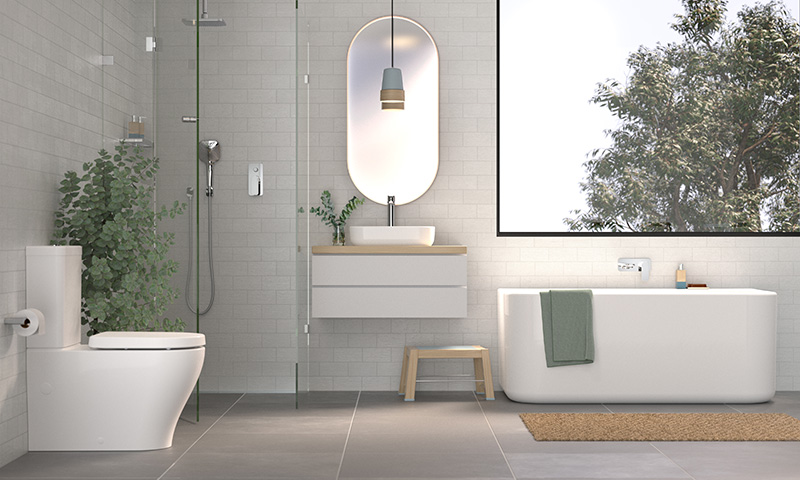 Space is often tight in bathrooms, yet this doesn't have to affect style and functionality. Optimizing storage space by choosing product that has multiple compartments in drawers, cabinets and shelves are smart choices. Hiding storage creates a clean seamless space.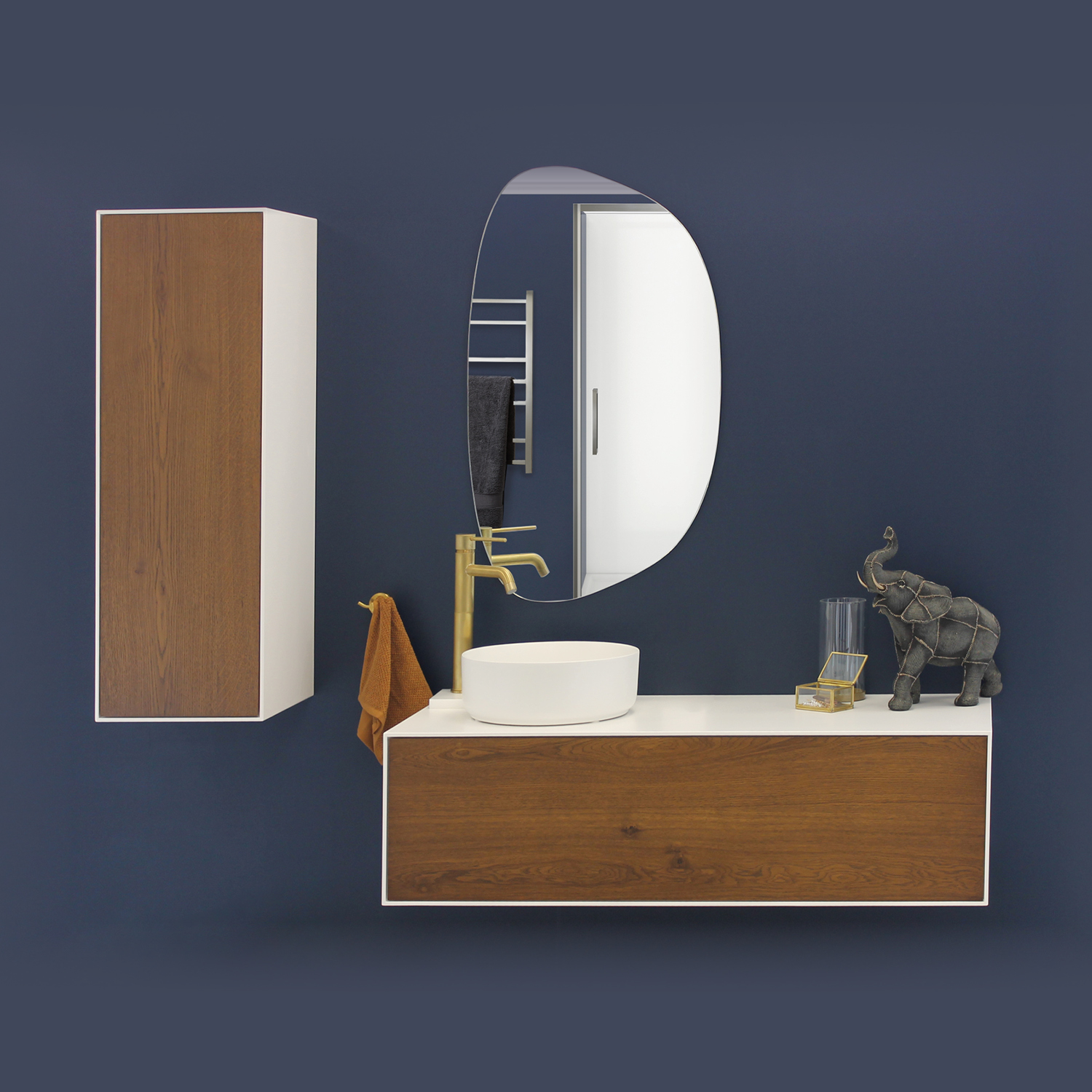 Choosing your bathroom fixtures
Once you have looked at layout, think about what fixtures you need/want such as double basins, or rimless toilets or soft-close seats. Remember for a renovation, keeping your plumbing fittings in the same place or close to it you will save on installation costs.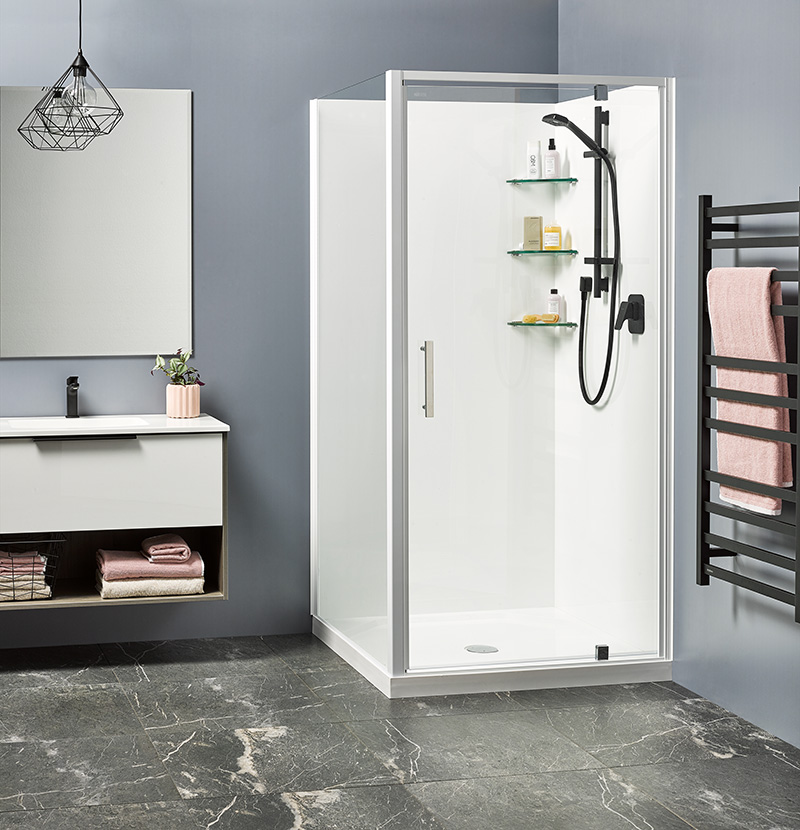 Setting a budget
Create a budget factoring in bathroom fittings, floor and wall coverings, labour costs, ventilation and lighting.
Choosing quality products may cost a little more however in a space where the fittings need to be durable spending a little extra to get longevity out of your bathroom may be money well spent.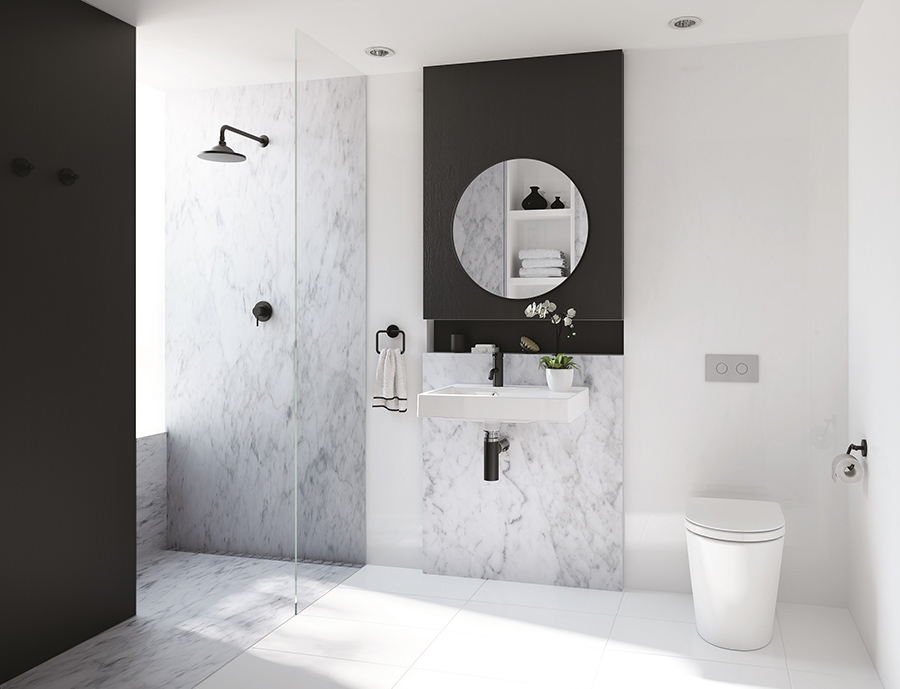 Choosing your style
Next think about the style and feeling you want to create in your bathroom. Pages such as Pinterest and home magazines will be helpful when looking for inspiration, colour palette and layout. Or have a look on our website or instore for inspiration.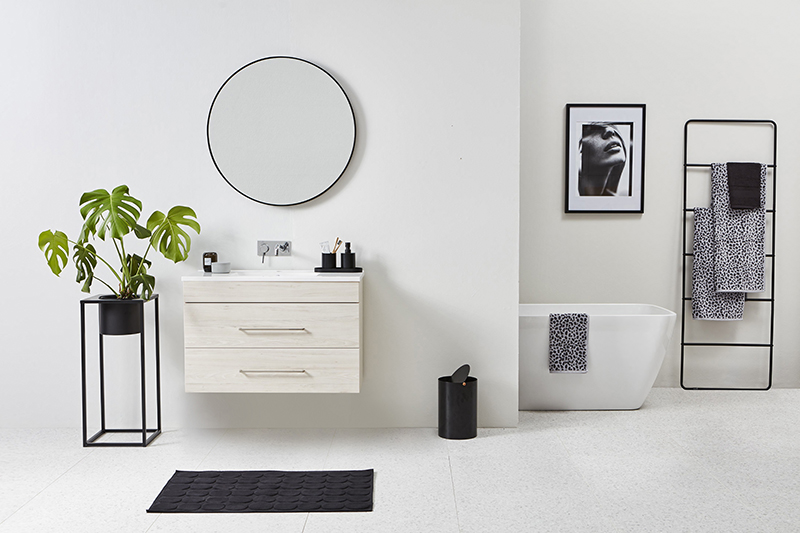 Draw up a plan
Once you have an idea of what you want, draw up a plan. Check that the layout works for you – can you open the shower door without hitting anything, or bend over the sink without banging into the wall behind you? Plumbing World have a bathroom planner available online or in-store to enable you to see the whole picture.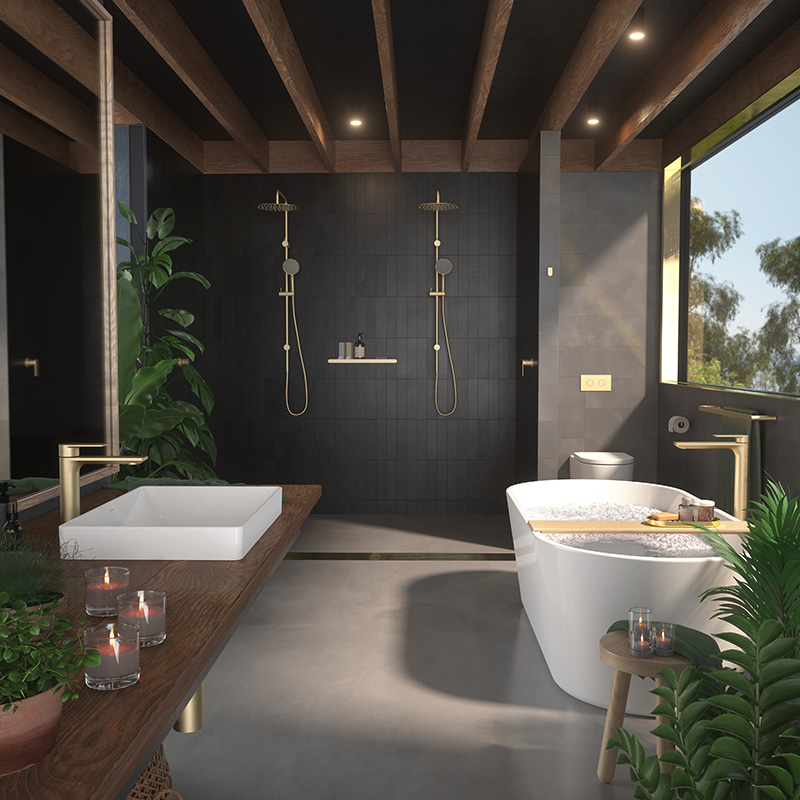 Come in and see us
Plumbing World's knowledgeable showroom consultants are here to help you. Book a one hour fee consultation and let us help you design your dream bathroom that meets all your needs. You will also need to engage with a reputable tradesperson for your renovation - our showroom consultants can recommend one for you.