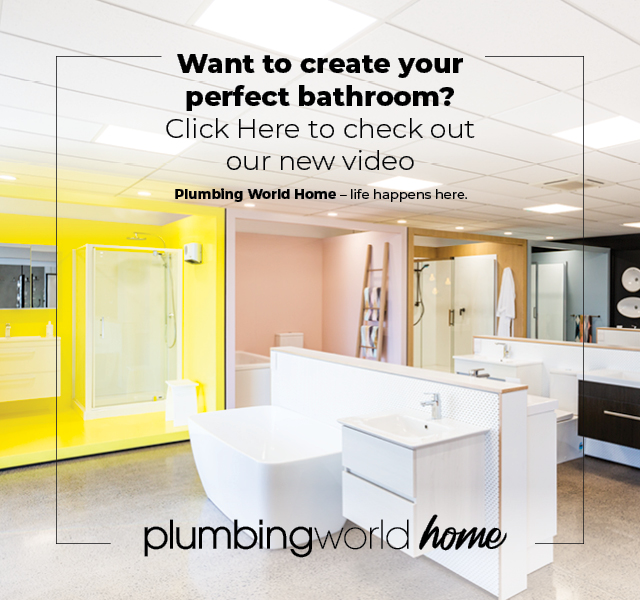 Click here to watch a tour of our newly renovated Mt Wellington branch. Plumbing World Home is a new and exciting journey we would love you to experience. We are currently renovating our showrooms to better suit your needs as our customers. Visit your local Plumbing World branch and experience our new showrooms first hand today.
Plumbing World Home
Check out our complete showrooms. Click on the branch to locate it.
Please leave a comment!
Let us know what you think about our new showrooms.