LUXURIOUSLY DEEP SLIPPER BATHS
If you are looking for a luxurious comfortable bathing experience then look no further than a fabulous freestanding slipper bath.
The curvaceous form of the slipper bath adds to the comfort and ensures that the bather has a wonderful experience. For a restful bathing experience, then a beautifully curved freestanding bath will give you the ultimate in luxurious comfort. When combined with a soothing colour scheme in your bathroom you'll create a wonderful relaxing space.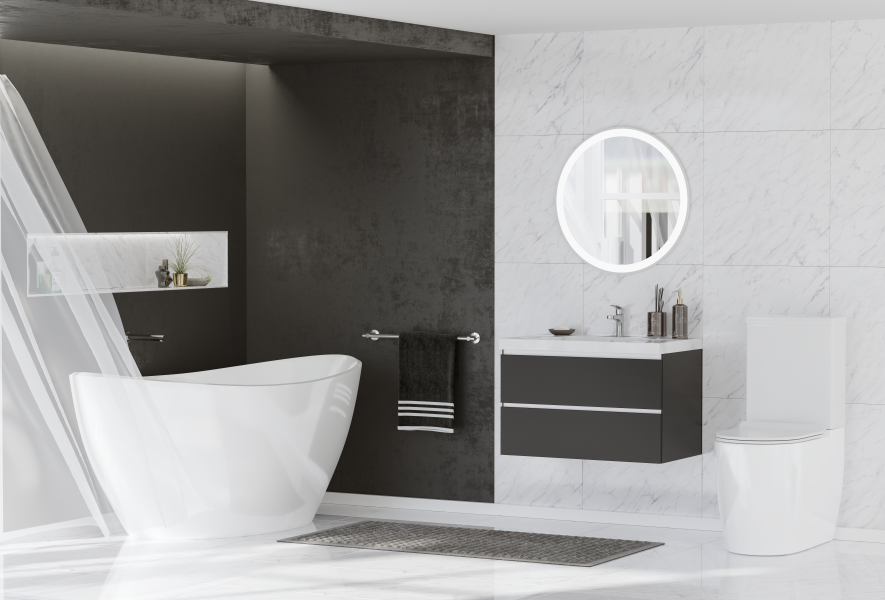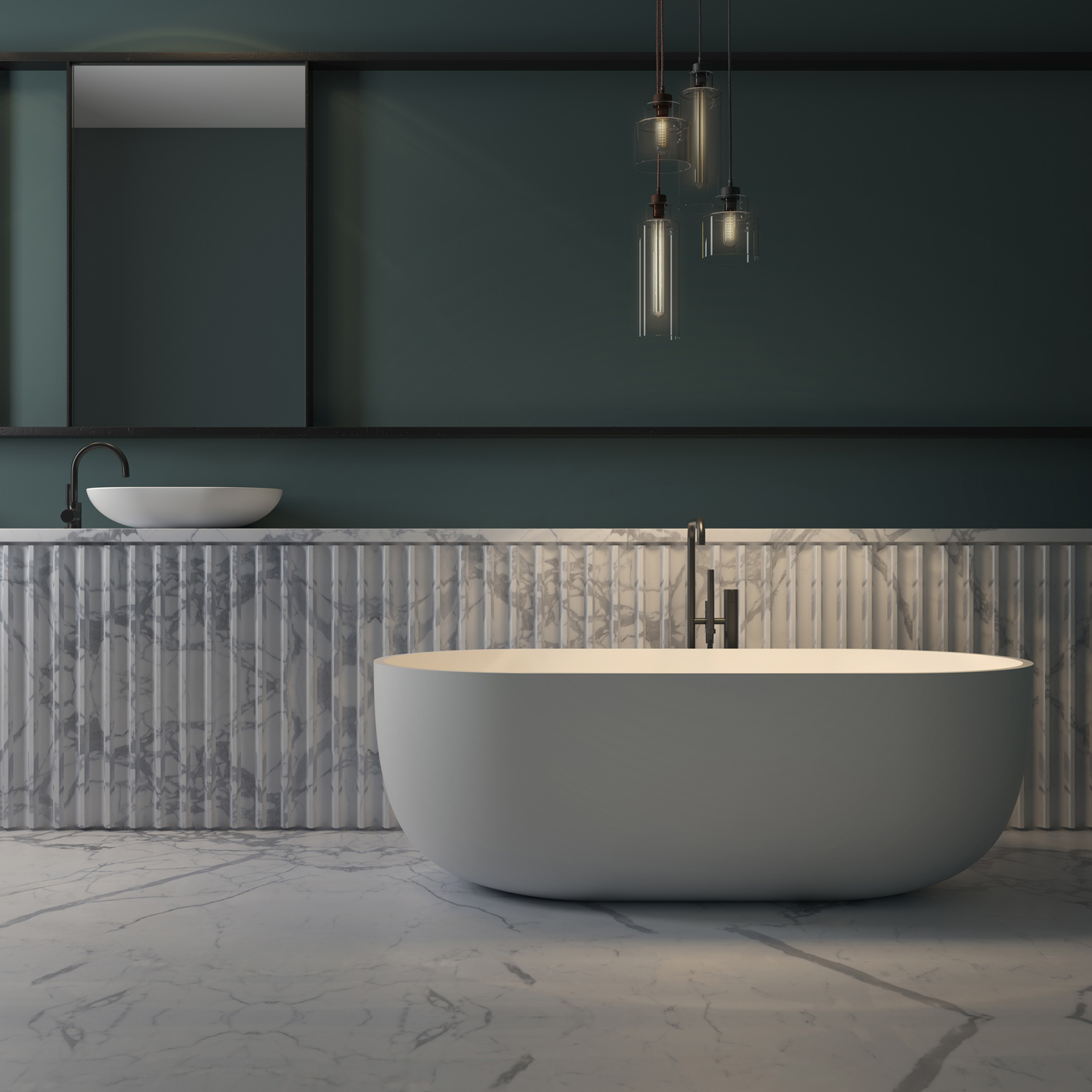 FOCAL POINT BASINS
Countertop basins are allowing homeowners to mix and match their bathroom furniture more than ever before.
We are seeing white and coloured designs in vitreous china, mineral/resin mixes, ceramic materials and stone composites.

White basins are still the most popular choice, they come in varied shapes and forms as well as design aesthetics. Matt white and black, as well as colourful basins in muted dusky natural tones, are available in more choice than ever before.

Coloured resin/mineral or concrete composite basins are a stylish, durable addition to create a unique appealing space.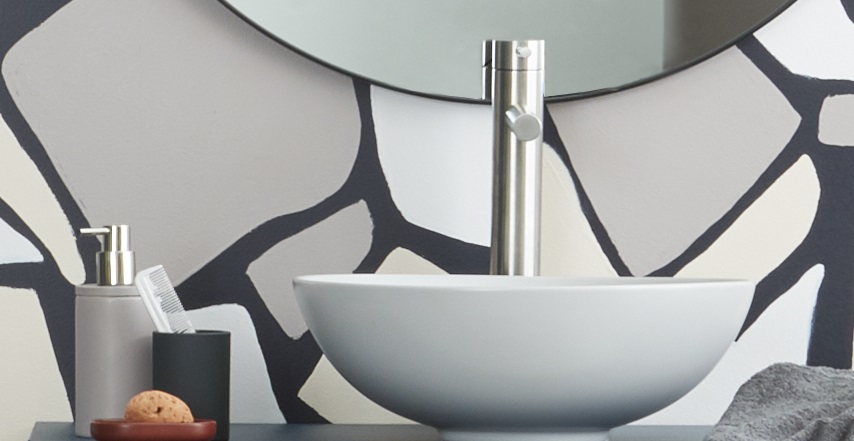 MODERN LED AMBIENCE
LED lighting is a very desirable option for a bathroom and there are many choices of mirrors and cabinets that feature these built in.
The overall ambience of the room should be considered as well as practical choices. Illuminating your face from the side is best to avoid shadows if task lighting is what you require.
REVITALISED SHOWERING
A showering experience that feels like a luxury spa experience is the perfect way to start the day. An imposing rainshower or overhead drencher can create an invigorating stream of water.
The rainhead drencher can be wall or ceiling mounted as well as integrated into a slide shower system allowing you to choose the aesthetic you desire. The wide surface area of the rainshower provides a supreme drenching effect delivering a cascade of water which makes you feel truly alive.

For a more relaxing tranquil shower try a waterfall option reminiscent of nature with their gentle flow of water. Rainshowers can use a large amount of water in one go so look for the most water efficient options if you want to be environmentally friendly.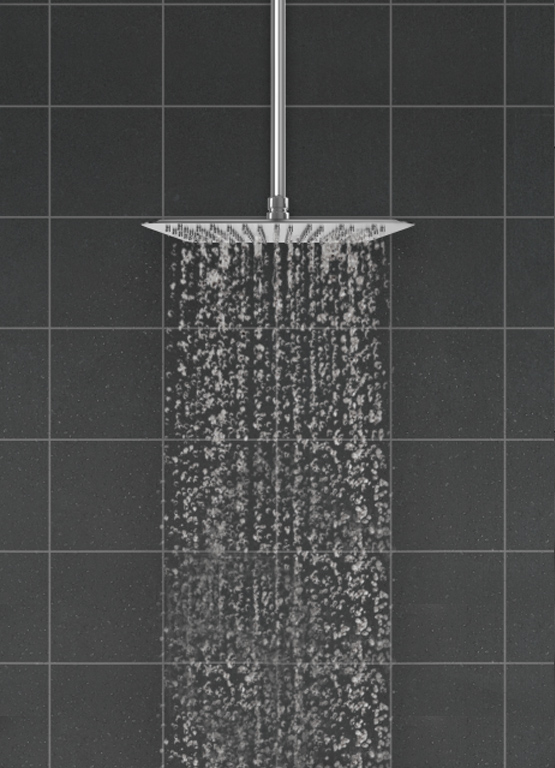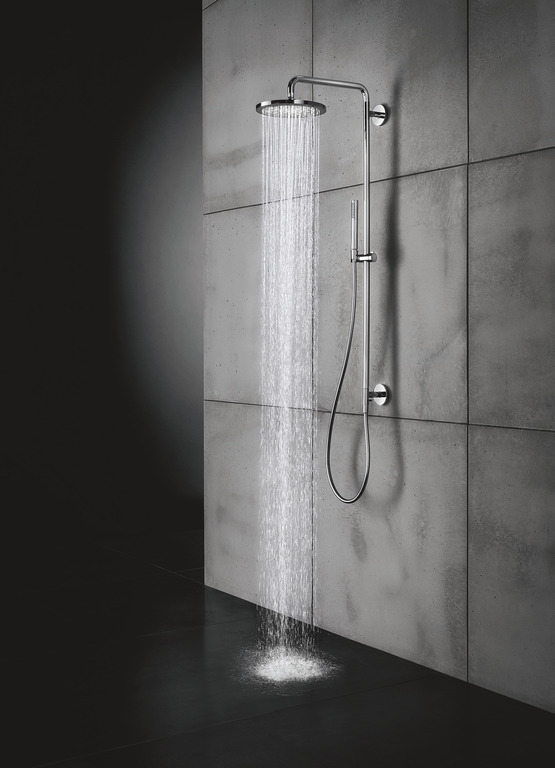 DOUBLE THE SPACE
Dual sink vanity units if you have the space, are a must in a home where more than one person is using the bathroom. The dual sink option is a practical choice in the main family bathroom as it makes the mornings much less stressful. The extra storage space in the vanity will also help with the organisation in the bathroom.