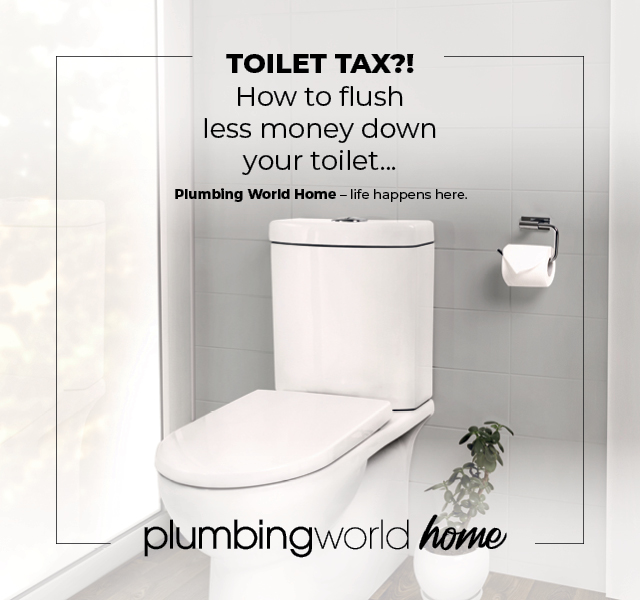 There's only two things in life you cannot escape: death and taxes... and this may include a tax for using your toilet! The Government and Auckland Council are considering a controversial "toilet tax" to pay for a $1 billion sewer tunnel.
So here at Plumbing World we thought we would educate and prepare you on how to flush less money down your toilet at home...
How to flush less money down your toilet:
1. Water Efficient Toilets
Water Efficient Toilets are a fantastic way to conserve water as you have two options when flushing. If waste is liquid, a "half flush" of approx. 3 litres is recommended and for solids, a "full flush" will extract 5 to 6 litres per flush. Also, depending on what toilet you have, the amount per flush can be more or less.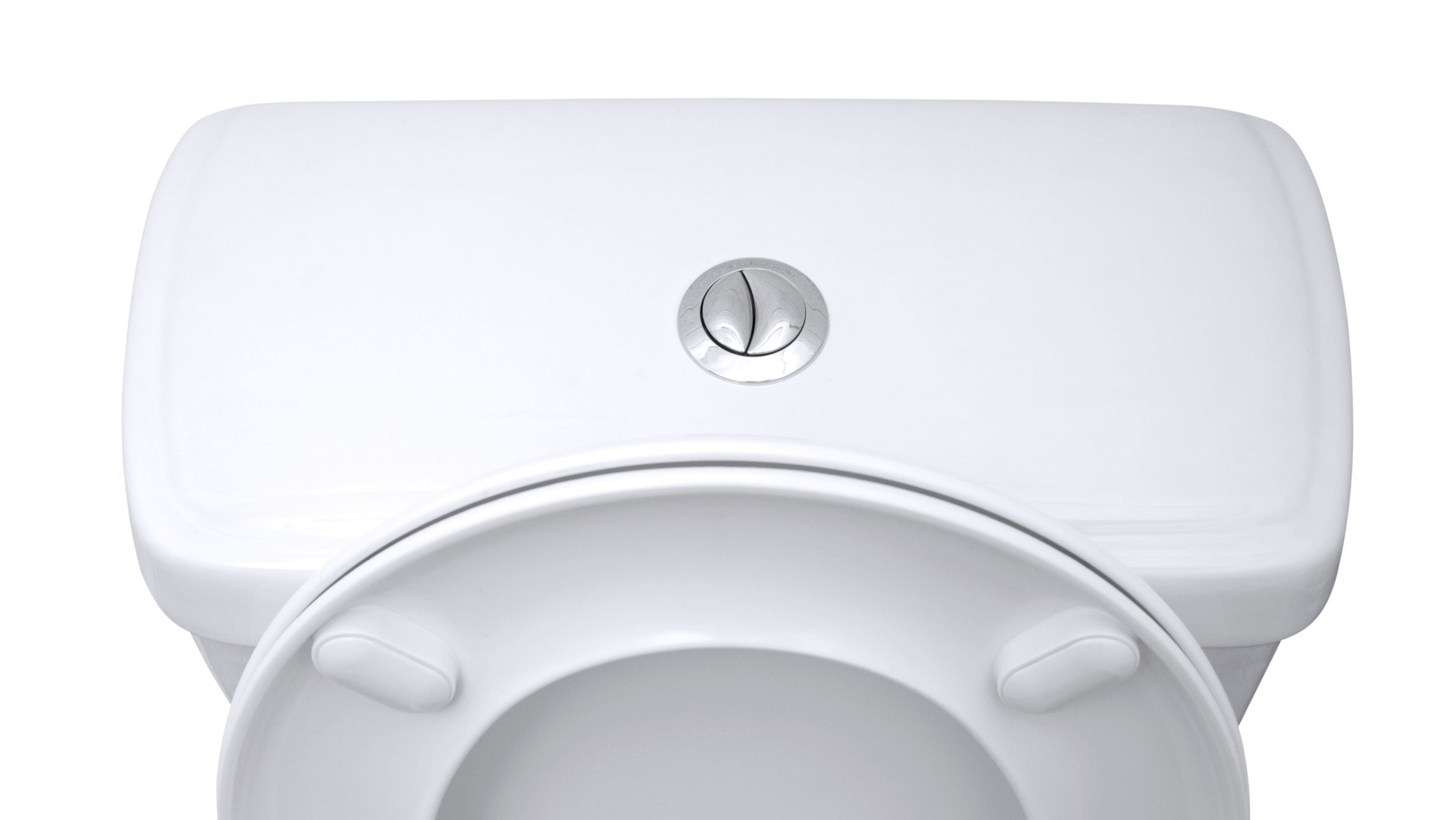 2. WELS Rating - Star Ratings
WELS stands for Water Efficiency Labelling Scheme. NZ water efficiency label provides information about toilet water consumption and efficiency to help you choose products that use less water.
Less water consumed = Less money flushed
When buying a new toilet, WELS labels are displayed on new products only, find them in our catalogue or search by filter on our website.
If you're replacing an old toilet or building a house choose models with four stars or more.
Have a look at our stock of toilets with 4 Star WELS Rating - click here
Ever seen one of these before? A 5 Star Caroma Toilet Suite with Hand Basin. It saves water by allowing the same water to be used for two purposes. Fresh water is used for hand washing and then flows into the cistern to ultimately flush the toilet.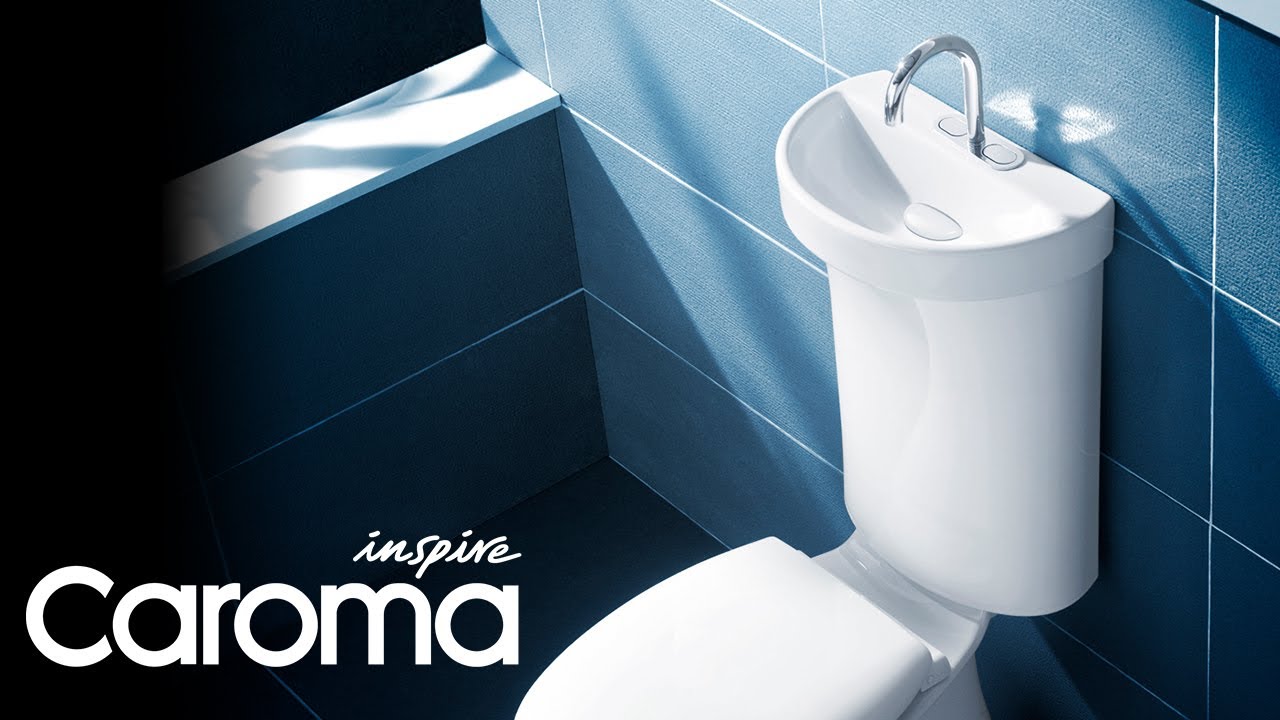 3. Talk to us - Our experts are here to help!
Book a complimentary showroom consultation with us. We can educate you in-store on ways to consume less water using water efficient products.
Book a consultation today - click here.
Please leave a comment!
Comment ways you have found to consume less water.