Rural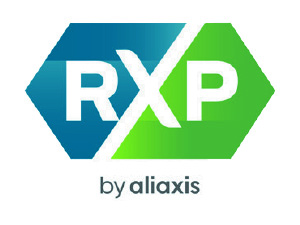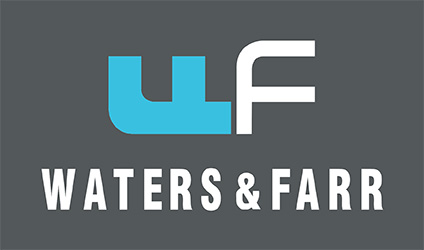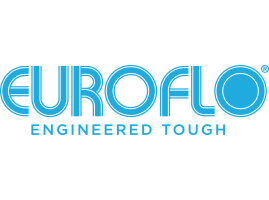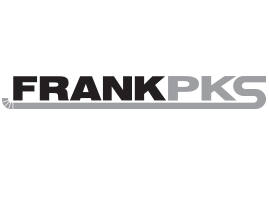 Drainflo Pipe
110mmx100m
400.110.100
---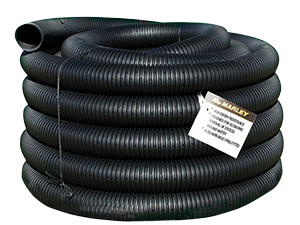 Drainflo Pipe
160mmx45m
400.160.45
---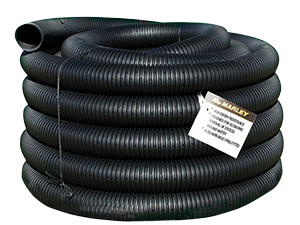 Drainflo Pipe
110mmx100m
400.110.100
---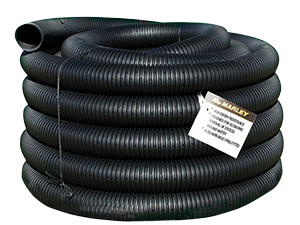 Drainflo Pipe
110mmx100m
400.110.100
---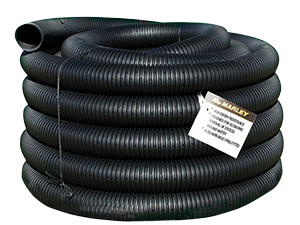 Drainflo Pipe
110mmx100m
400.110.100
---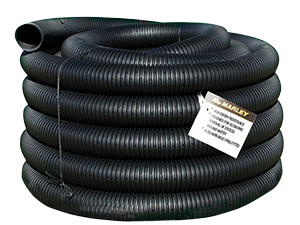 Drainflo Pipe
110mmx100m
400.110.100
---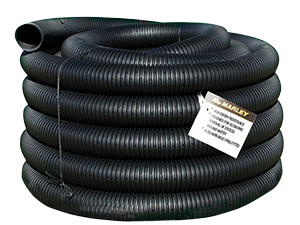 Drainflo Pipe
110mmx100m
400.110.100
---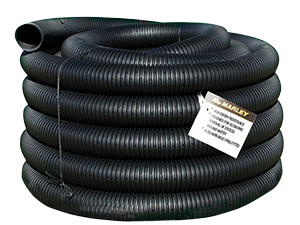 Drainflo Pipe
110mmx100m
400.110.100
---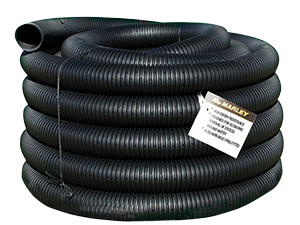 Drainflo Pipe
110mmx100m
400.110.100
---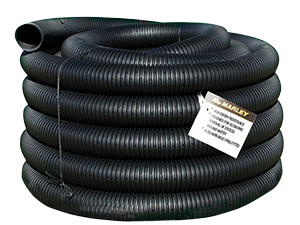 Drainflo Pipe
110mmx100m
400.110.100
---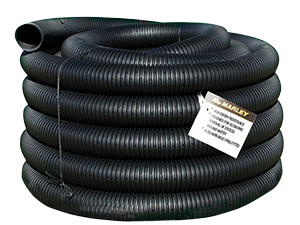 Drainflo Pipe
110mmx100m
400.110.100
---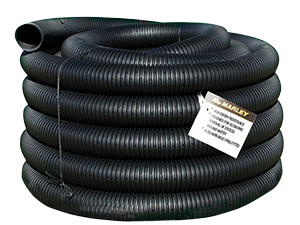 Drainflo Pipe
110mmx100m
400.110.100
---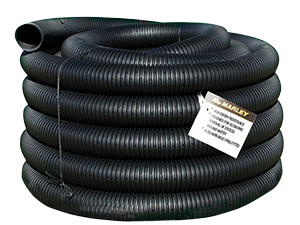 Drainflo Pipe
110mmx100m
400.110.100
---
Drainflo Pipe
160mmx45m
400.160.45
---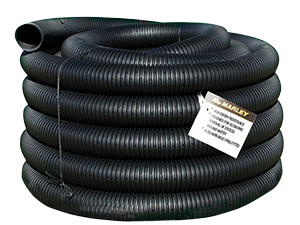 Drainflo Pipe
110mmx100m
400.110.100
---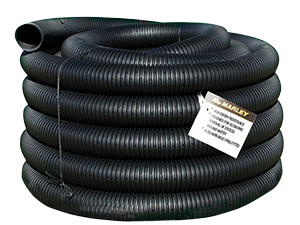 Drainflo Pipe
110mmx100m
400.110.100
---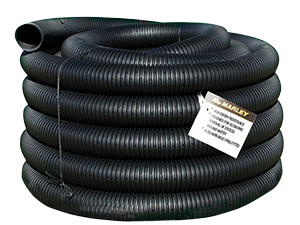 Drainflo Pipe
110mmx100m
400.110.100
---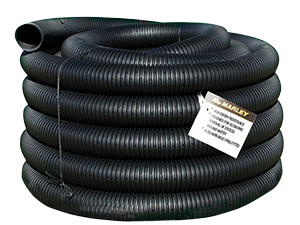 Drainflo Pipe
110mmx100m
400.110.100
---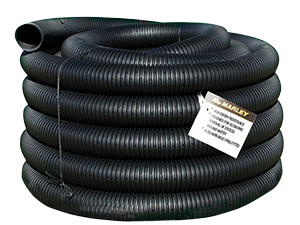 Drainflo Pipe
110mmx100m
400.110.100
---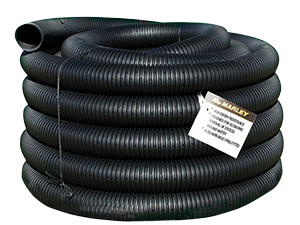 Drainflo Pipe
110mmx100m
400.110.100
---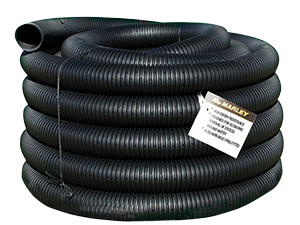 Drainflo Pipe
110mmx100m
400.110.100
---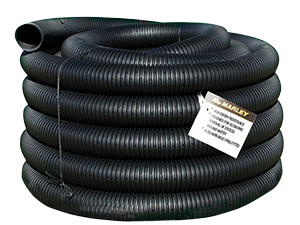 Drainflo Pipe
110mmx100m
400.110.100
---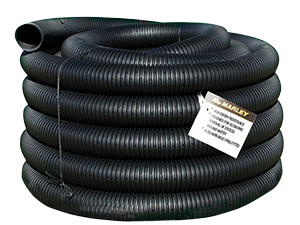 Drainflo Pipe
110mmx100m
400.110.100
---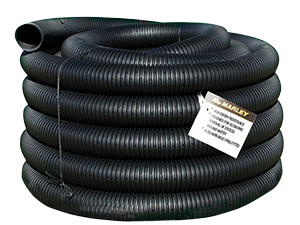 Drainflo Pipe
110mmx100m
400.110.100
---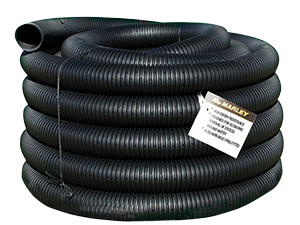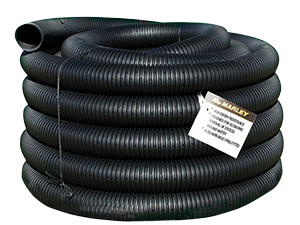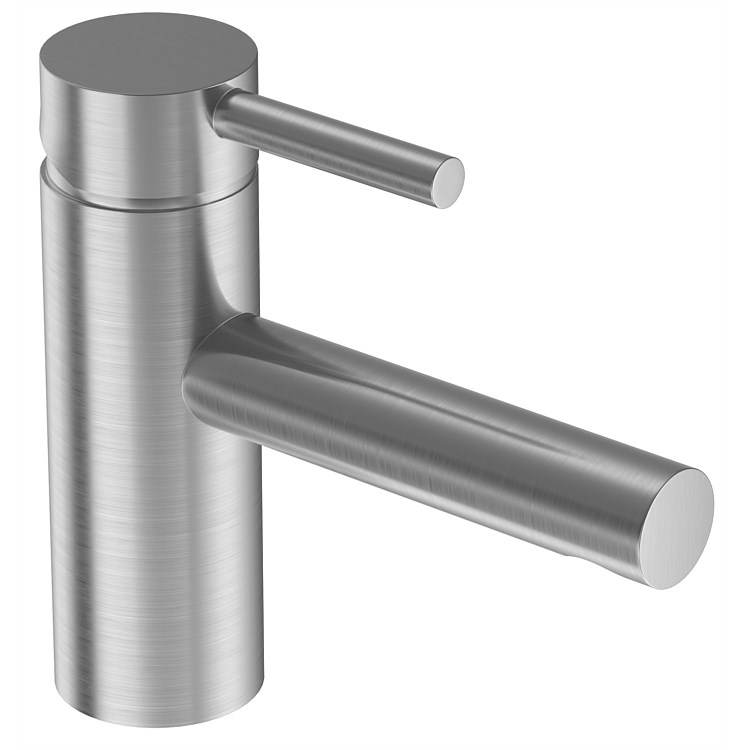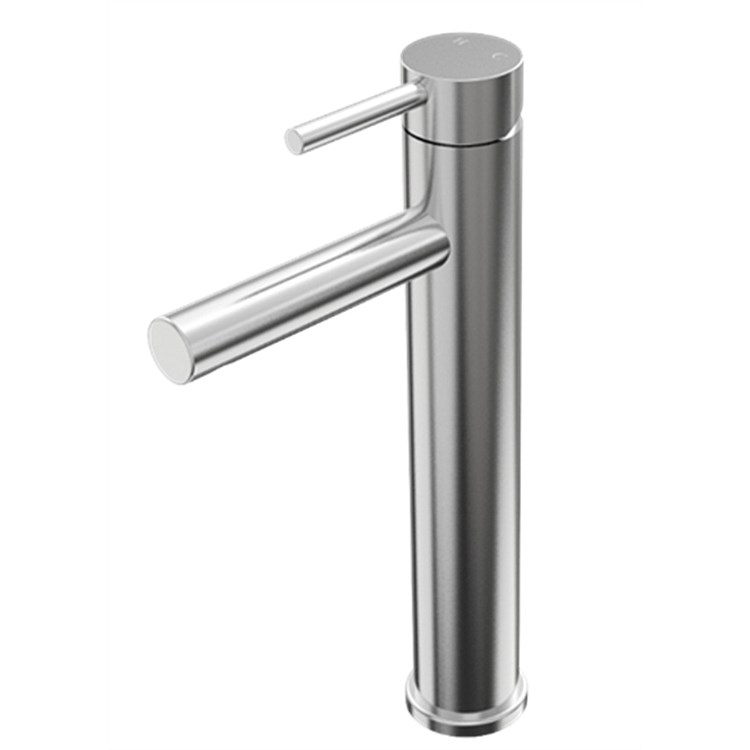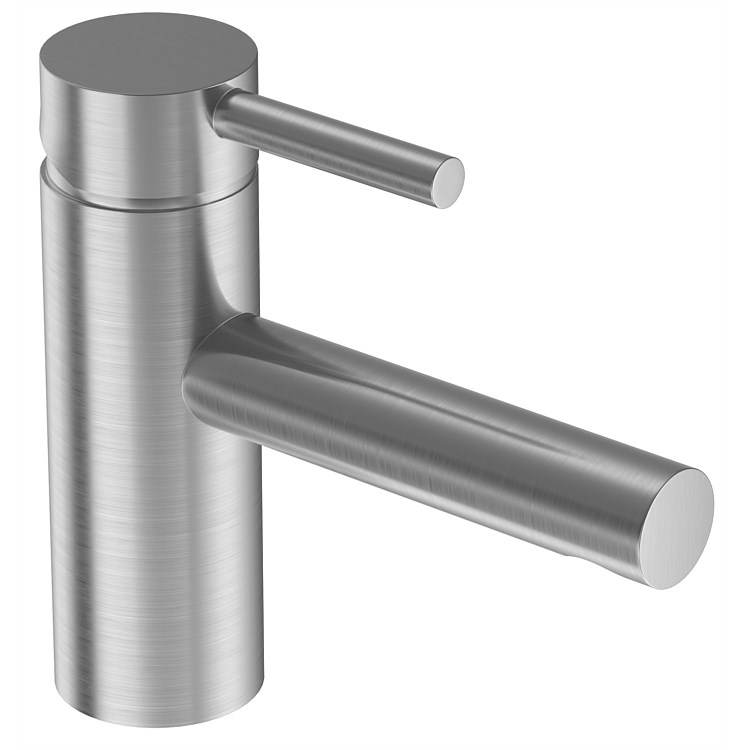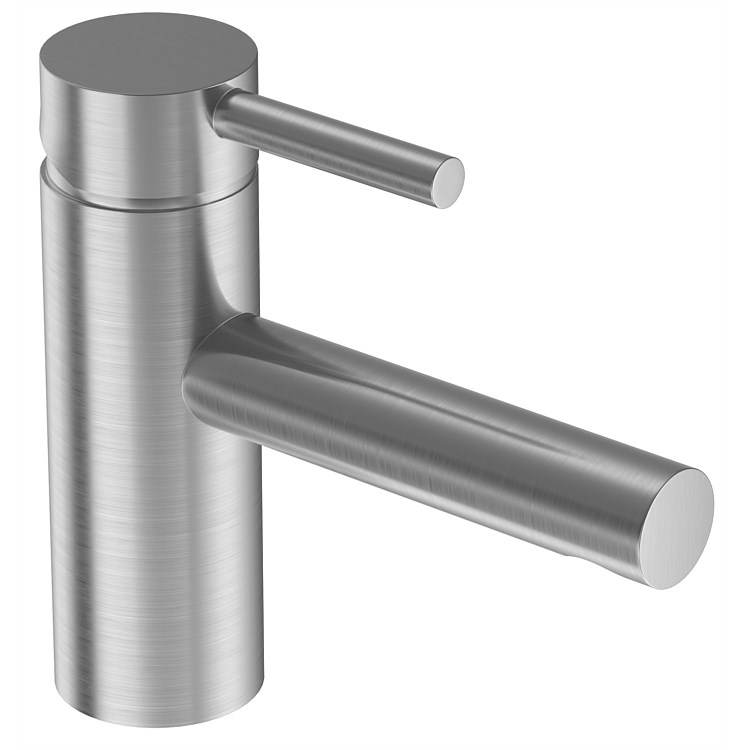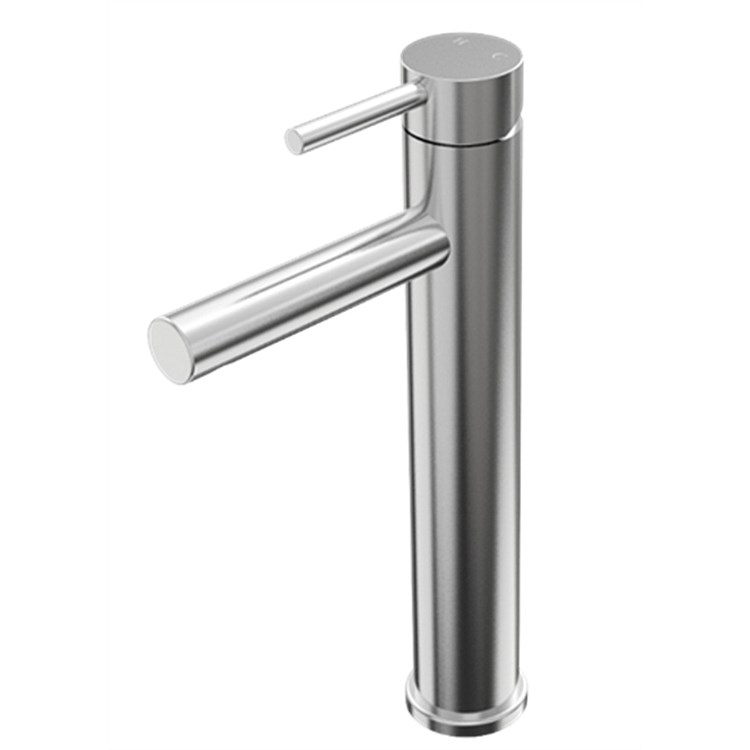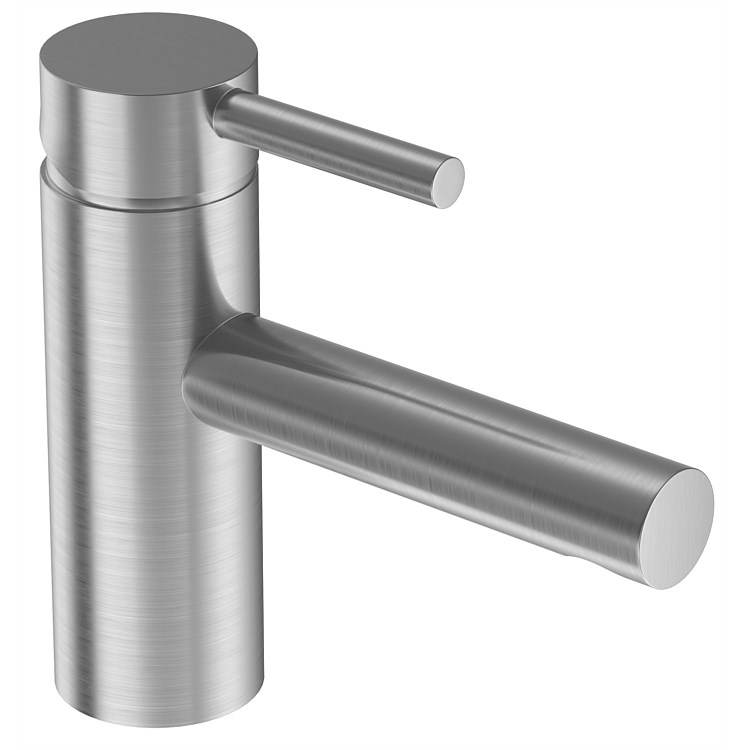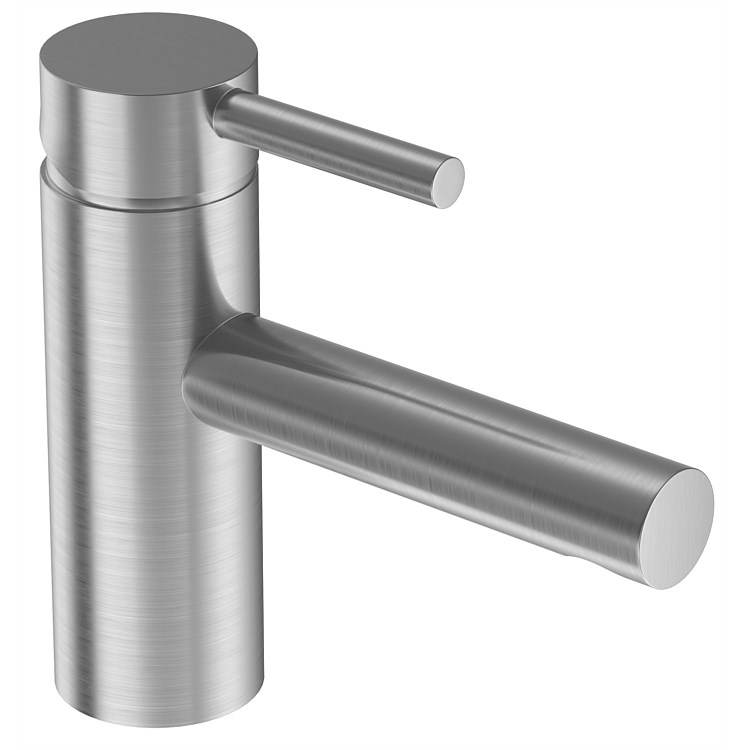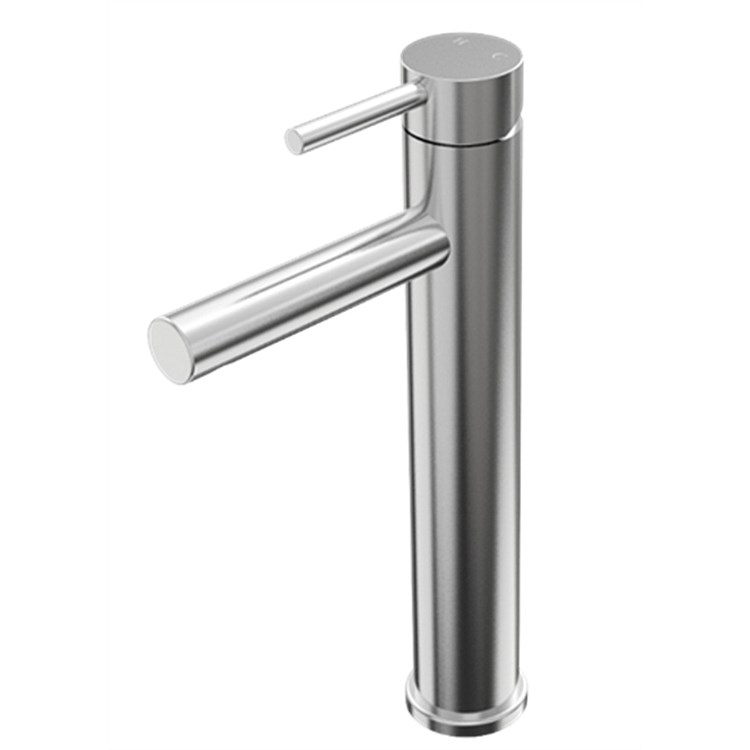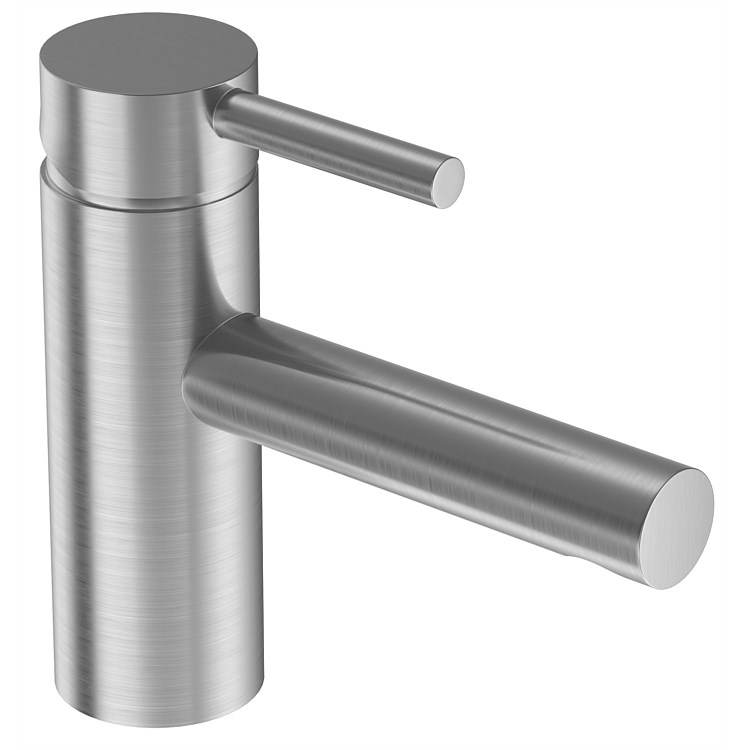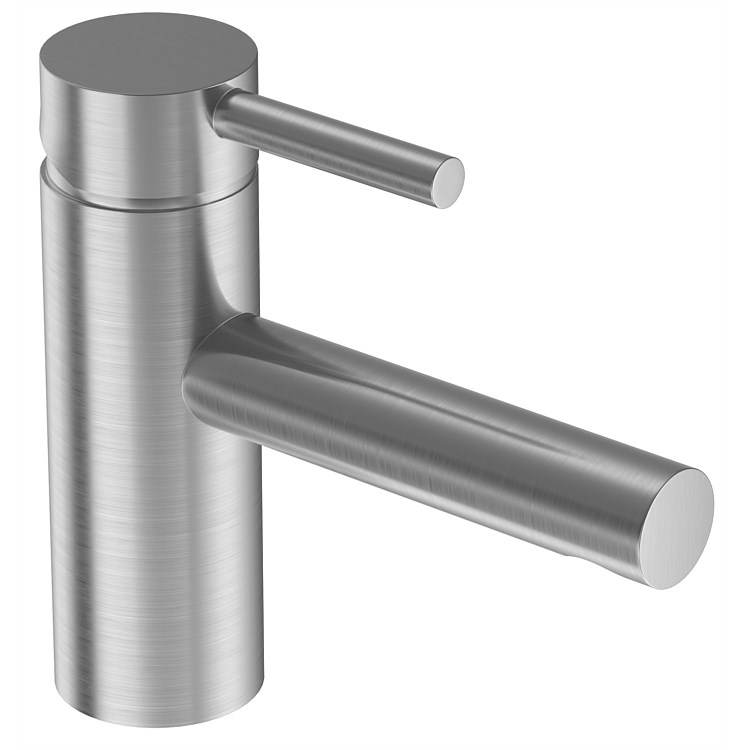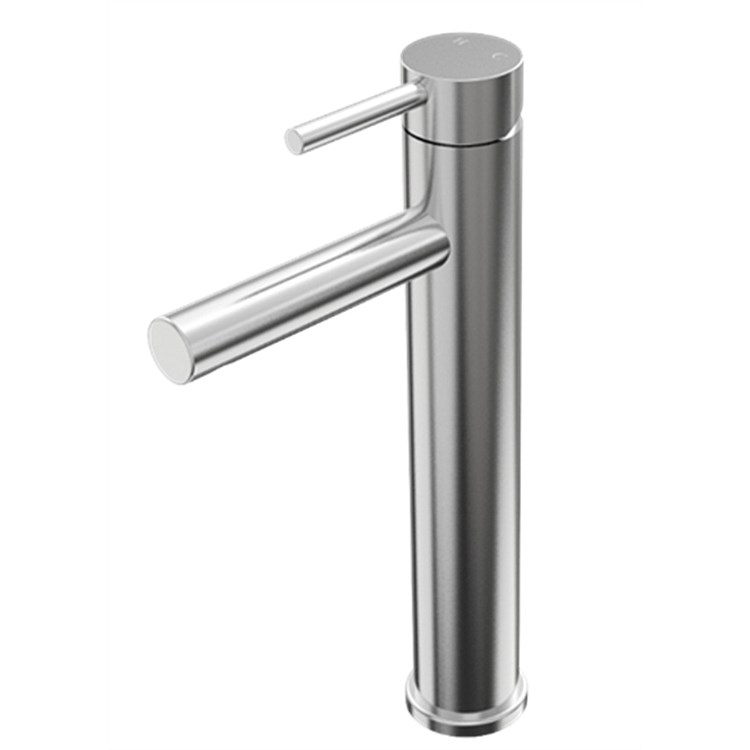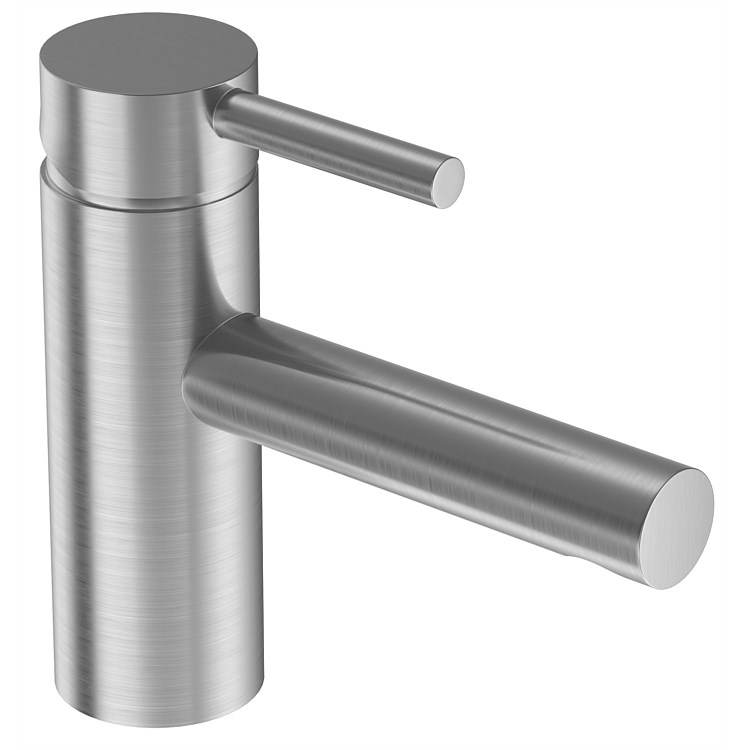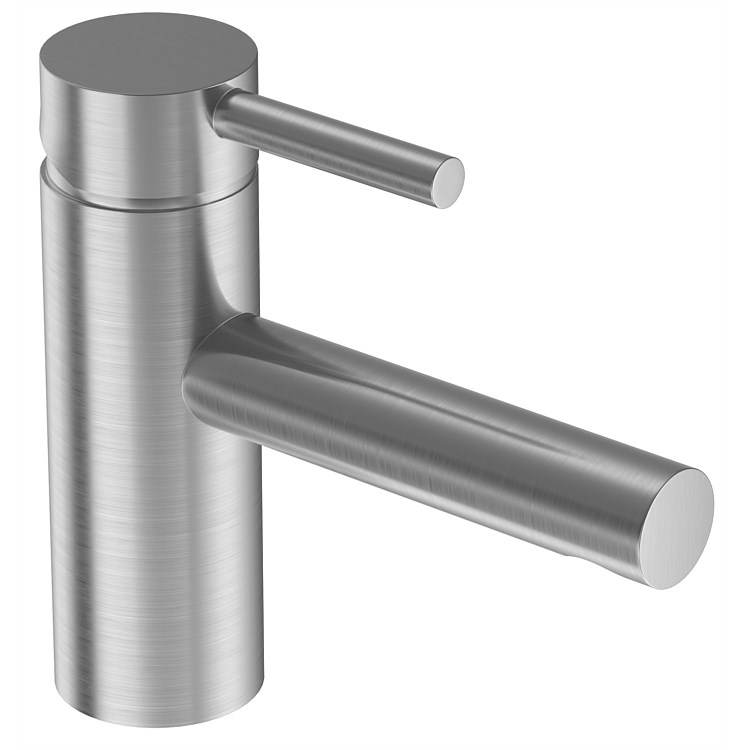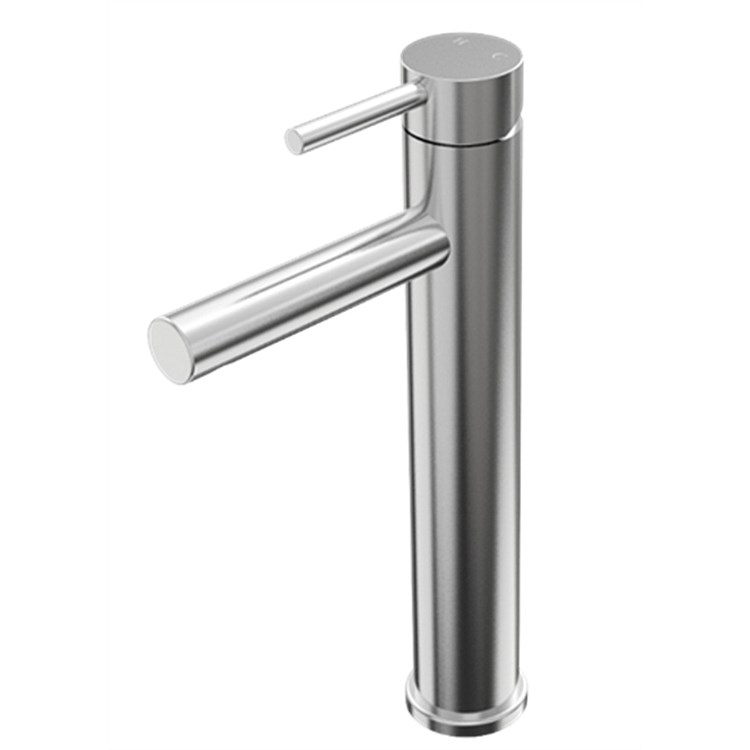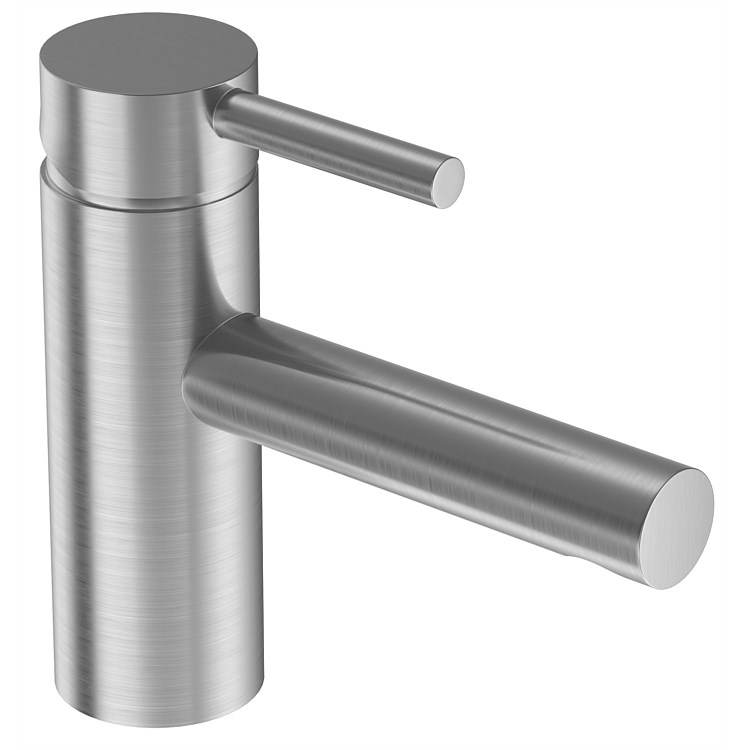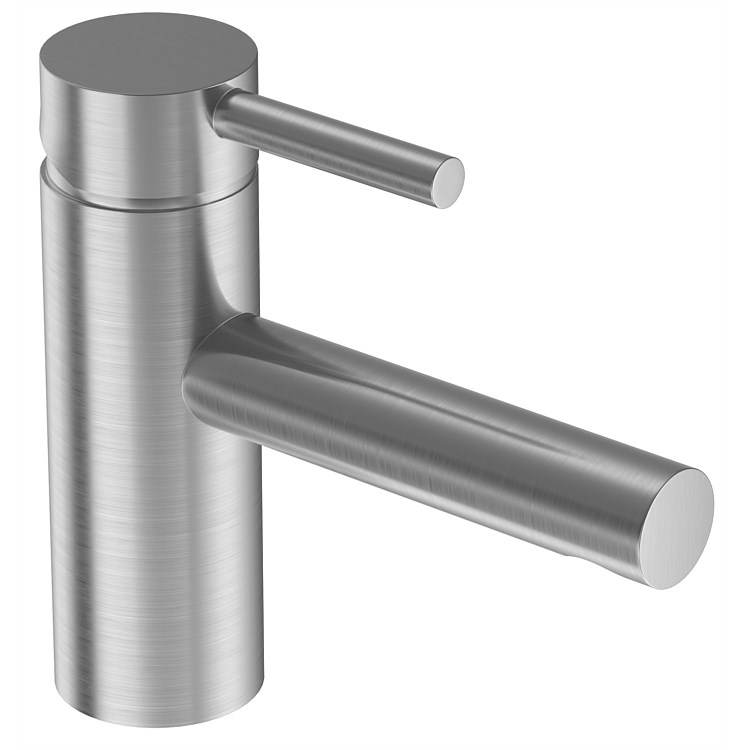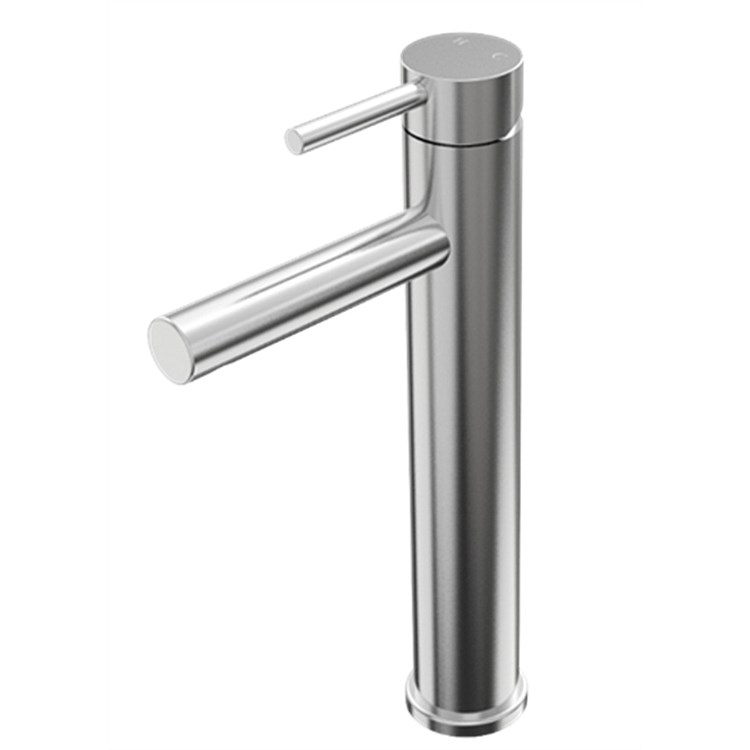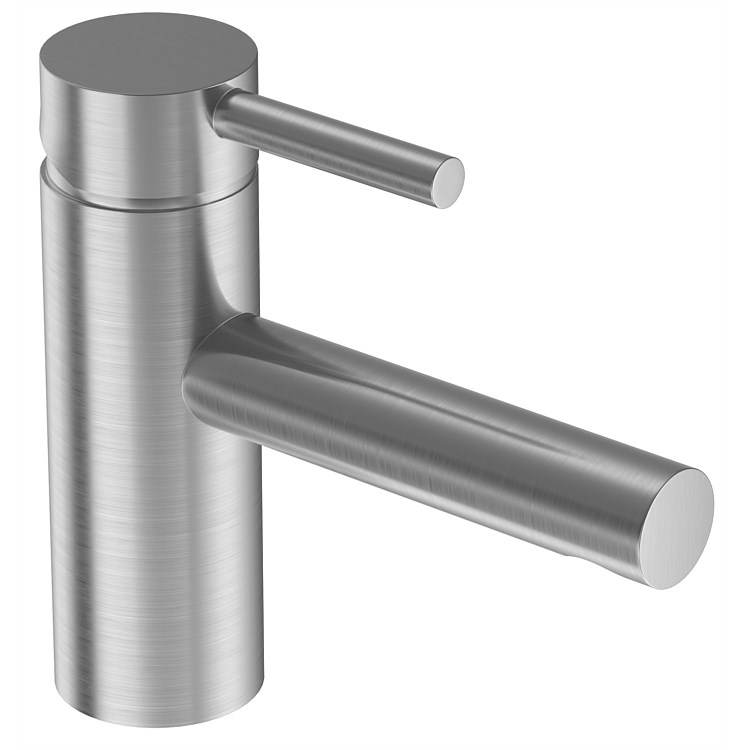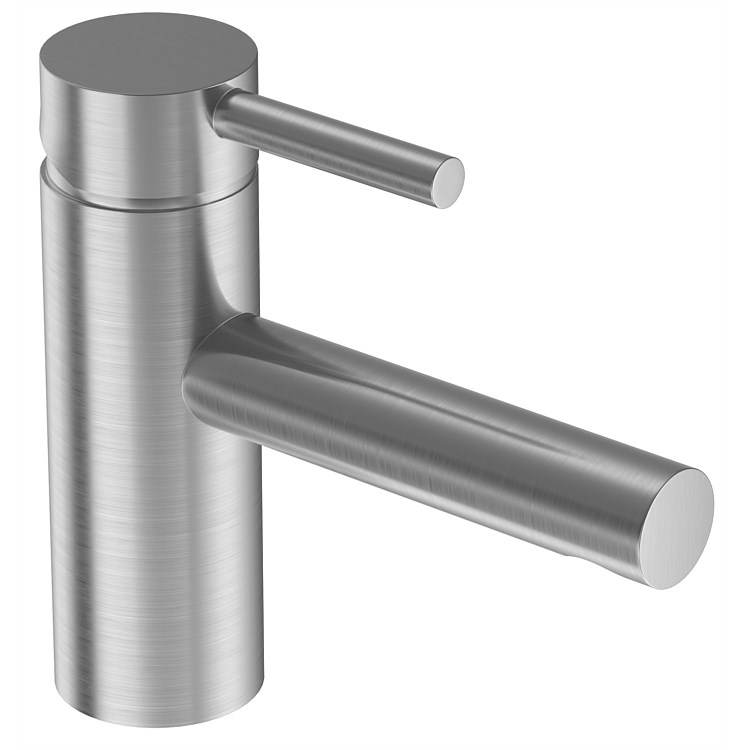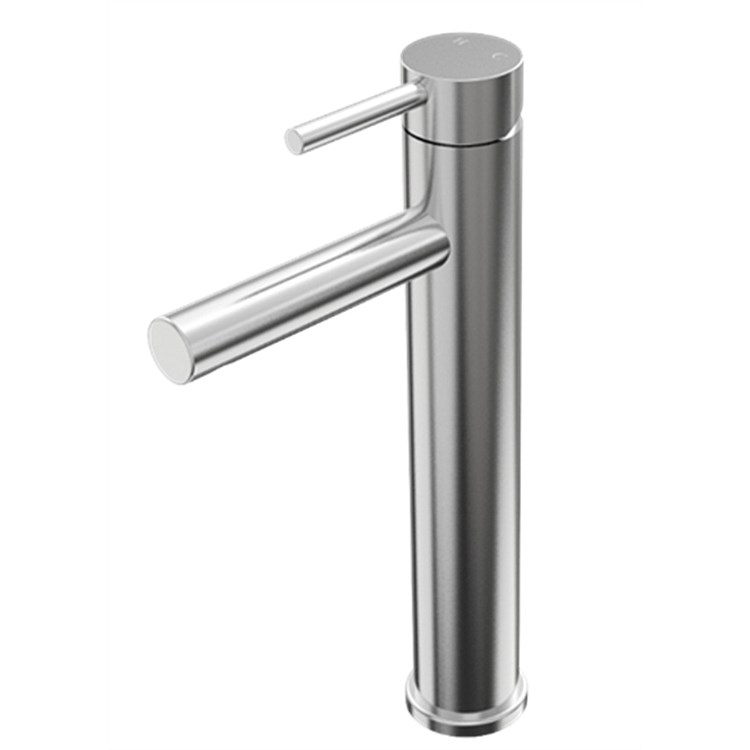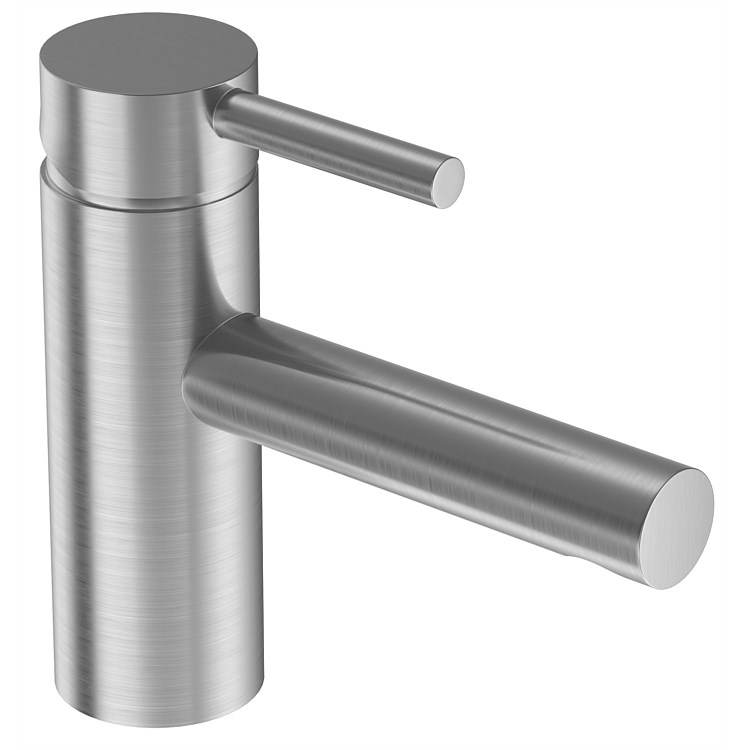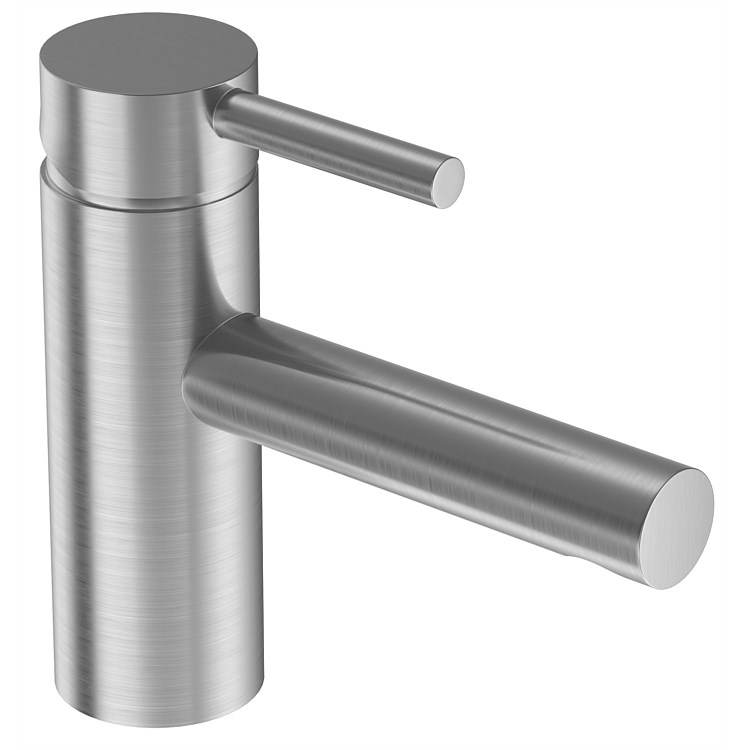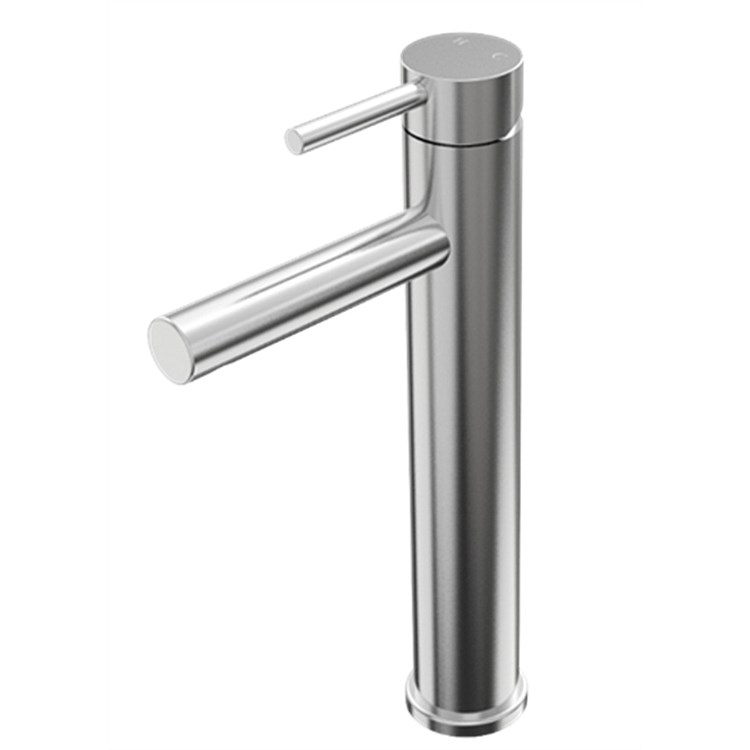 After 55 years in the industry, Plumbing World is all about delivering specialist knowledge and expertise to our customers.
Whether you're looking for essential agricultural equipment, or to create a functional, beautiful space to look at and feel truly special to be in.
Plumbing World has a large range of quality products you can rely on from bathroom and kitchen fittings, pipe supply, water filters, tapware, culvert, pumps and water tanks. Our exclusive brands LeVivi and TOTO deliver design excellence, efficient functionality and performance at an affordable price.
We align ourselves with leading brands from New Zealand and around the world to bring you the latest innovative products and design. If you wish to view these products, go to… or call in-store to see more of our range. Rural CO and Farmlands cards are accepted in our stores.
wasnowsavefromtoapprox