Rheem 3L On-Tap Series Aqua™ Filtered Ambient, Boiling, Chilled Tap
Product code: 743003F
This item hasn't been reviewed yet.
The Rheem On-Tap filtered, boiling and chilled water delivery system is designed for the office, boardroom or the discerning home owner. We live in a busy world where time, space and energy savings are important. The Rheem On-Tap is the perfect system that delivers filtered boiling and chilled water time after time from a sink or bench mounted tap that is both stylish and functional. Available with the chillier for refreshing, chilled water or without for filtered ambient water.
Want to see me in-store?
Find out if this product is on display in a showroom near you.
Product Information
•Chilled water option additional cost. Not sold separately.
•Underbench filtered, boiling and cold water dispenser
•145 to 170 cups per hour of boiling water
•Safety lock
•Drip-free for a cleaner work area
•Stylish and modern design
•Optional underbench chilled water unit and/or sink free kit available
•Tapware, accessories, wastes, overflows, and installation not included unless stated

Freight Calculator
Find out what it will cost to have this product delivered to your home.
You might also like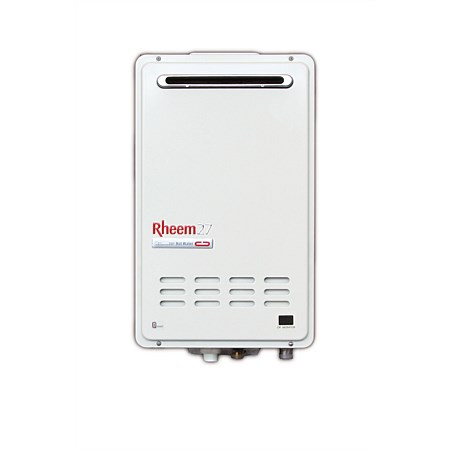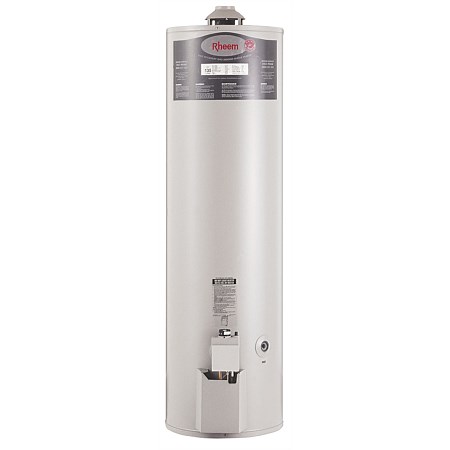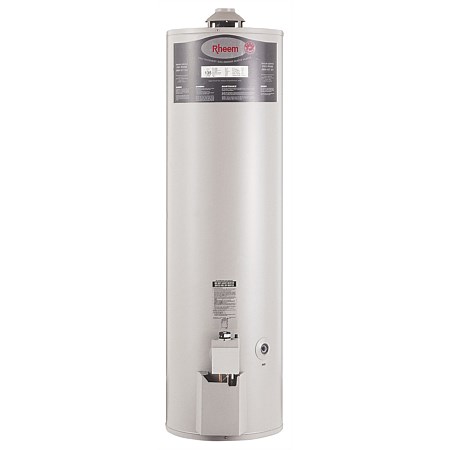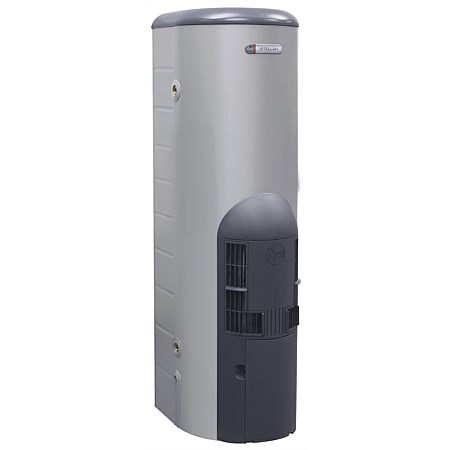 wasnowsavefromtoapprox