Rheem Stellar Outdoor 160L Gas Storage Water Heater
Product code: 850360N0Z
This item hasn't been reviewed yet.
The Rheem Stellar is the most efficient domestic gas storage water heater available in New Zealand. With high flow rate capabilities it's ideal for homes with more than one bathroom and moderate to high hot water use. It's ideal for massage showers or filling baths and with no electrical connections necessary continues working even if the power goes off.
Want to see me in-store?
Find out if this product is on display in a showroom near you.
Product Information
•10 year warranty
•Condensing gas water heater
•Re-heats 200 litres per hour on natural gas
•Stainless Steel superglue
•External application
•5 Star energy rating
•No electricity required to run unit
•LPG or Natural Gas: Natural Gas Only
Freight Calculator
Find out what it will cost to have this product delivered to your home.
You might also like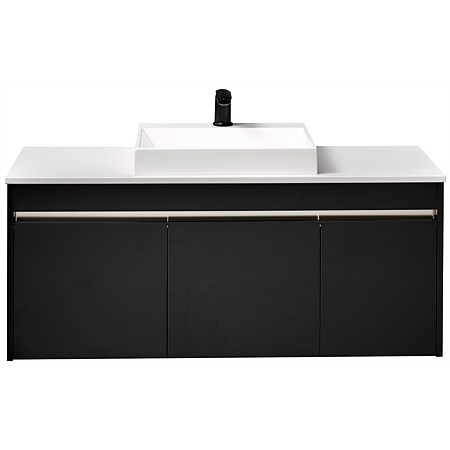 Style Number: ATHSIRALUWH12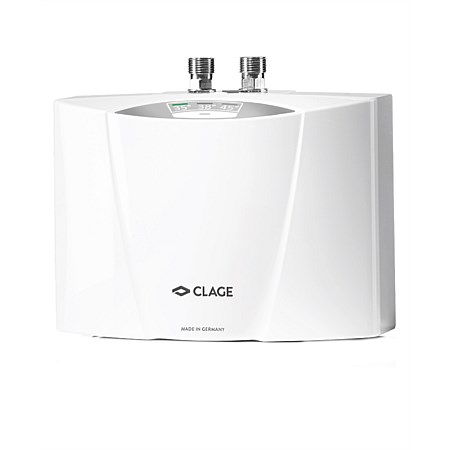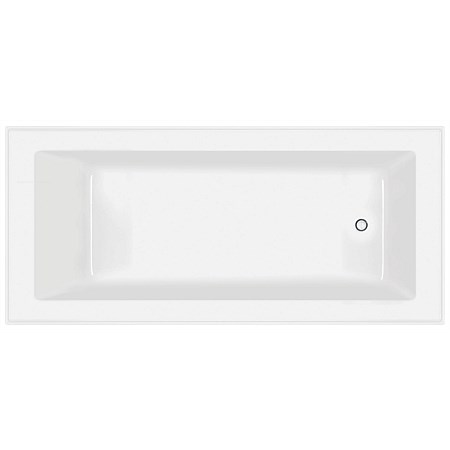 wasnowsavefromtoapprox