Caroma Uniseat Toilet Seat
Product code: CRMUNI-WH
This item hasn't been reviewed yet.
A modern, light weight double flap seat with fully adjustable pan fittings.
Want to see me in-store?
Find out if this product is on display in a showroom near you.
Product Information
•1 year warranty
•Light weight
•Double flap seat
•Suitable for domestic and light duty commercial use

Freight Calculator
Find out what it will cost to have this product delivered to your home.
You might also like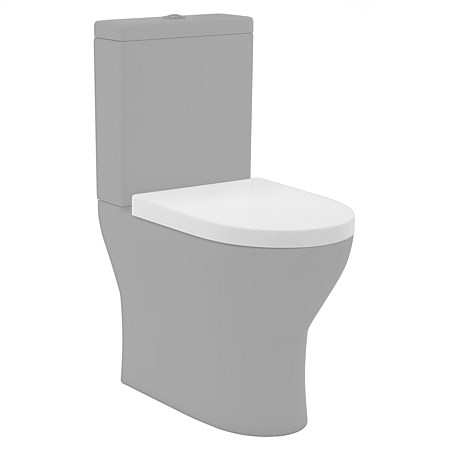 Style Number: LEVYORKSEAT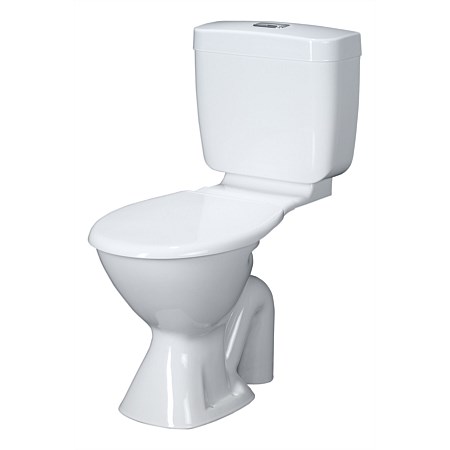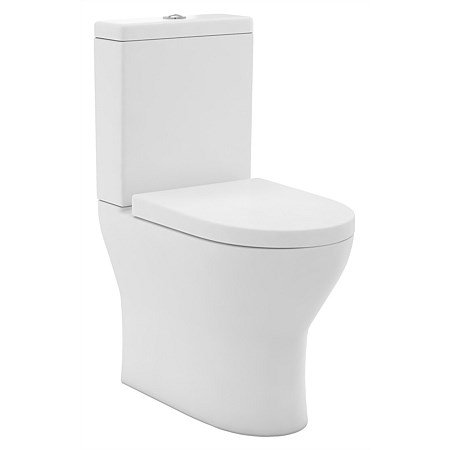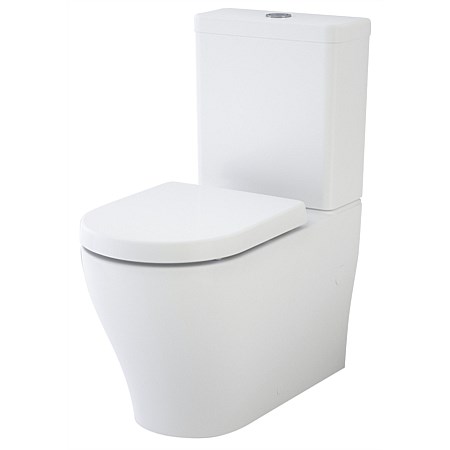 wasnowsavefromtoapprox