LeVivi Elba Bath Spout Chrome
Product code: LEVELBBSCP
This item hasn't been reviewed yet.
This product is in stock and ready to ship.
With its modern square design, the LeVivi Elba range will enhance any contemporary bathroom setting
Want to see me in-store?
Find out if this product is on display in a showroom near you.
Product Information
•10 year warranty
•Contemporary design
•191mm length
•180mm to centre of outlet
•Chromed DR brass
•Suitable for all pressures
•Water Pressure: All Pressures
Freight Calculator
Find out what it will cost to have this product delivered to your home.
You might also like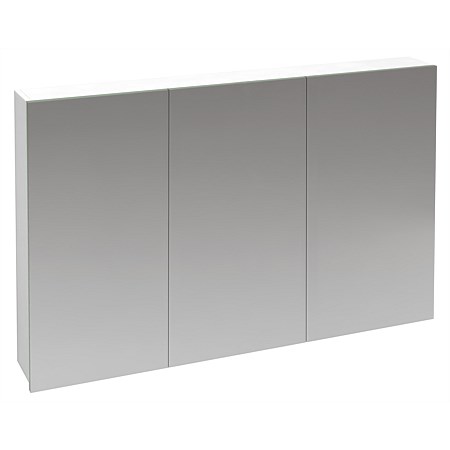 Style Number: LEVANYA1200WH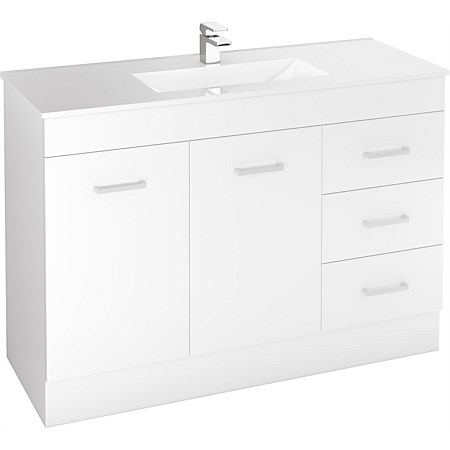 Style Number: LEVLINC12VWH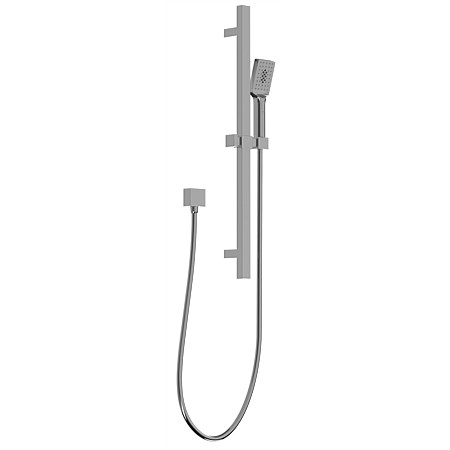 Style Number: LEVELBSSMMPCP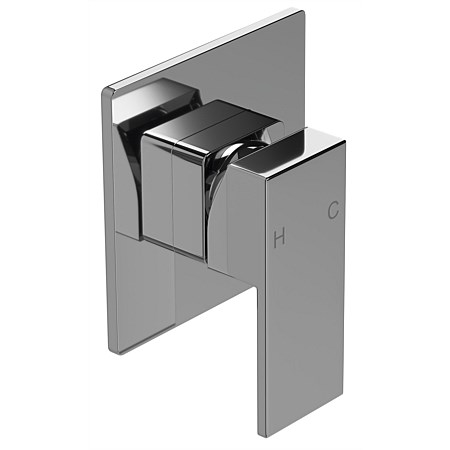 Style Number: LEVELBSMMPCP
wasnowsavefromtoapprox