LeVivi Classic Bath Spout
Product code: LEVBATHSP45CP
This item hasn't been reviewed yet.
This product is in stock and ready to ship.
The LeVivi range of bathroomware works in harmony with the other fixtures and fittings in your home. LeVivi's tapware range is designed for New Zealand homes and backed by warranties you can trust.
Want to see me in-store?
Find out if this product is on display in a showroom near you.
Product Information
•10 year warranty
•Functional and affordable design
•Solid DR brass construction
•185mm 45 degree reach
•Actual product colours may slightly differ from images.
•Water Pressure: All Pressures
Freight Calculator
Find out what it will cost to have this product delivered to your home.
You might also like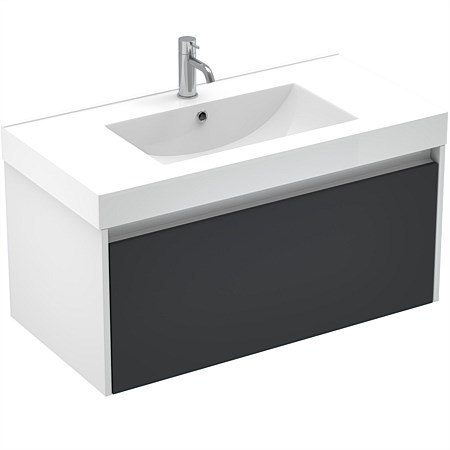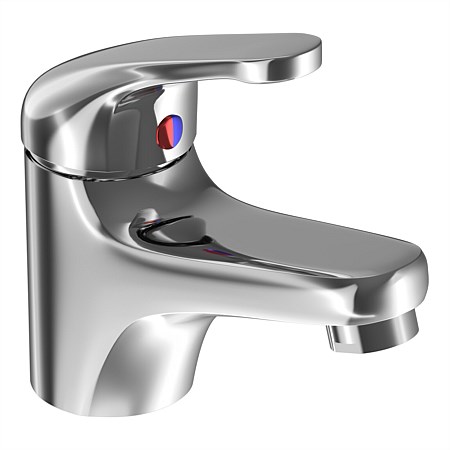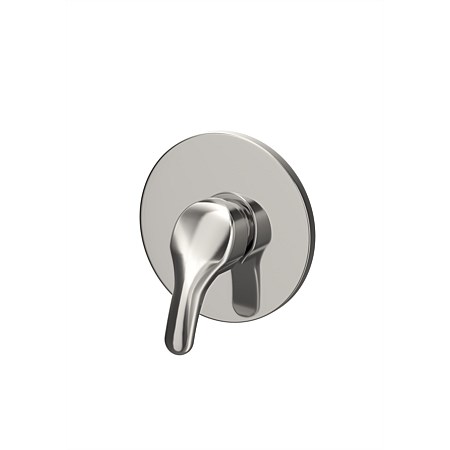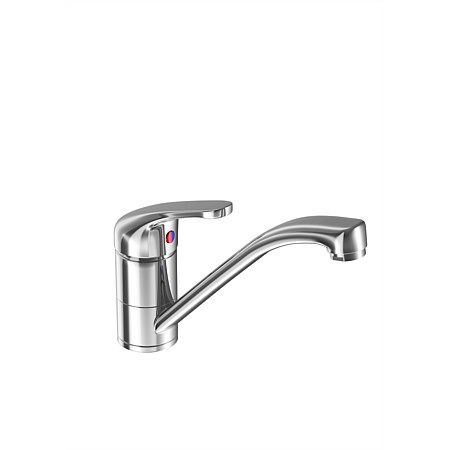 wasnowsavefromtoapprox