Rinnai Energysaver 309 LPG Power Flued Gas Heater
Product code: RHF309FTWL
This item hasn't been reviewed yet.
was $2,214.00
now $1,964.00
save $250.00
Save $250 on Rinnai Energysaver - View T&Cs
Save $250 on Rinnai Energysaver - View T&Cs
Terms and Conditions:
Offer valid 1/06/20 - 31/07/20 or while stocks last. Flue not included. Limited stocks available. In-store offer Only. Freight is currently delayed nationwide due to Covid-19. All prices shown are inclusive of GST. While we make every effort to ensure the prices and information are accurate, Plumbing World reserves the right to make necessary adjustments. Offers not valid for trade pricing, or commercial contracts or quantities. Freight charges may be applicable in certain circumstances. Offers cannot be used in conjunction with any other offer.
Domestic heating appliance. Suitable for living rooms, bedrooms, and open plan areas. Can heat up to 45 m
Want to see me in-store?
Find out if this product is on display in a showroom near you.
Product Information
•Suitable for up to 46m[2]
•Flu kit and installation not included unless stated
•Ignition Type: Electronic Ignition
•LPG or Natural Gas: LPG
Freight Calculator
Find out what it will cost to have this product delivered to your home.
You might also like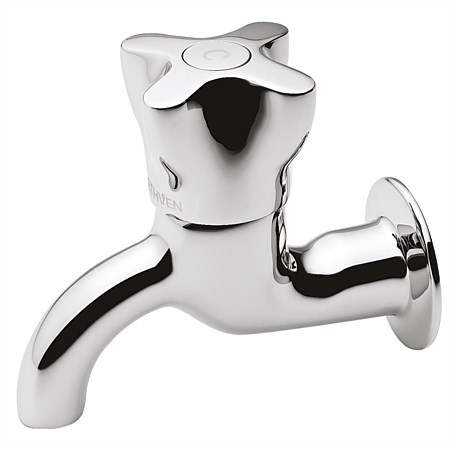 Style Number: MTHAW483-CP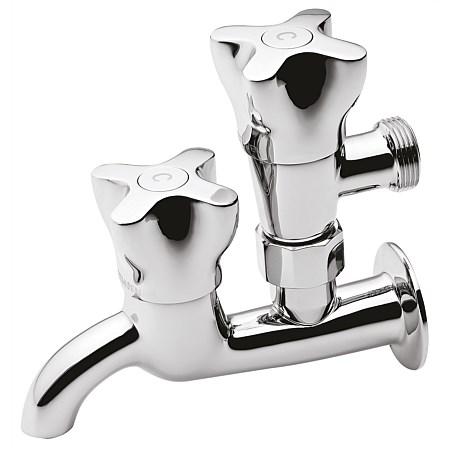 Style Number: MTHAW573-CP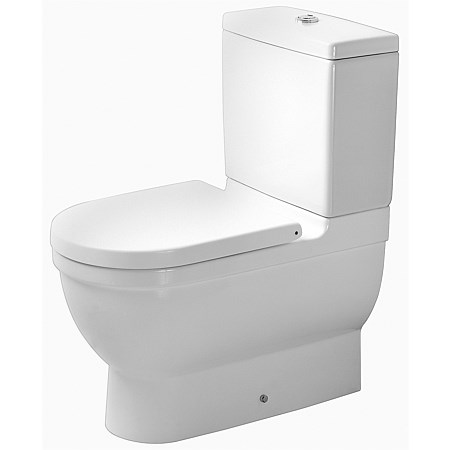 Style Number: MTX-STA3BTWSC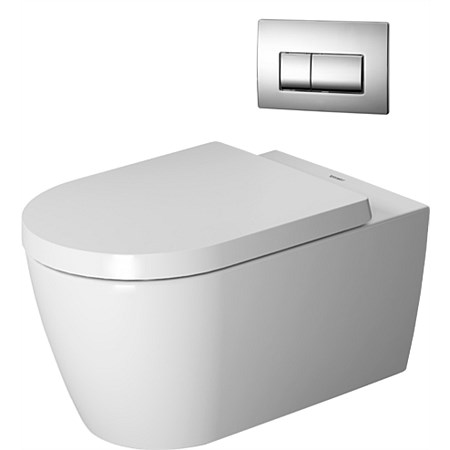 Style Number: MTX-MESWHSC
wasnowsavefromtoapprox