Masport Waimakariri Ultra-Low Emission Burner - Ash Pan
Product code: WAIMAKASHPACK
This item hasn't been reviewed yet.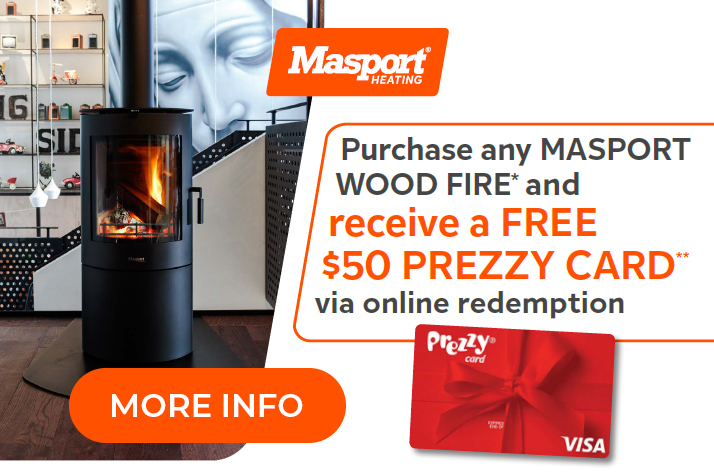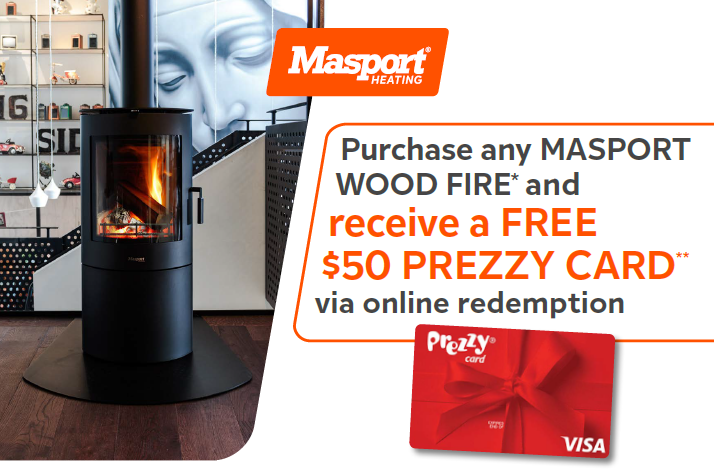 Come in-store and talk to our experts about which fire is perfect for you.
Talk to our experts | Call Now
Quick Links:
The Waimakariri Ultra Low Emissions Burner is the next step in Masport Heating's quest to preserve New Zealand's natural beauty. Utilizing unique catalytic combustor technology, the Waimakariri is our smaller freestanding ULEB that still provides a clean overnight burn and meets today's heating requirements for small to medium homes; all with a 20 year replacement firebox warranty. The Waimakariri also requires no electricity to run ensuring dependability in power cuts. Meeting Canterbury's stringent CM1 testing regulations, this innovative wood fire can be installed in every region across New Zealand. With a clean and compact contemporary design, the Waimakariri will enhance your time spent at home.
Want to see me in-store?
Find out if this product is on display in a showroom near you.
Product Information
•5 years
•623 x 616 x 713mm
•Includes 4.2m standard flue kit. Freight additional cost
•Catalytic Combustor technology
•Overnight burn time while exceeding NZ air standards
•20 year firebox warranty - 2 year warranty on all firebox internal spare parts
•Built-in easy clean ash pan
•Heavy steel construction with 8mm flat radiant cook top
•Roller door catch mechanism
•Suitable for small to medium, 2 to 3 bedroom home
•Excludes accessories and installation
•Plinth or Console: Plinth
Freight Calculator
Find out what it will cost to have this product delivered to your home.
wasnowsavefromtoapprox