Contact Us
General Inquires
Please complete the fields and submit your query to the Plumbing World team.
NOTE: Include your town/city in the questions/comment section.
Products and Pricing Inquiries
Click here to contact your local Plumbing World store,
or simply call: 0800 800 686
Account and Credit Inquiries
Support Office | 06 353 0283
Want to open a Trade account?
Download our application for credit account form, along with photo ID send it to creditcontrol@plumbingworld.co.nz.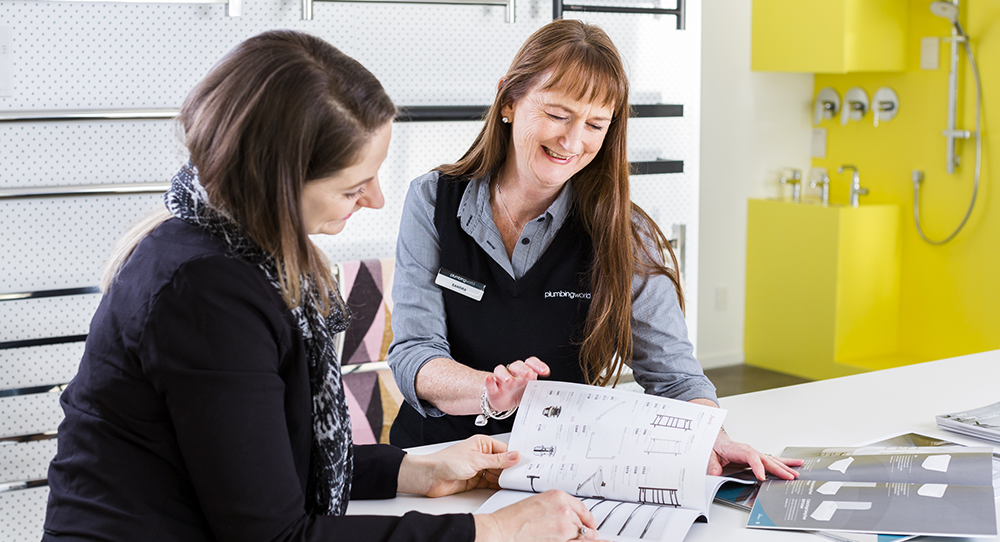 wasnowsavefromtoapprox