Book a Consultation

Book a free instore consultation today!
Let our experts help you create a space to connect, relax, and revel in life's best little moments. To book your free showroom consultation, enter your contact details and your preferred branch and one of our consultants will be in touch.

Not ready to book a consult?
Feel free to use the form to the right for any queries you may have.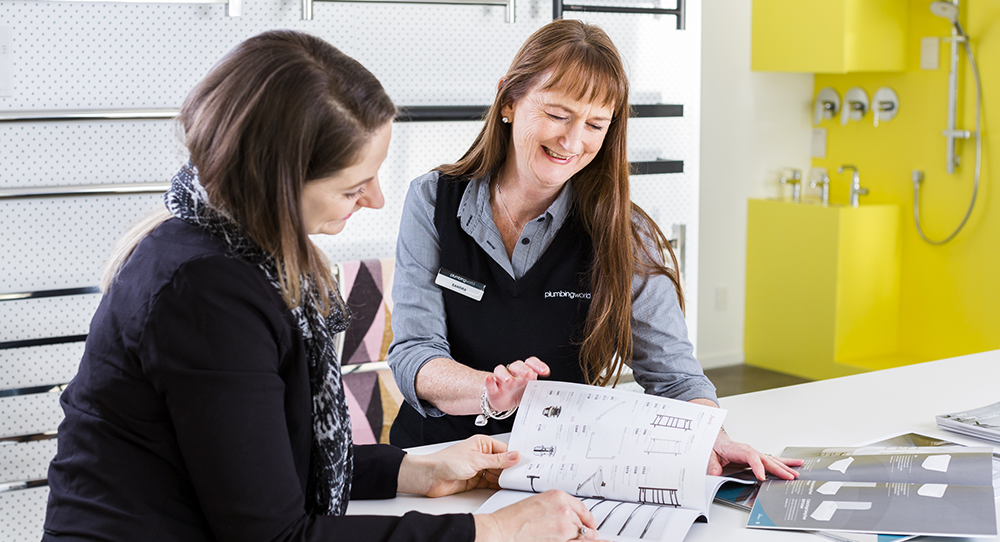 wasnowsavefromtoapprox