Duravit DuraStyle Basic Back-To-Wall Toilet Suite
Product code: 2182.09SC
This item hasn't been reviewed yet.
An understated ambience creates a sense of serenity, giving one a moment to breathe deep and relax. Like DuraStyle: designed by Matteo Thun & Partners, this bath is deliberately understated.
Want to see me in-store?
Find out if this product is on display in a showroom near you.
Product Information
•5 year warranty
•German design & quality
•Rimless pan design
•Universal trap
•WELS Water Rating: 4 star rated
•Water Consumption: 3.4 litres per average flush
•Water Consumption: 4.5 litres full flush / 3 litres half flush
•Type of Seat: Soft Close Seat
•S-Trap Set-Out Measurement: 70-155mm
Freight Calculator
Find out what it will cost to have this product delivered to your home.
You might also like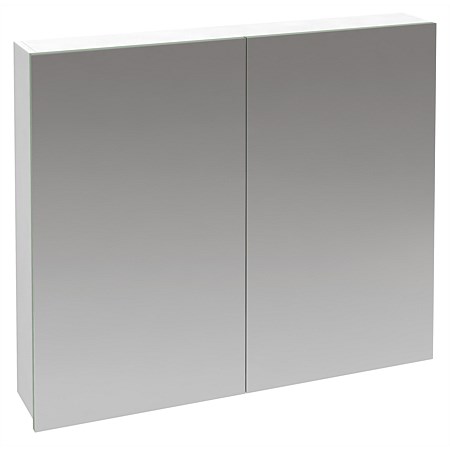 Style Number: LEVANYA900WH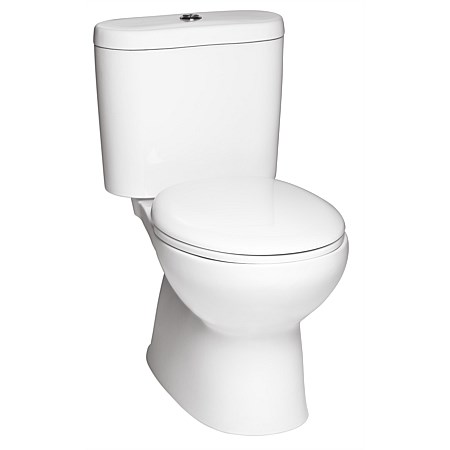 Style Number: TOT-VALDESP-SFT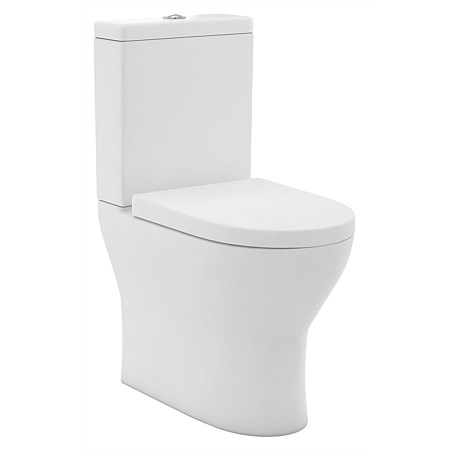 Style Number: LEVYORKCOMF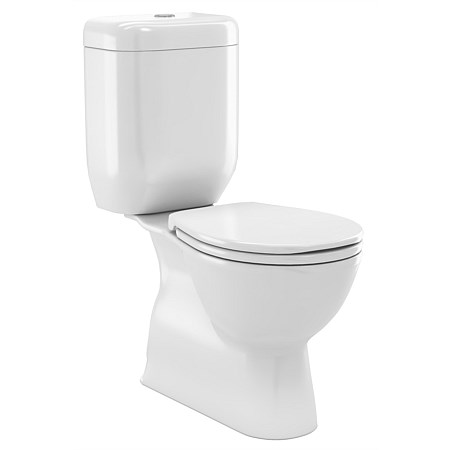 wasnowsavefromtoapprox