Duravit Vero 500mm Basin
Product code: 454.50
This item hasn't been reviewed yet.
This product is in stock and ready to ship.
Consistently rectangular, consistently successful: the Vero range of ceramics is the archetype of minimalist form and a modern classic. With minimalist design at its core and Duravit
Want to see me in-store?
Find out if this product is on display in a showroom near you.
Product Information
•5 year warranty
•500 x 470mm
•German design and quality
•Ground base for bench or wall mounting
•Wall fixings included
•Excludes tapware, waste, overflow, accessories and installation unless stated.
•Tapware, accessories, wastes, overflows, and installation not included unless stated. Actual product colours may slightly differ from images.

Freight Calculator
Find out what it will cost to have this product delivered to your home.
You might also like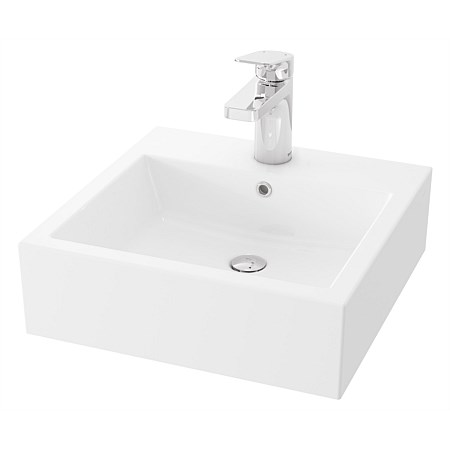 Style Number: TOTVALCOUNTOP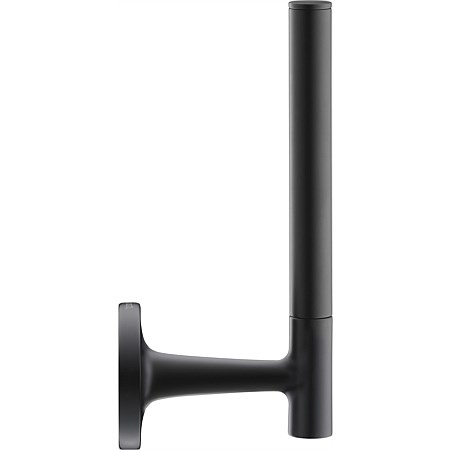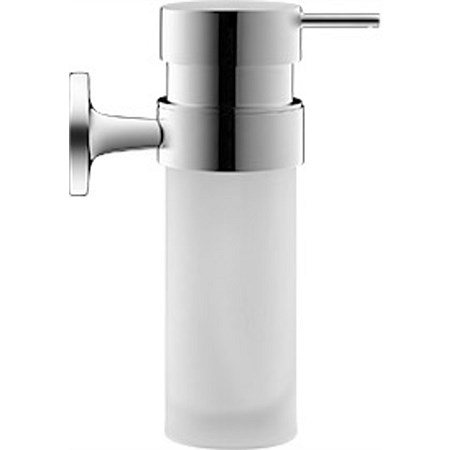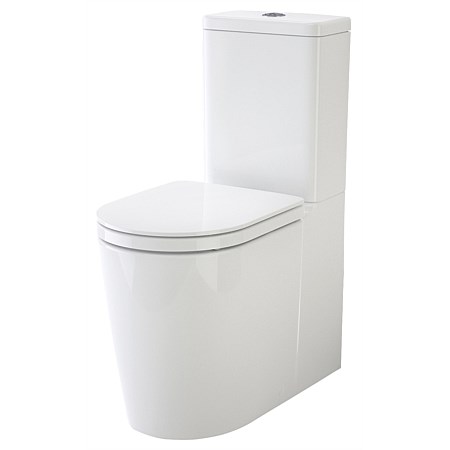 wasnowsavefromtoapprox