Puretec Replacement Water Filter Cartridge for PureMix Z6 60,000L
Product code: Z6-R
This item hasn't been reviewed yet.
This product is in stock and ready to ship.
The Z6-R cartridge uses Ultra Z Filtration Technology to reduce unwelcome elements in your water. With 3 levels of filtration, the PureMix Z6 filters out sediment down to 0.1 micron as well as filtering out bad taste, odour, chlorine and protects against cysts and bacteria such as E. coli. Leaving you with healthy, great tasting, clean, safe and pure water.
Want to see me in-store?
Find out if this product is on display in a showroom near you.
Product Information
•110 x 110 x 415mm
•Protects against cysts and bacteria including E. coli
•Chlorine, taste & odour reduction
•Sediment, dirt and other particles filtered down to 0.1 micron
•Fits any Puretec Z Series system head

Freight Calculator
Find out what it will cost to have this product delivered to your home.
You might also like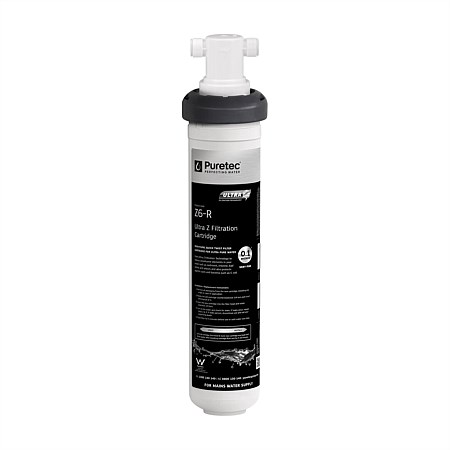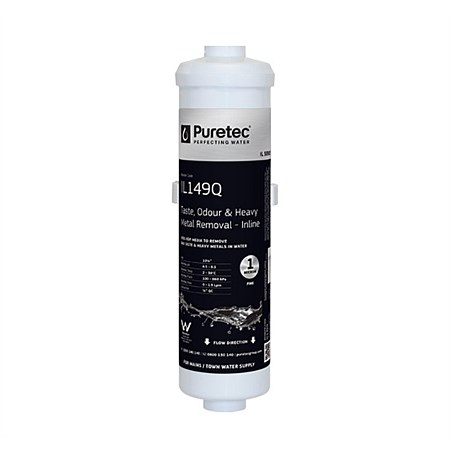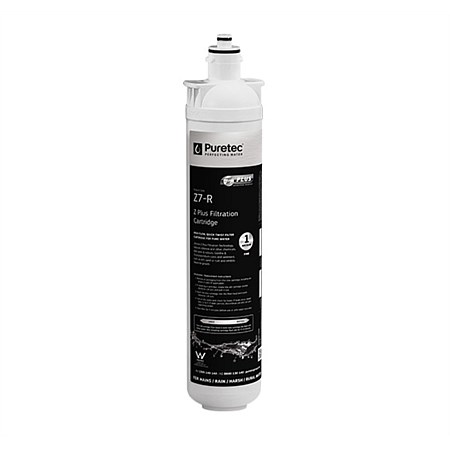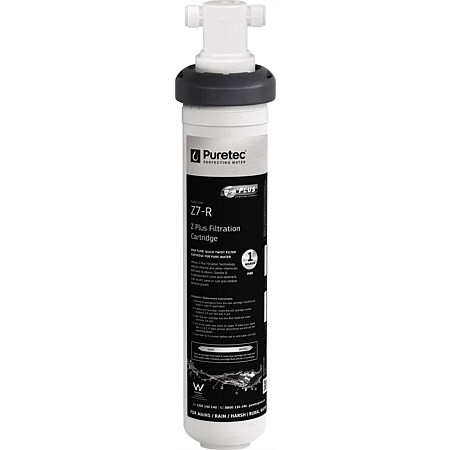 wasnowsavefromtoapprox