Methven Waipori Hob Mounted Bath Spout
Product code: WASPH200CP
This item hasn't been reviewed yet.
In our distinctive Waipori collection, we have taken traditional geometric shapes and subtly tapered them for the modern bathroom and kitchen. Attractive, slimline and compact.
Want to see me in-store?
Find out if this product is on display in a showroom near you.
Product Information
•20 year warranty
•Dezincification resistant (DR) brass bodies; to help ensure greater durability, safer water and nzbc compliance
•Smooth, elegant and easy to use
•Can manually adjust the flow and reduce splashback
•Slim stream shaper aerator with directional swivel
•Swivels about the base
•Spout centre projection 200mm
•Water Pressure: All Pressures
Freight Calculator
Find out what it will cost to have this product delivered to your home.
You might also like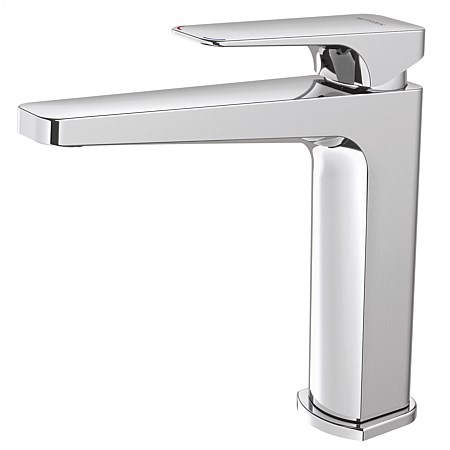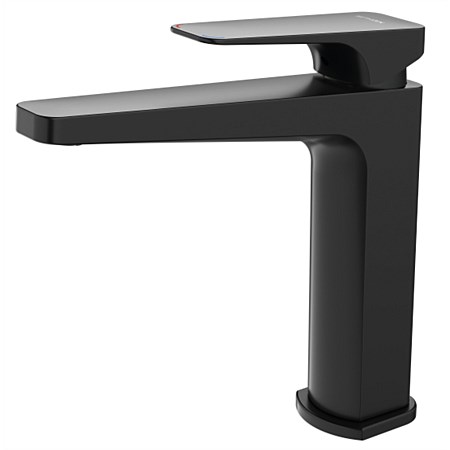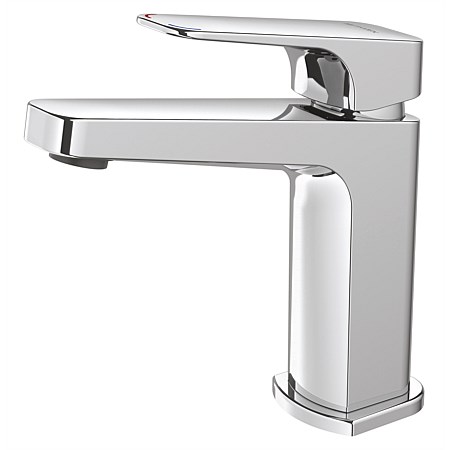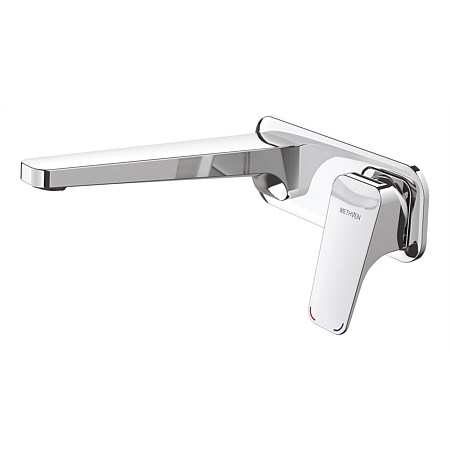 wasnowsavefromtoapprox