Methven Waipori Wall Mounted Swivel Bath Spout Chrome
Product code: WASPBTSCP
This item hasn't been reviewed yet.
This product is in stock and ready to ship.
In our distinctive Waipori collection, we have taken traditional geometric shapes and subtly tapered them for the modern bathroom. Attractive, slimline and compact.
Want to see me in-store?
Find out if this product is on display in a showroom near you.
Product Information
•20 year warranty
•Long lasting DR brass bodies and help maintain water quality
•Directional aerator, adjust flow of water to avoid splashback
•Also available in black
•Actual product colours may slightly differ from images.
•Water Pressure: All Pressures
Freight Calculator
Find out what it will cost to have this product delivered to your home.
You might also like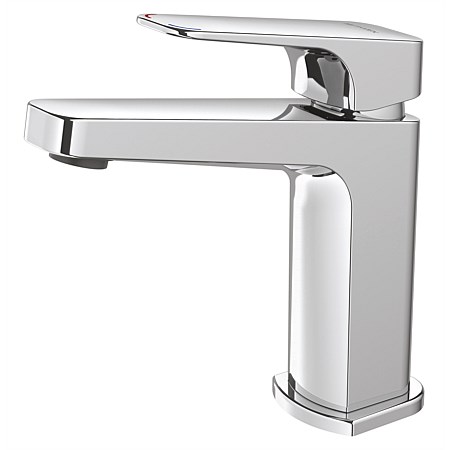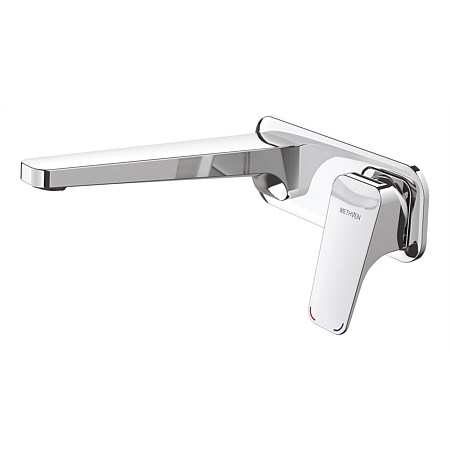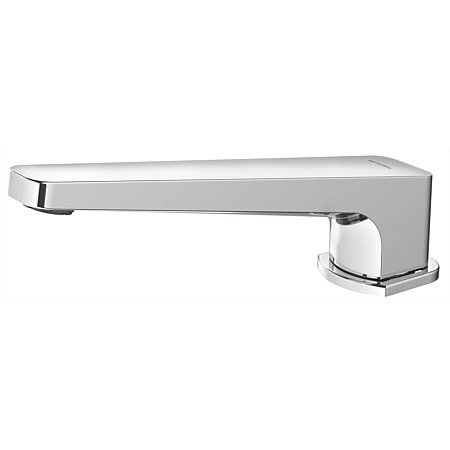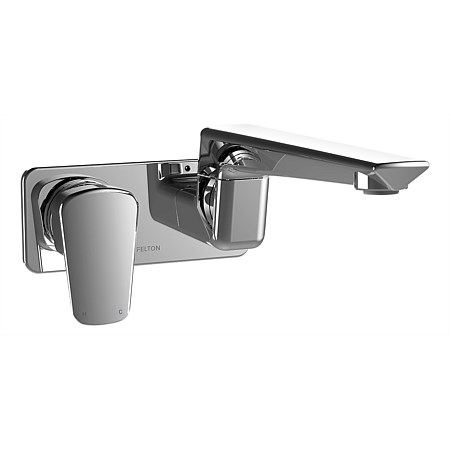 wasnowsavefromtoapprox