Felton Willo II Wall Mounted Basin/Bath Mixer Brushed Nickel
Product code: W2BFBN
This item hasn't been reviewed yet.
This product is in stock and ready to ship.
With its eIIiptical silhouette, the Willo II adds a touch of elegance and sense of proportion to your surroundings.
Want to see me in-store?
Find out if this product is on display in a showroom near you.
Product Information
•10 year warranty extendable to lifetime
•For all pressures when installed as basin mixer
•For equal pressures only when installed as a bath mixer
•35mm quality European cartridge with anti scald and flow limiter
•Pivoting aerator included
•Designed in New Zealand and watermark certified
•WELS Water Efficiency (Mains Pressure): 4 star rated
•Water Consumption (Mains Pressure): 7.5 litres per minute
•Actual product colours may slightly differ from images.
•Water Pressure: Mains Pressure
Freight Calculator
Find out what it will cost to have this product delivered to your home.
You might also like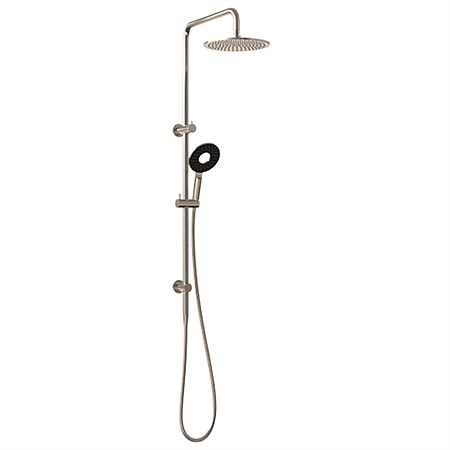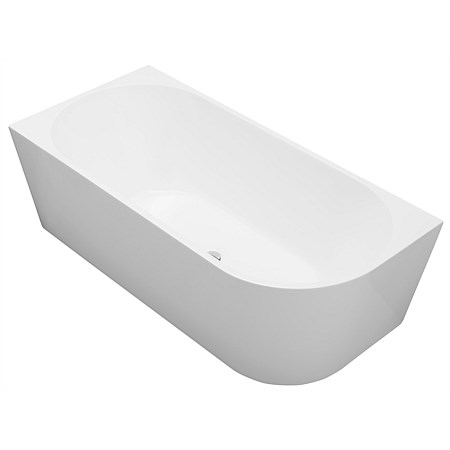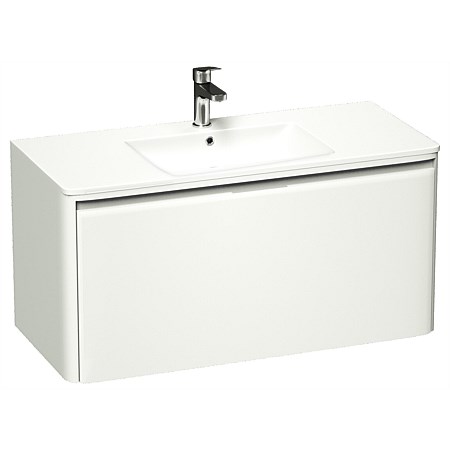 Style Number: LEVLUC1000WH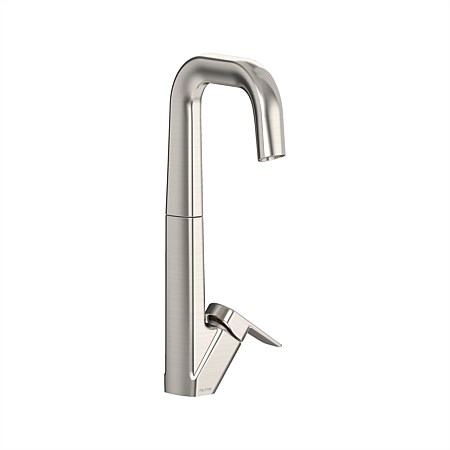 wasnowsavefromtoapprox