Voda Gooseneck Basin Mixer Stainless Steel
Product code: VSS021
This item hasn't been reviewed yet.
This product is in stock and ready to ship.
The Voda Gooseneck Basin Mixer is finished in stainless steel, offering you durable and functional tapwear combined with beautiful design. It features a 35mm European ceramic cartridge, a swivel spout for ease of use, and will work on all water pressures from 35kPa. The Voda Gooseneck Basin mixer is built to last and covered by Voda's 10 year warranty.
Want to see me in-store?
Find out if this product is on display in a showroom near you.
Product Information
•10 year warranty
•35mm European ceramic cartridge
•Brushed Stainless Steel Finish
•Spout Reach: 135mm
•Swivel spout
•Brass construction
•Actual product colours may slightly differ from images.
•Water Pressure: All Pressures
Freight Calculator
Find out what it will cost to have this product delivered to your home.
You might also like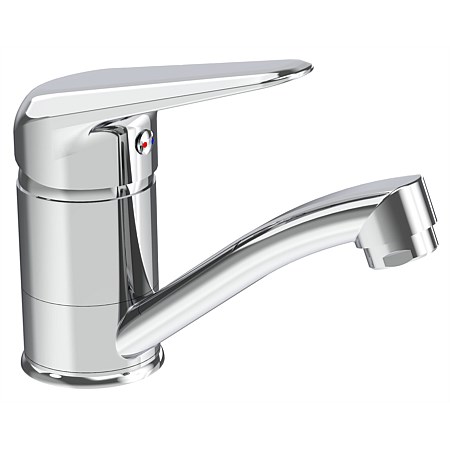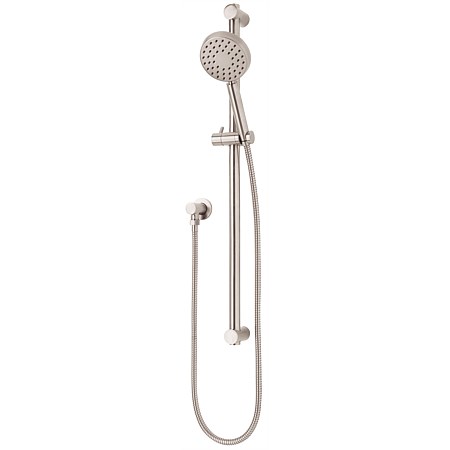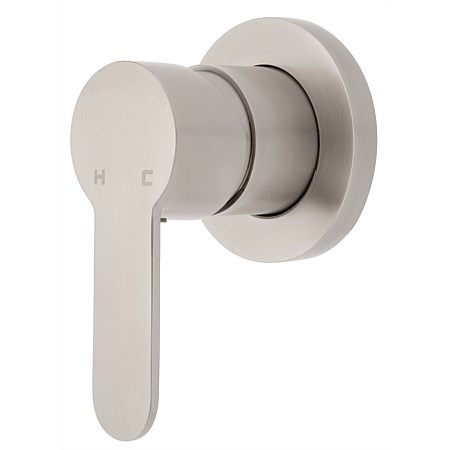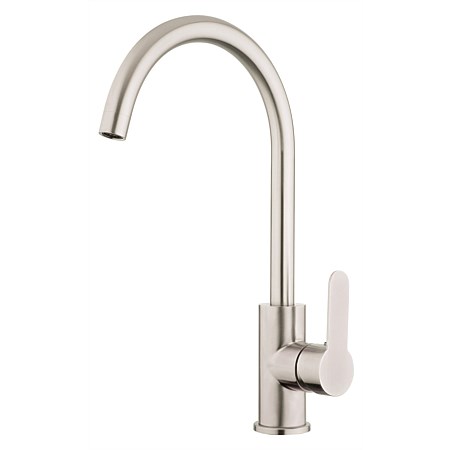 wasnowsavefromtoapprox