Voda Olympia Round 3 Function Slide Shower Brushed Gunmetal
Product code: VOP63RBG
This item hasn't been reviewed yet.
This product is in stock and ready to ship.
The Voda Olympia Round Three Function Slide Shower in Brushed Gunmetal is unmistakeably on-trend and designed to impress. The Brushed Gunmetal finish provides a real point of difference. It features a round three function handpiece, and a 1.5 meter shower hose, with a brushed gunmetal, brass slide rail. It is covered by Voda's 10 Year warranty, with a 2 year warranty on the colour coating, and will work with all Mains pressure water systems from 150kPa. The Olympia 3 Function Slide Shower can be combined with the full range of brushed gunmetal Voda Plumbingware for the ultimate design statement.
Want to see me in-store?
Find out if this product is on display in a showroom near you.
Product Information
•10 year warranty, 5 years on PVD colour coating
•Three function round handpiece
•1.5 meter easy clean PVC Shower Hose
•Brass construction
•Brushed Gunmetal (PVD) physical vapour deposition (PVD) coating
•Bracket centres: 700mm
•WELS Water Efficiency (Mains Pressure): 3 star rated
•Water Consumption (Mains Pressure): 7 litres per minute
•Accessories, wastes, overflows, and installation not included unless stated. Actual product colours may slightly differ from images.
•Water Pressure: Mains Pressure
Freight Calculator
Find out what it will cost to have this product delivered to your home.
You might also like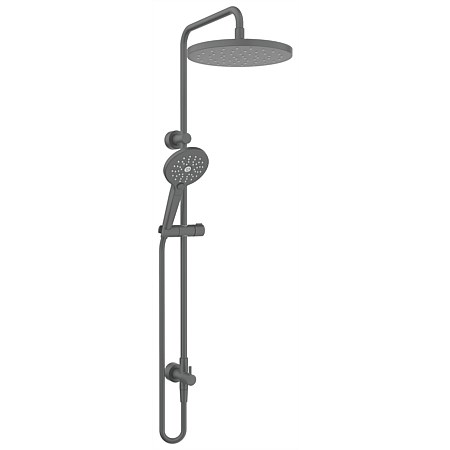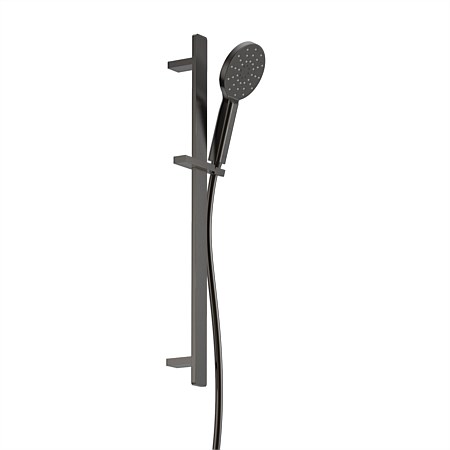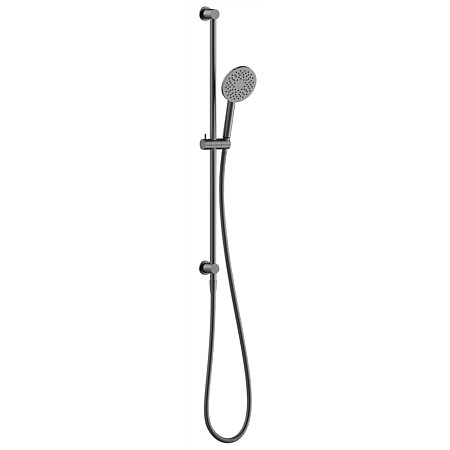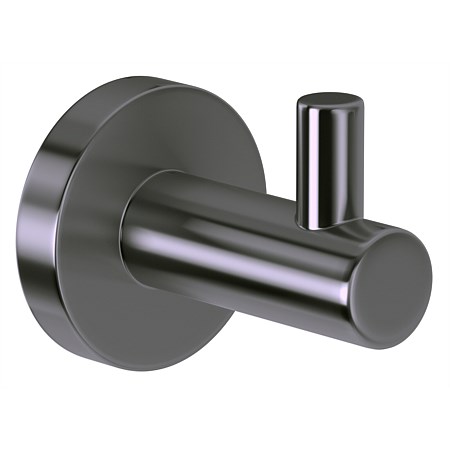 wasnowsavefromtoapprox