Voda Olympia 3 Function Slide Shower (Round) Brushed Copper
Product code: VOP63RBCU
This item hasn't been reviewed yet.
This product is in stock and ready to ship.
The Voda Olympia Round Three Function Slide Shower in Brushed Copper is unmistakeably on-trend and designed to impress. The Brushed Copper PVD finish is striking and highly durable and gives it a real point of difference. It features a round three function handpiece, with a 1.5 meter shower hose, and Brushed Copper (PVD) coated brass slide rail. It is covered by Voda's 10 Year warranty, with a 5 year warranty on the PVD colour coating, and will work with all Mains pressure water systems from 150kPa. Available in four finishes, featuring the latest in colour-application technology, Brushed Nickel, Brushed Gunmetal, and new Brushed Copper use an advanced coating system called Physical Vapour Deposition (PVD). PVD coatings are highly resistant to tarnishing and corrosion, making them ideal for plumbingware. PVD is used for a wide range of decorative finishes with colours that do not fade, and making them less susceptible to superficial damage and wear. This new PVD coating technology allows us to extend a 5 Year Warranty on finish on all of our PVD coated products, alongside our comprehensive 10 year product warranty. The Olympia 3 Function Slide Shower can be combined with the full range of Brushed Copper (PVD) Voda Plumbingware for the ultimate design statement.
Want to see me in-store?
Find out if this product is on display in a showroom near you.
Product Information
•10 year warranty, 5 years on PVD colour coating
•Three function round handpiece
•1.5 meter easy clean PVC Shower Hose
•Brass construction
•(PVD) physical vapour deposition coating
•Bracket centres: 700mm
•Suitable for mains pressure only from 150kPa
•WELS Water Efficiency (Mains Pressure): 3 star rated
•Water Consumption (Mains Pressure): 7 litres per minute
•Water Pressure: Mains Pressure
Freight Calculator
Find out what it will cost to have this product delivered to your home.
You might also like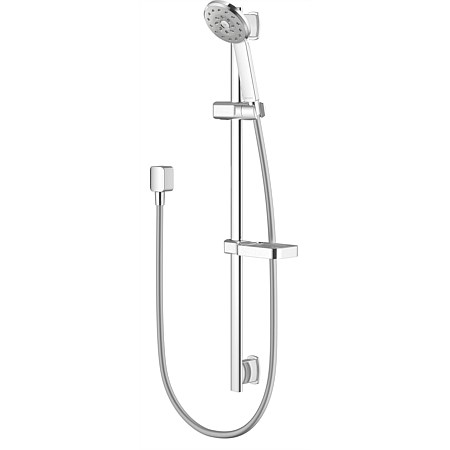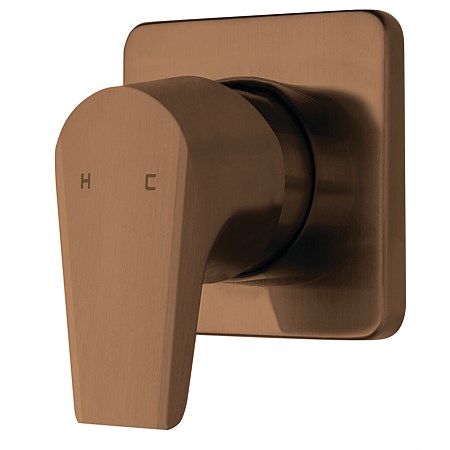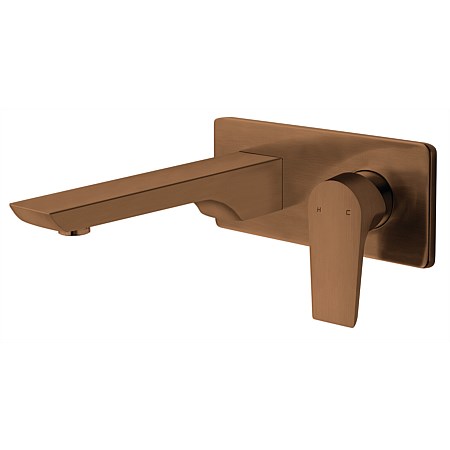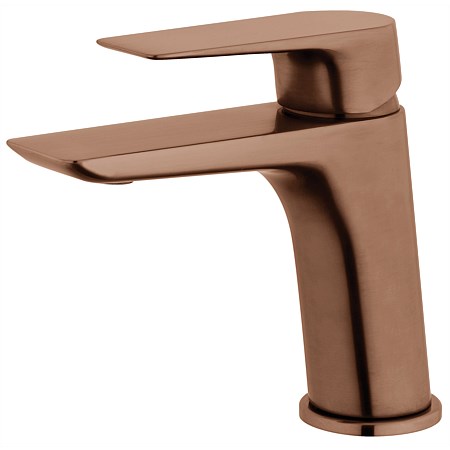 wasnowsavefromtoapprox