Voda Ecomix Shower Diverter Mixer Chrome
Product code: VECM035
This item hasn't been reviewed yet.
This product is in stock and ready to ship.
The Voda Ecomix Shower Diverter Mixer gives you affordability with timeless design. With its diverter function it is suitable for bathrooms incorporating a shower over the bath, or a slide shower with a separate rain or dumper head. Finished in hardwearing and classic Chrome finish, the Ecomix features a European HiFlo 40mm ceramic cartridge, with wide waterways for better flow to work. amd will work on main pressures systems from 150kPa. Ideal when making upgrades to your existing bathroom or for use in new bathroom builds, the Voda Ecomix Shower Diverter Mixer is covered by Voda's 10 Year warranty, providing high performance at an affordable price.
Want to see me in-store?
Find out if this product is on display in a showroom near you.
Product Information
•10 year warranty
•HiFlo 40mm European ceramic cartridge
•Brass construction
•Accessories, wastes, overflows, and installation not included unless stated. Actual product colours may slightly differ from images.
•Water Pressure: Mains Pressure
Freight Calculator
Find out what it will cost to have this product delivered to your home.
You might also like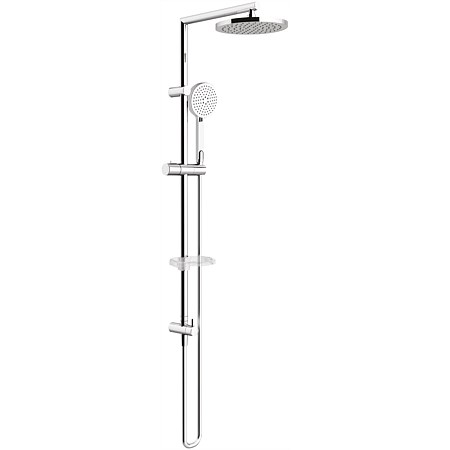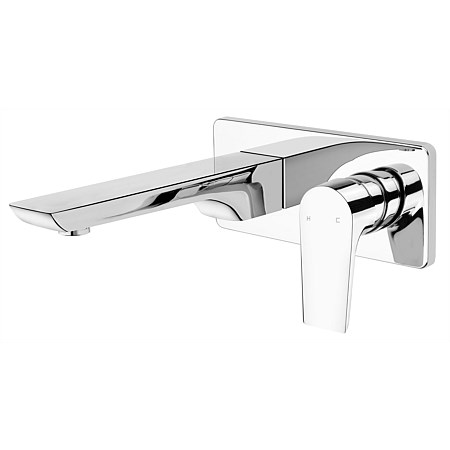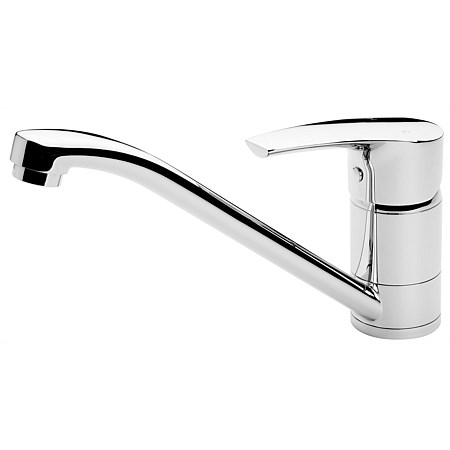 wasnowsavefromtoapprox