Progetto Venice Floor Mounted Bath Filler with Handshower Brushed Brass
Product code: VE1500.BB
This item hasn't been reviewed yet.
This product is in stock and ready to ship.
Progretto Venice, available in bright chrome, brushed nickel and matt black has revolutionised the popular square tapware and accessory trend by adding a soft radius to the edges and corners to create an entirely fresh look. The finished products are sleek, subtle and stunning!
Want to see me in-store?
Find out if this product is on display in a showroom near you.
Product Information
•15 year warranty
•830x220mm
•Height to underside of spout: 818mm
•Available in Chrome, Brushed Nickel, Matt Black, Gunmetal and Brushed Brass
•Spout Reach: 222mm from centre
•WELS Water Efficiency (Mains Pressure): 4 star rated
•Water Consumption (Mains Pressure): 16+ litres per minute
•Actual product colours may slightly differ from images.
•Water Pressure: Mains Pressure
Freight Calculator
Find out what it will cost to have this product delivered to your home.
You might also like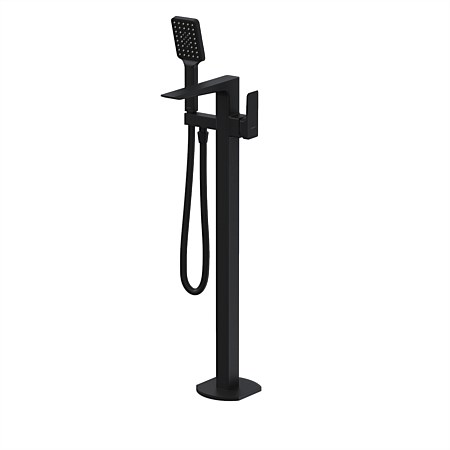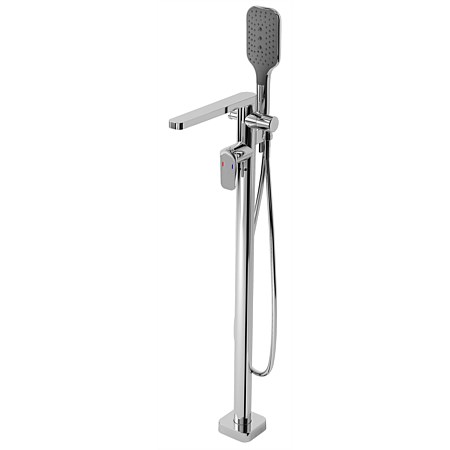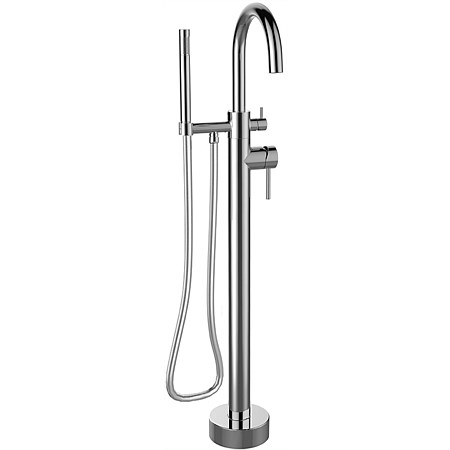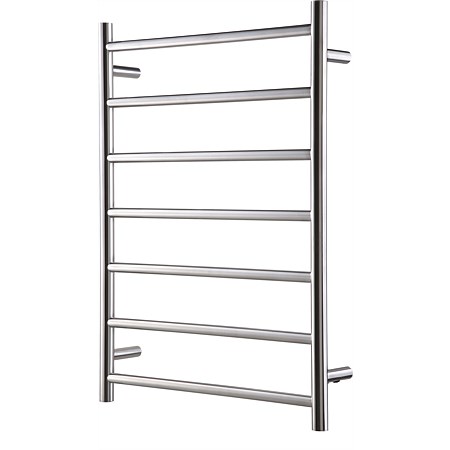 wasnowsavefromtoapprox