Atlas Neo Pull-Out Sink Mixer Stainless Steel
Product code: TA9701
This item hasn't been reviewed yet.
This product is in stock and ready to ship.
The Franke Atlas Neo gives a good height to fit kitchenware underneath. It is the perfect match to any Franke stainless steel and granite sink.
Want to see me in-store?
Find out if this product is on display in a showroom near you.
Product Information
•5 year warranty
•For 35mm diameter fixing hole
•Ceramic cartridge
•Stainless steel body
•Maximum 50mm thick bench
•Spout H:270mm L:225mm
•Suitable for 50 - 500kPa water pressure
•WELS Water Efficiency (Mains Pressure): 5 star rated
•Water Consumption (Mains Pressure): 6L/min
•Accessories, wastes, overflows, and installation not included unless stated. Actual product colours may slightly differ from images.
•Pull-out Spray: Pull-out Spout
•Water Pressure: Mains Pressure
Freight Calculator
Find out what it will cost to have this product delivered to your home.
You might also like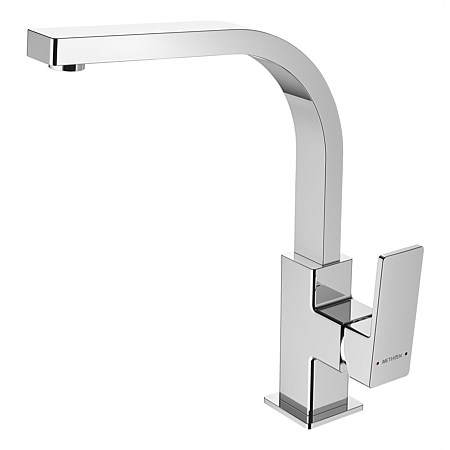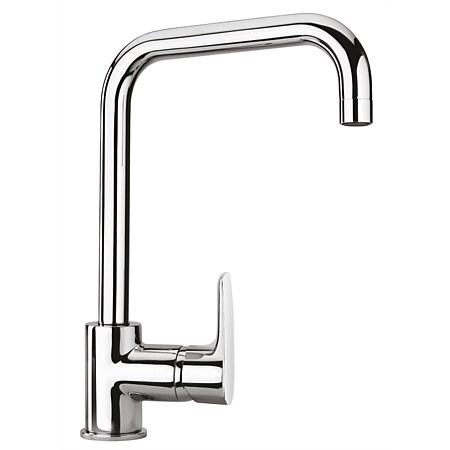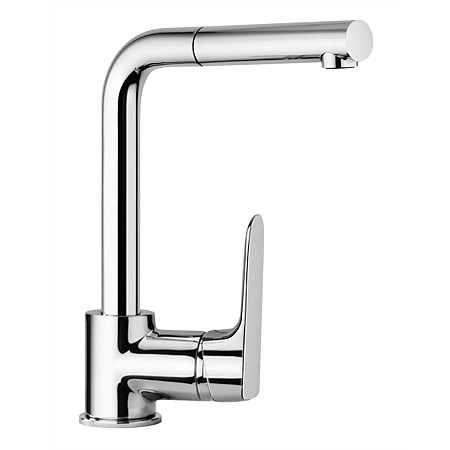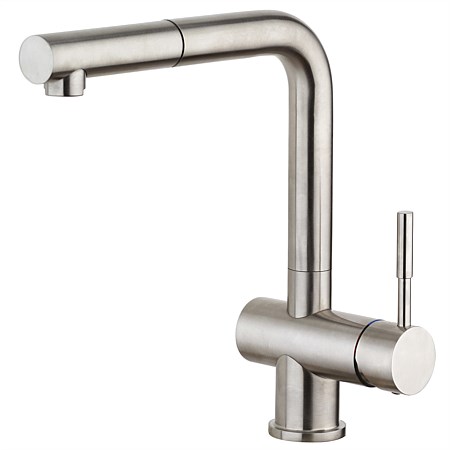 wasnowsavefromtoapprox