Methven Alpha II Slide Shower
Product code: SHALCP2
This item hasn't been reviewed yet.
The Alpha rail shower MKII incorporates a unique spray technology, mixing air and water to create a softer, voluminous shower experience.
Want to see me in-store?
Find out if this product is on display in a showroom near you.
Product Information
•20 year warranty
•Three water-flow settings - massage, aerated, and combination
•Push button slide rail for height adjustment
•Metal hose and chrome plated soap dish
•Chrome-plated rail with adjustable mounting brackets
•WELS Water Efficiency (Mains Pressure): 3 star rated
•Water Consumption (Mains Pressure): 8.5 litres per minute
•Water Pressure: Mains Pressure
Freight Calculator
Find out what it will cost to have this product delivered to your home.
You might also like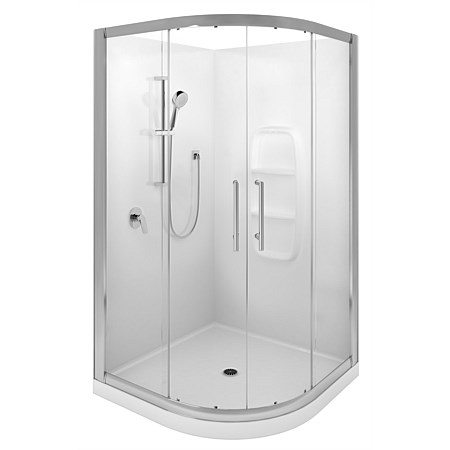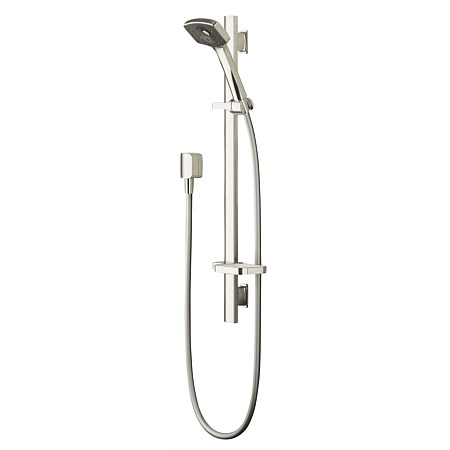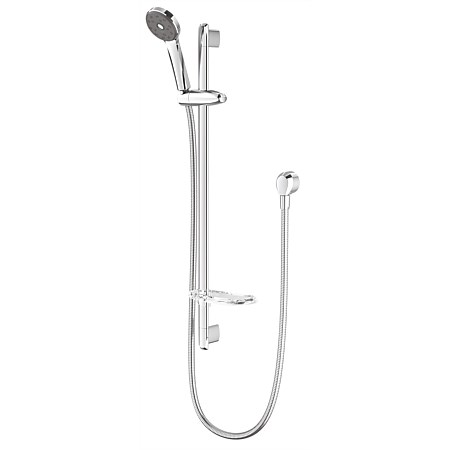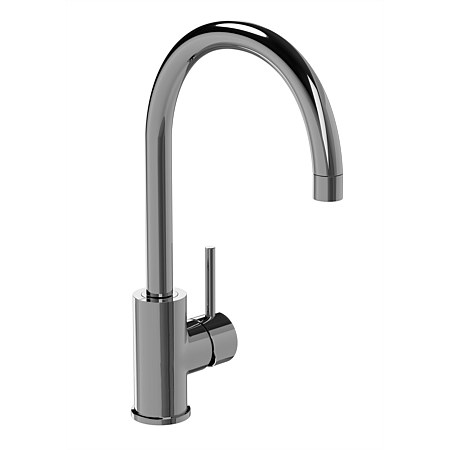 Style Number: LEVMILSNKMPCP
wasnowsavefromtoapprox