Masport R1200 Freestanding Radiant Wood Fire with Legs
Product code: R1200LEGPACK
This item hasn't been reviewed yet.
Price offer ends 31/7/21 | View T&Cs
Price offer ends 31/7/21 | View T&Cs
*Offers and pricing valid to 31 July 2021 or while stocks last, unless otherwise stated. All prices shown are inclusive of GST. While we make every effort to ensure the prices and information are accurate, Plumbing World reserves the right to make necessary adjustments. Offers not valid for trade pricing, or commercial contracts or quantities. Freight charges may be applicable in certain circumstances. Special offers cannot be used in conjunction with any other offer.
A unique design, inspired by the harshest Canadian winters, the clean-burning Osburn 1600 wood fire provides the ultimate in heat retention. The Osburn will provide lasting warmth for medium to large homes and features a built-in ash pan that makes cleaning up quick and easy. The ability to add a water booster also creates the option of heating a hot water cylinder using your fireplace.
Want to see me in-store?
Find out if this product is on display in a showroom near you.
Product Information
•10 years
•Includes 4.2m standard flue kit and freight
•Made in New Zealand
•Suitable for small homes (1 to 2 bedroom)
•10 year replacement firebox guarantee
•Excludes accessories and installation

Freight Calculator
Find out what it will cost to have this product delivered to your home.
You might also like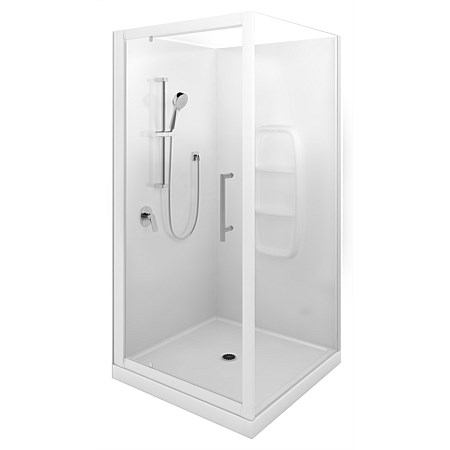 Style Number: LEVCA9X2MWWH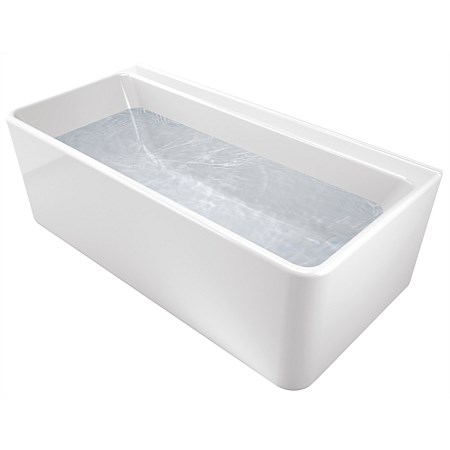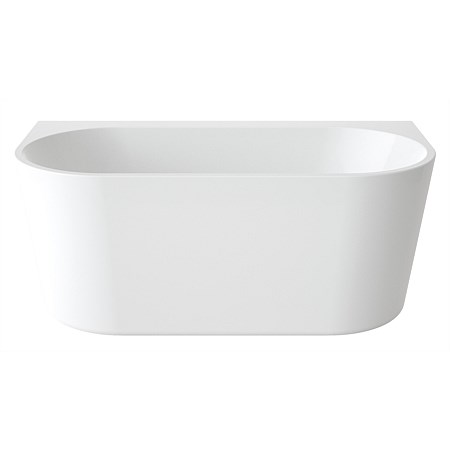 wasnowsavefromtoapprox