Trendy Frosted 750mm LED Light Mirror
Product code: LEDFR75X6
This item hasn't been reviewed yet.
Trendy Mirrors offers a variety of bathroom mirrors to work with your space.
Want to see me in-store?
Find out if this product is on display in a showroom near you.
Product Information
•5 year warranty
•600 x 40 x 750mm
•Natural white bright LED
•Sensor switch
•Ecological copper and lead free mirror
•Optional mirror demister
•Custom made options
•Tapware, accessories, wastes, overflows, and installation not included unless stated. Actual product colours may slightly differ from images.

Freight Calculator
Find out what it will cost to have this product delivered to your home.
You might also like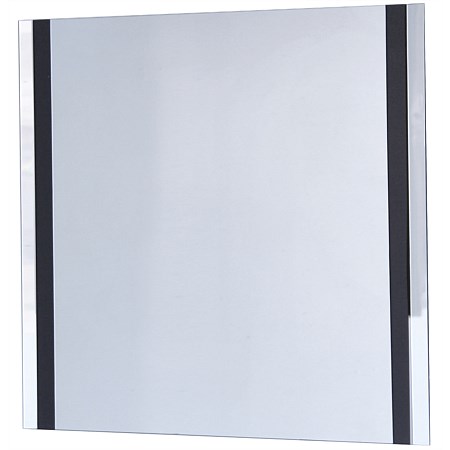 Style Number: NOVA2S90X120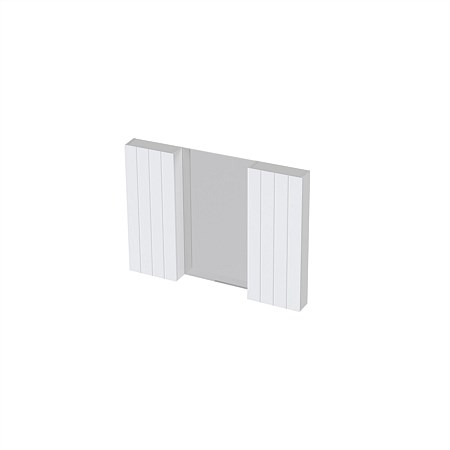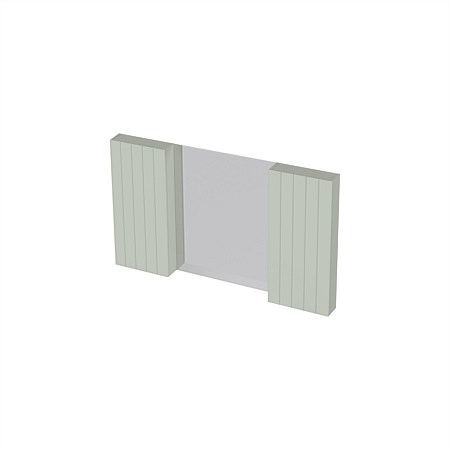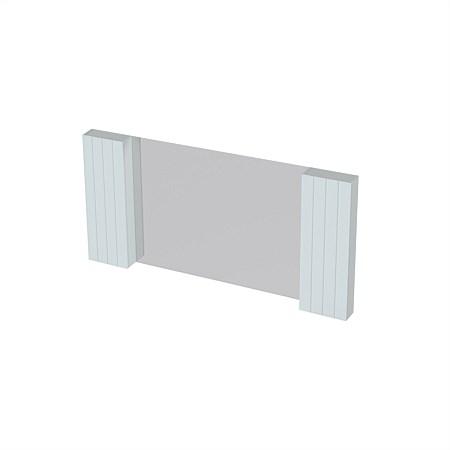 wasnowsavefromtoapprox