Puretec Hybrid G13 High Flow UV Water Treatment System
Product code: HYBRIDG13
Want to see me in-store?
Find out if this product is on display in a showroom near you.
Product Information
•3 year warranty
•Filtration and ultraviolet all-in-one unit
•Quick and easy plug-and-play installation
•Kills 99.9% of E. coli, Giardia and Cryptosporidium cysts with Radfire ultraviolet technology
•Turns your tank and mains water into pure, safe, delicious drinking water
•High strength aluminium bracket for durability
•Anti-corrosion construction with anti-tamper & child-proof lockable lid
•Accessories, wastes, overflows, and installation not included unless stated. Actual product colours may slightly differ from images.

Reviews
Here's what some of our customers are saying about this product
Write a Review
From: Peter
- 31 Kapiti Road
(Posted on 3 Mar 2022)
Freight Calculator
Find out what it will cost to have this product delivered to your home.
You might also like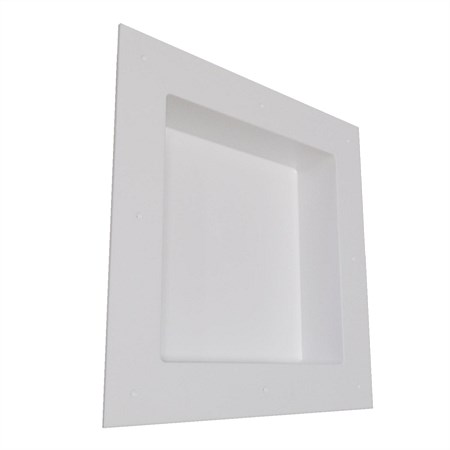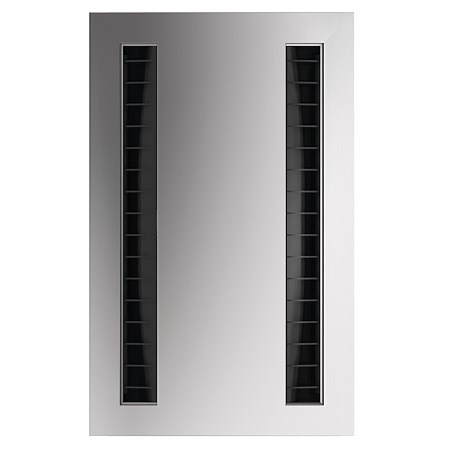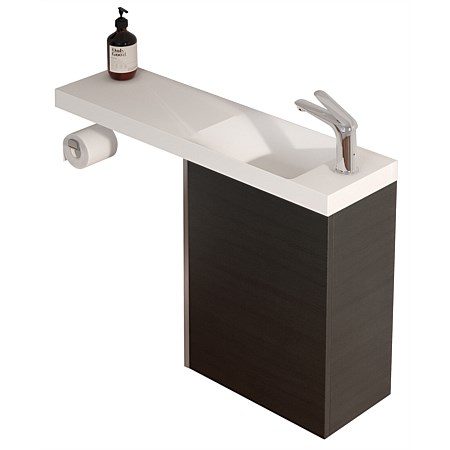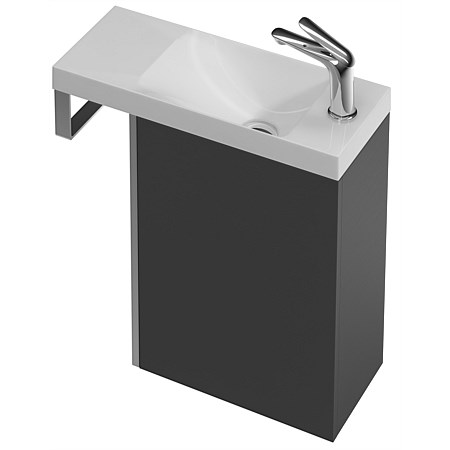 wasnowsavefromtoapprox