Methven Glide Wall Mounted Bath Spout
Product code: GLSPWBTCP
This item hasn't been reviewed yet.
This product is in stock and ready to ship.
The Glide range is a perfect addition to any contemporary bathroom or kitchen. Elegant flowing lines, organic curves and an easy to use solid handle results in a complete range which is both functional and beautiful.
Want to see me in-store?
Find out if this product is on display in a showroom near you.
All Pressures (Amount of Litres):

Mains Pressure (Amount of Litres):

Water Pressure:

WELS Star Rating (All Pressures):

WELS Star Rating (Mains Pressure):
Product Information
•20 year warranty
•Long lasting DR brass bodies and help maintain water quality
•Fits a wide range of bath installations
•Water Pressure: Mains Pressure
Freight Calculator
Find out what it will cost to have this product delivered to your home.
You might also like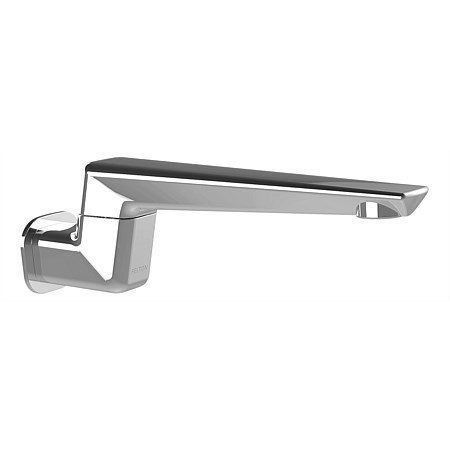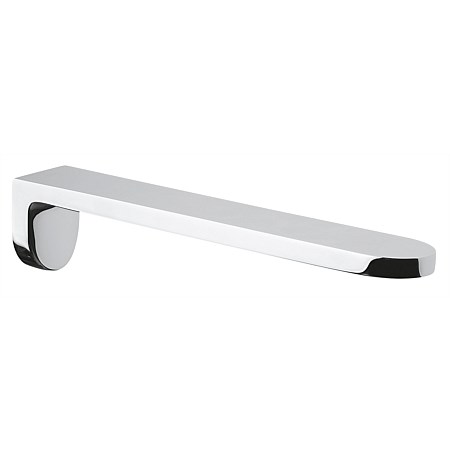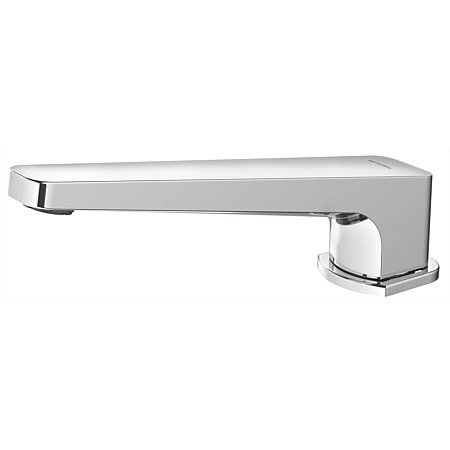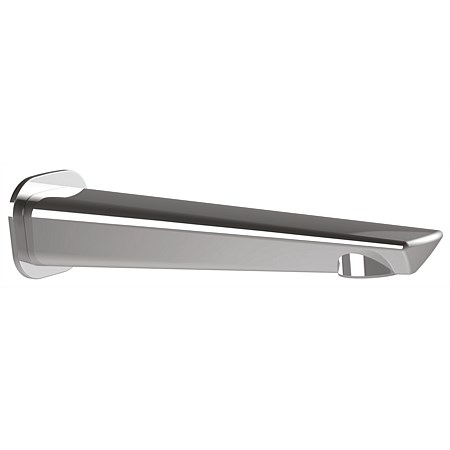 wasnowsavefromtoapprox