Weiss FH30 Tangential Fan Heater Gloss White
Product code: FH30WH
This item hasn't been reviewed yet.
The FH30WH is used to quickly and effectively heat bathrooms
Want to see me in-store?
Find out if this product is on display in a showroom near you.
Product Information
•3 year warranty
•Quiet tangential fan
•Adjustable step down thermostat
•Tested and approved to New Zealand standards
•Tapware, accessories, wastes, overflows, and installation not included unless stated

Freight Calculator
Find out what it will cost to have this product delivered to your home.
You might also like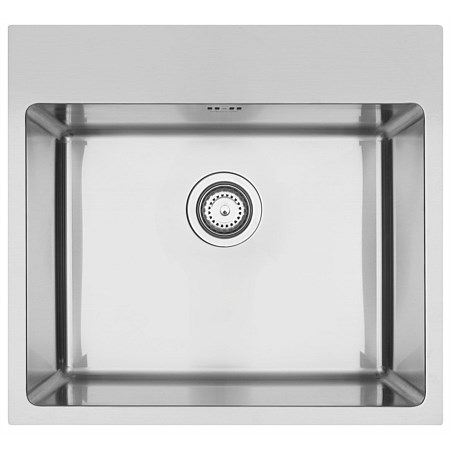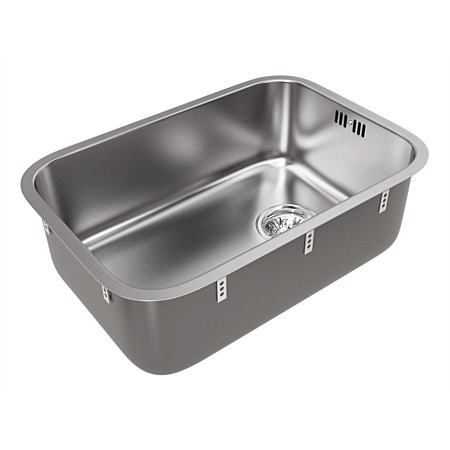 Style Number: B4PFT90WKOF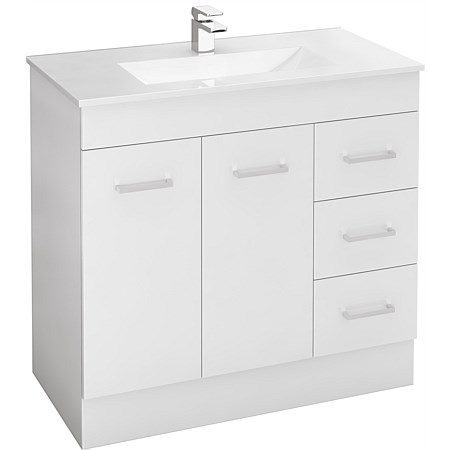 Style Number: LEVLINC90VWH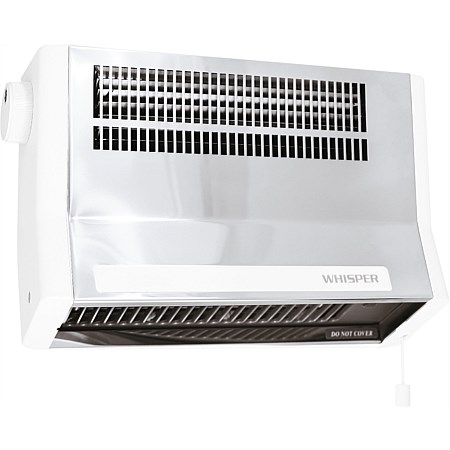 Style Number: FORME-BHCSS
wasnowsavefromtoapprox