VCBC Burlington English Classic 1000 Floor Standing Vanity Matte White
Product code: ENG100D2
This item hasn't been reviewed yet.
Create the timeless interior you have always wanted with our English Classic vanity. With its traditional profile, chrome handles and New Zealand-made cabinetry, where modern innovations meet classic style.
Want to see me in-store?
Find out if this product is on display in a showroom near you.
Product Information
•5 years
•1000 x 485 x 892mm
•Ceramic top with overflow from Europe
•2 Drawers
•Your choice of traditional handle, Chrome, Satin Black, Antique Bronze or Antique Pewter
•New Zealand made cabinetry
•Tapware, accessories, wastes, overflows, and installation not included unless stated. Actual product colours may slightly differ from images.
•No. of Doors and Drawers: 2 Drawers
Freight Calculator
Find out what it will cost to have this product delivered to your home.
You might also like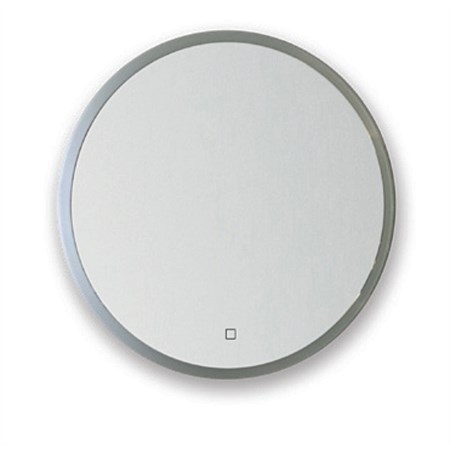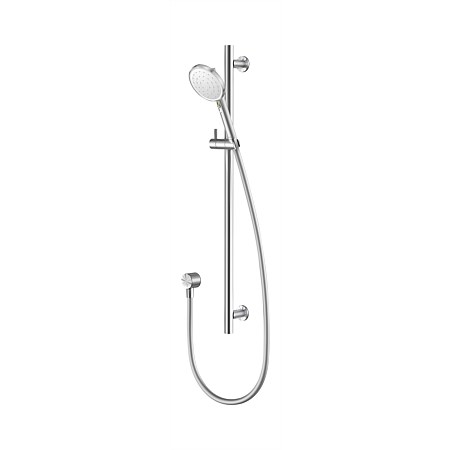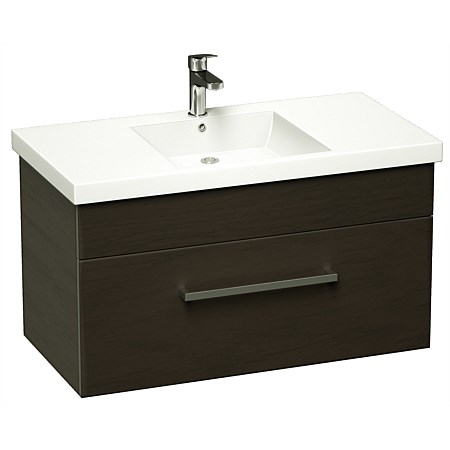 Style Number: LEVYONEO90WSDCO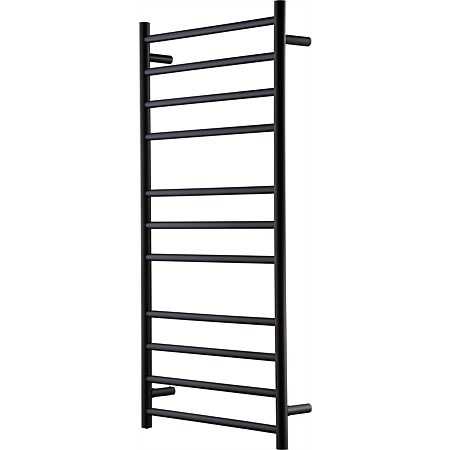 wasnowsavefromtoapprox