Alexander Elan 8 Bar Towel Warmer
Product code: ELA-8A08
This item hasn't been reviewed yet.
The affordable Elan Range offers a heated towel ladder solution manufactured from quality tubular stainless steel and designed in a timeless style that will never look out-of date. A look that is simply stunning for years to come.
Want to see me in-store?
Find out if this product is on display in a showroom near you.
Product Information
•800 x 600 x 90mm
•High mirror polish
•Left or right, concealed or exposed wiring
•Round ladder dual wiring
•Tapware, accessories, wastes, overflows, and installation not included unless stated. Actual product colours may slightly differ from images.

Freight Calculator
Find out what it will cost to have this product delivered to your home.
You might also like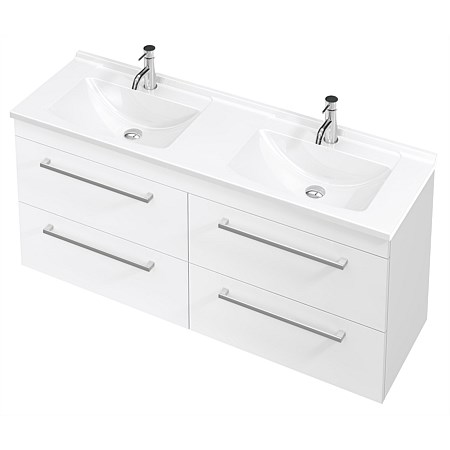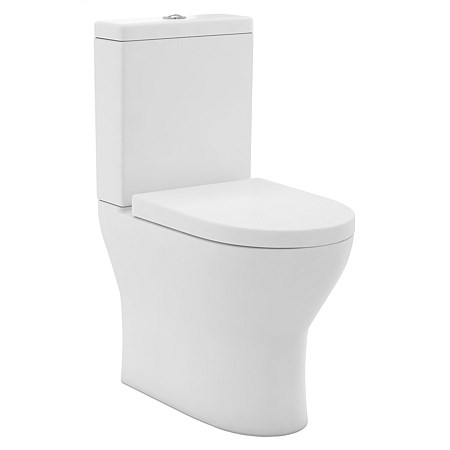 Style Number: LEVYORKCOMF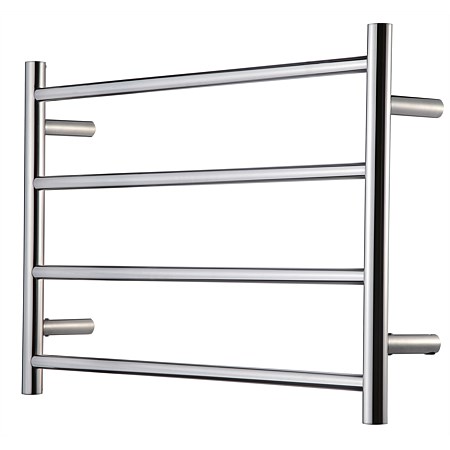 Style Number: LEVWHAC510E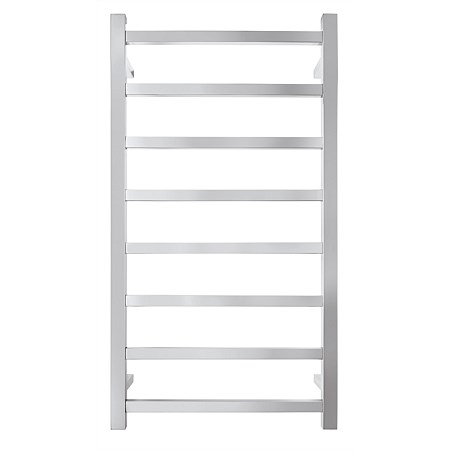 wasnowsavefromtoapprox