Felton Evo II Tub Single Tap
Product code: E2TTCS
This item hasn't been reviewed yet.
This product is in stock and ready to ship.
The Evo II range of taps are manufactured with DZR brass and fitted with quality German headworks for superior performance and durability.
Want to see me in-store?
Find out if this product is on display in a showroom near you.
Product Information
•10 year warranty extendable to lifetime
•Premium quality
•100mm reach
•German headworks
•Manufactured from DZR brass
•Designed in New Zealand
•Sold as a single tap
•WELS Water Efficiency: ZERO STAR RATED
•Water Consumption: NOT WATER EFFICIENT
•In accordance with AS/NZS 6400:2016
•Actual product colours may slightly differ from images.
•Water Pressure: All Pressures
Freight Calculator
Find out what it will cost to have this product delivered to your home.
You might also like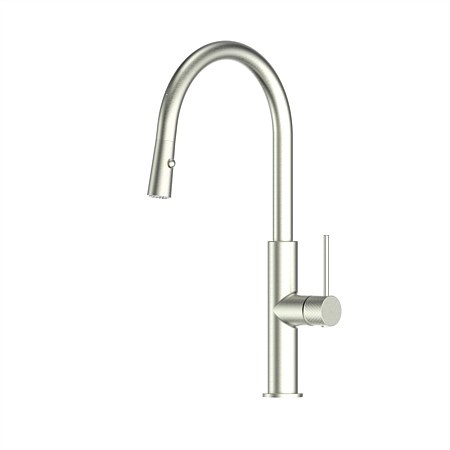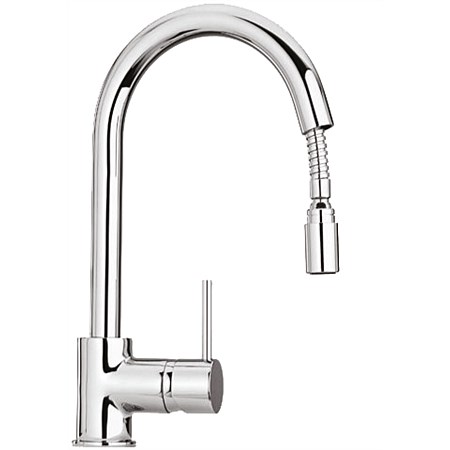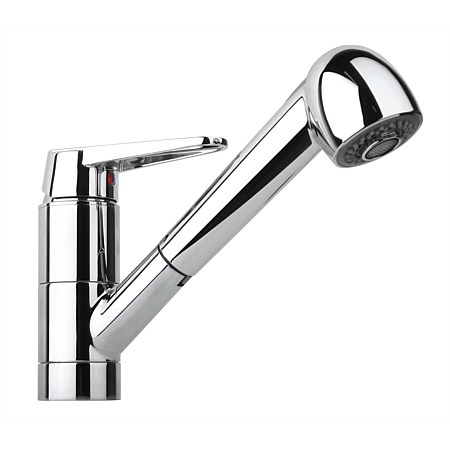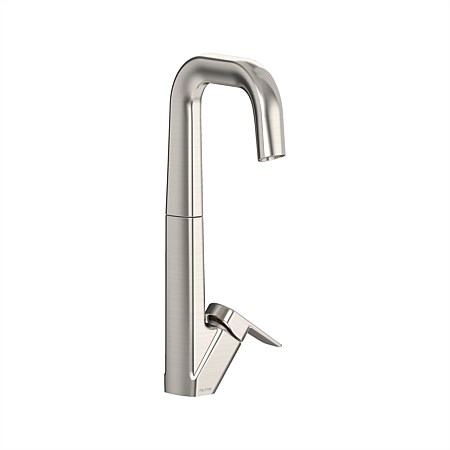 wasnowsavefromtoapprox