Caroma Cube Invisi II Smartflush Wall-Hung Toilet Suite
Product code: CRM717100-WH
This item hasn't been reviewed yet.
The new collection of Invisi Series II® toilet suites offer a comprehensive range of styles to suit all bathrooms. The stunning wall hung range of Invisi Series II® suites offer maximum space saving combined with the latest European inspired styling.
Want to see me in-store?
Find out if this product is on display in a showroom near you.
Product Information
•10 year warranty
•Maximum space saving
•Streamlined design
•Soft Close Seat
•Buttons sold separately
•WELS Water Rating: 4 star rated
•Water Consumption: 3.3 litres per average flush
•Water Consumption: 4.5 litres full flush / 3 litres half flush
•Tapware, accessories, wastes, overflows, and installation not included unless stated. Actual product colours may slightly differ from images.
•Trap Type: P Trap
•Type of Seat: Soft Close Seat
Freight Calculator
Find out what it will cost to have this product delivered to your home.
You might also like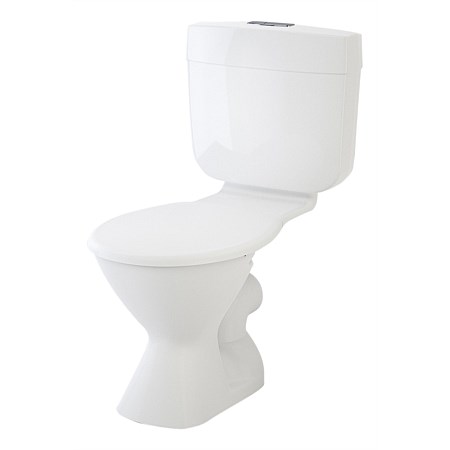 Style Number: CRM986661-WH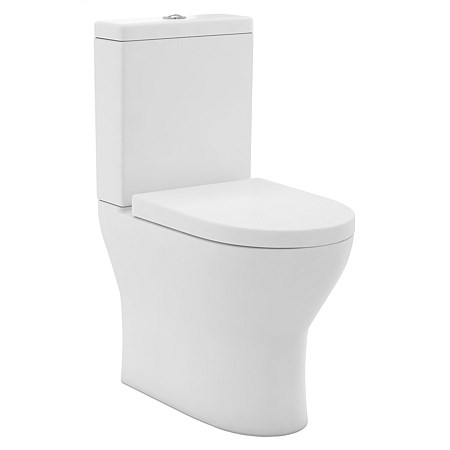 Style Number: LEVYORKCOMF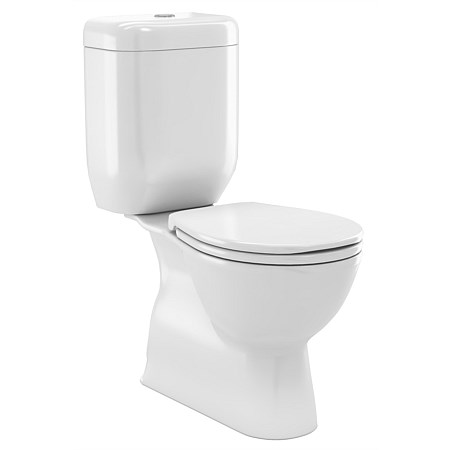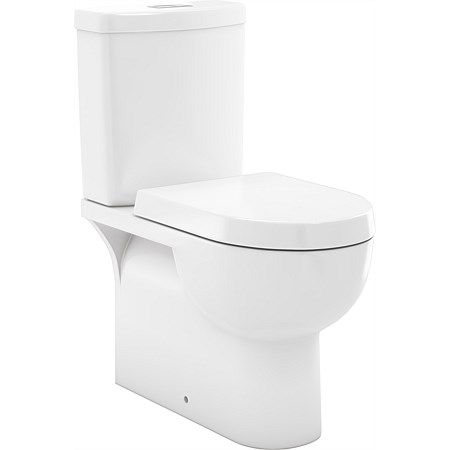 Style Number: LEVBROOKLYN
wasnowsavefromtoapprox