Felton Axiss II Fusion Plus® Shower Mixer
Product code: AX2FSPCSMC
This item hasn't been reviewed yet.
This product is in stock and ready to ship.
Functional, thoughtful and beautiful. The Axiss range changes how we use our mixers. With its sleek and modern form inspired by organic curves, Axiss delivers a new level of usability and flexibility.
Want to see me in-store?
Find out if this product is on display in a showroom near you.
Product Information
•10 year warranty
•Designed & assembled in New Zealand
•Includes Venturi jet for unequal pressures
•Can upgrade for future mains pressure installation
•Square design
•Extendable to lifetime
•Water Pressure: All Pressures
Freight Calculator
Find out what it will cost to have this product delivered to your home.
You might also like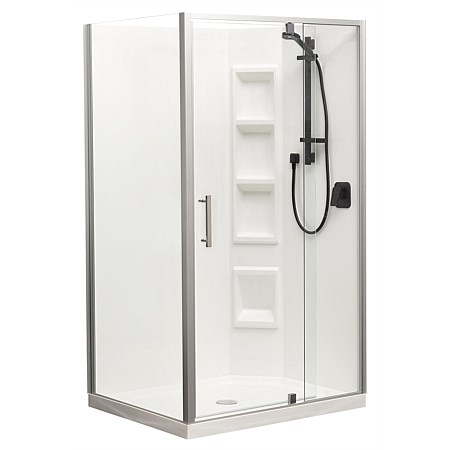 Style Number: 1ML2S29SMC2X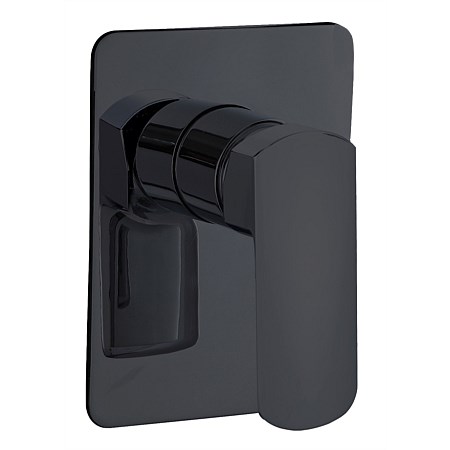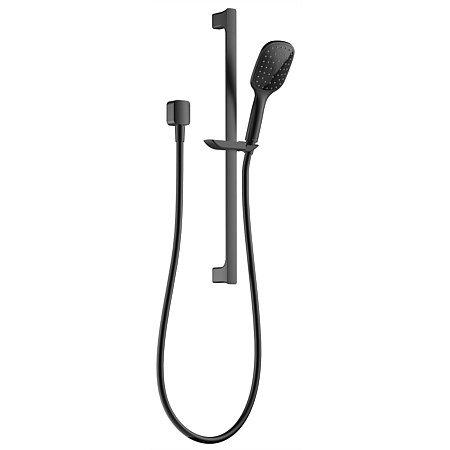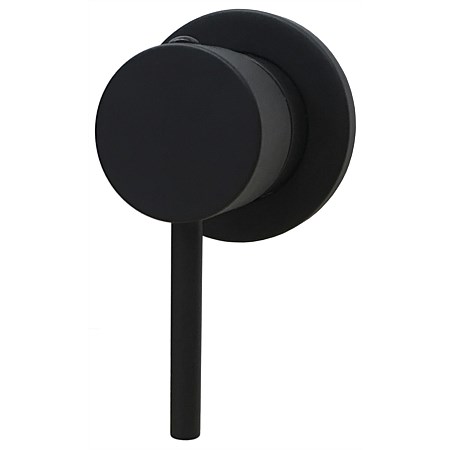 wasnowsavefromtoapprox