Caroma Aura 1800mm Free-Standing Bath
Product code: AU8W
This item hasn't been reviewed yet.
Nothing says luxury like a freestanding bath. This beautiful oval design will make your bath experience just that much more special. A seamless design with minimalist styling, complete with an offset waste for a comfortable bathing experience. Available in two sizes, including a compact size for smaller bathrooms.
Want to see me in-store?
Find out if this product is on display in a showroom near you.
Product Information
•1775 x 805 x 560mm
•Plug & waste not included
•Includes footlocker fittings (not fitted). (A footlocker stops a freestanding bath from tipping over)

Freight Calculator
Find out what it will cost to have this product delivered to your home.
You might also like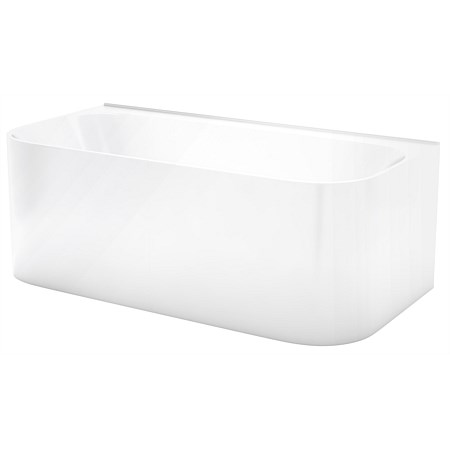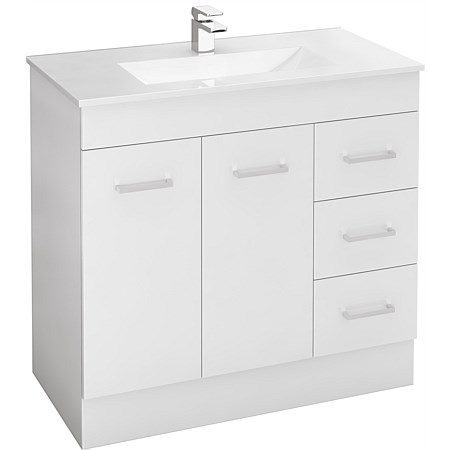 Style Number: LEVLINC90VWH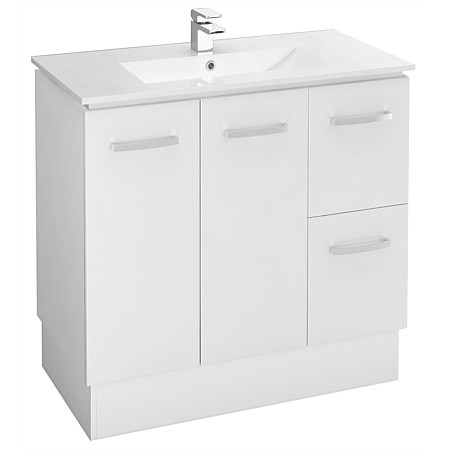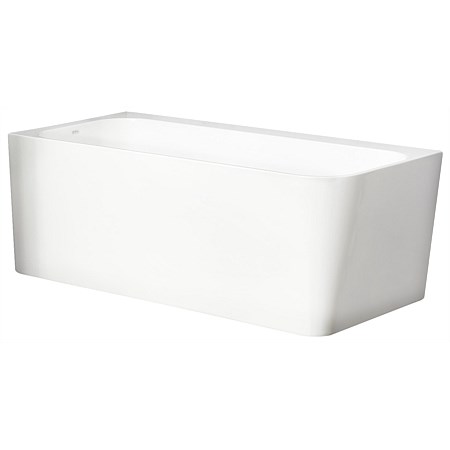 Style Number: BFCO05WH16L
wasnowsavefromtoapprox