Opal Cleanflush Toilet Suite with Single Flap Seat & Armrest
Product code: 985400ARW
This item hasn't been reviewed yet.
Want to see me in-store?
Find out if this product is on display in a showroom near you.
Product Information
•20 year warranty
•Caroma Cleanflush rimless technology provides whole bowl clean
•Supplied with patented UniOrbital connector
•Universal trap suitable for S trap or P trap installations
•Includes integrated stainless steel armrests (load tested to 160kg no structural wall required for install inbuilt safety locking mechanism Includes toilet roll holder on left arm).
•WELS Water Rating: 4 star rated
•Water Consumption: 3.3 litres per average flush
•Water Consumption: 4.5 litres full flush / 3 litres half flush
•Tapware, accessories, wastes, overflows, and installation not included unless stated. Actual product colours may slightly differ from images.
•Trap Type: Universal (S or P)
•Type of Seat: Standard Seat
•S-Trap Set-Out Measurement: 60-200mm
Freight Calculator
Find out what it will cost to have this product delivered to your home.
You might also like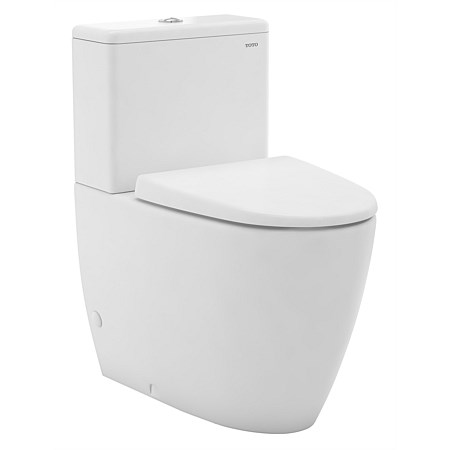 Style Number: TOT-ALICOMBW-WH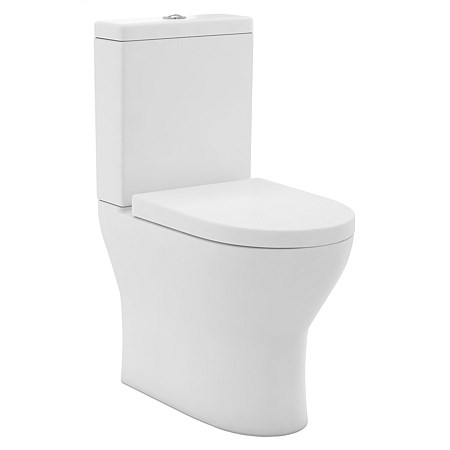 Style Number: LEVYORKCOMF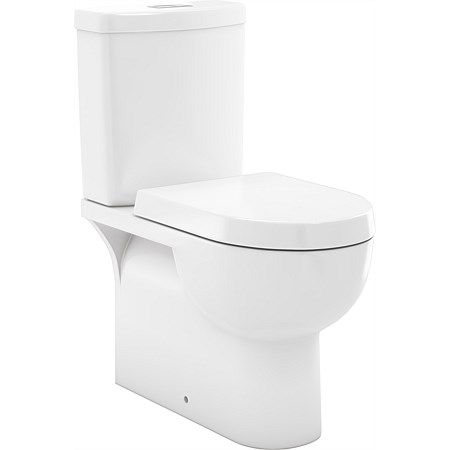 Style Number: LEVBROOKLYN
wasnowsavefromtoapprox