Paini Ventus Kitchen Mixer
Product code: 93CR573
This item hasn't been reviewed yet.
This product is in stock and ready to ship.
It is the ideal Paini range designed for a contemporary and essential bathroom. A geometric harmony, a formal combination expressing purity, lightness and precision
Want to see me in-store?
Find out if this product is on display in a showroom near you.
Product Information
•10 year warranty
•Made in Italy
•WELS Water Efficiency (Mains Pressure): 4 star rated
•Water Consumption (Mains Pressure): 7.5 litres per minute
•Tapware, accessories, wastes, overflows, and installation not included unless stated. Actual product colours may slightly differ from images.
•Water Pressure: Mains Pressure
Freight Calculator
Find out what it will cost to have this product delivered to your home.
You might also like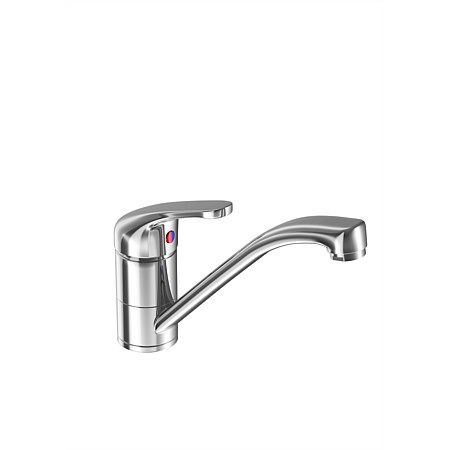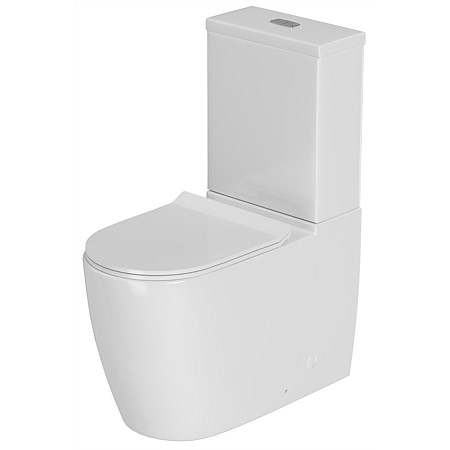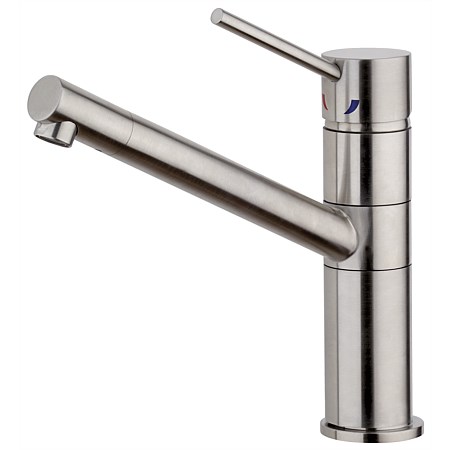 wasnowsavefromtoapprox