Paini Ovo Basin Mixer
Product code: 86CR205
This item hasn't been reviewed yet.
This product is in stock and ready to ship.
Ovo is the perfect compromise between the square and the round shape. Elegant forms and soft curves are the main characteristic of this range.
Want to see me in-store?
Find out if this product is on display in a showroom near you.
Product Information
•10 year warranty
•Made in Italy
•Latest edgy European style
•WELS Water Efficiency (Mains Pressure): 4 star rated
•Water Consumption (Mains Pressure): 7 litres per minute
•Actual product colours may slightly differ from images.
•Water Pressure: Mains Pressure
Freight Calculator
Find out what it will cost to have this product delivered to your home.
You might also like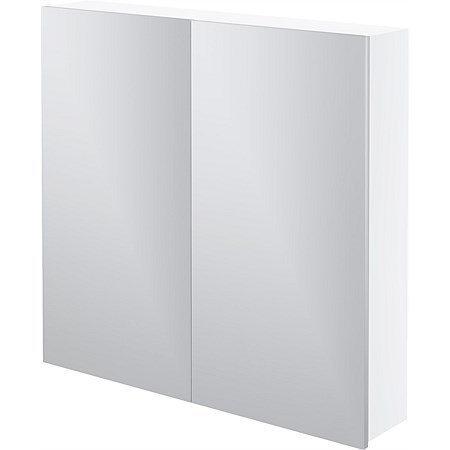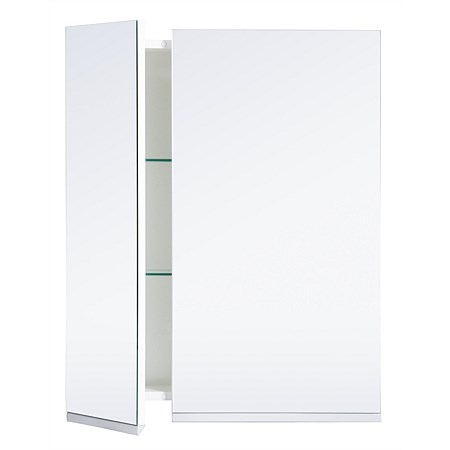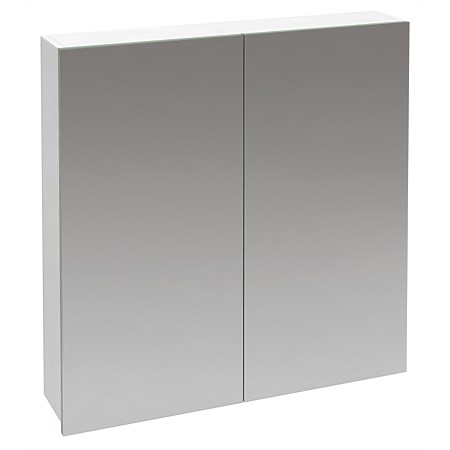 Style Number: LEVANYA750WH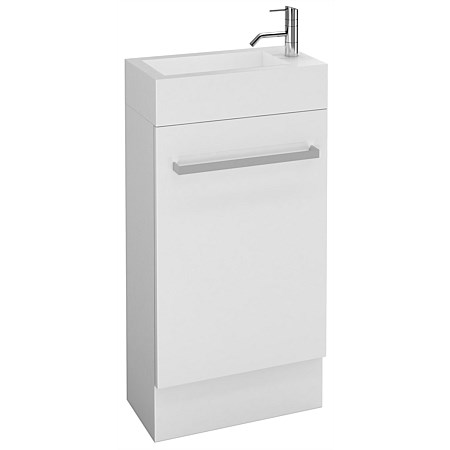 Style Number: LEVLEE40FSVWH
wasnowsavefromtoapprox