Clearlite Sierra 900mm 3 Sided Square Shower Enclosure
Product code: 1SI2W999FL9X
This item hasn't been reviewed yet.
Clearlite showers are available in a selection of styles, sizes and configurations to suit any New Zealand bathroom. Our showers are constructed from the highest quality materials and are designed to enhance product longevity.
Want to see me in-store?
Find out if this product is on display in a showroom near you.
Product Information
•5 year warranty
•900 x 900mm
•70mm Sure Seal* shower tray with Chrome Easy Clean Waste
•Flat or moulded one-piece Senosan wall lining
•Left or right hand opening door with Chrome pivot covers
•6mm safety glass door complying to AS/NZS 2208 with aluminium handle and magnetic door closure.
•Enclosure height 1870mm
•Tapware, accessories, wastes, overflows, and installation not included unless stated
•Type of Wall: Flat Wall
•Type of Finish: Acrylic
Freight Calculator
Find out what it will cost to have this product delivered to your home.
You might also like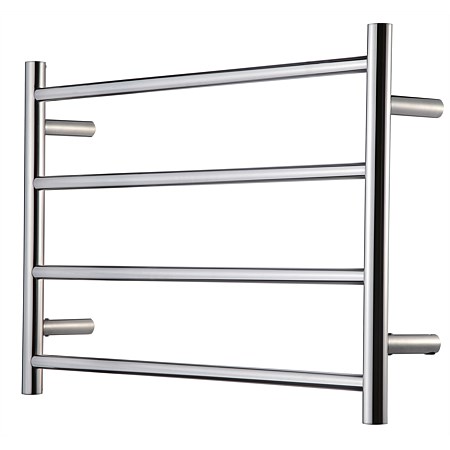 Style Number: LEVWHAC510E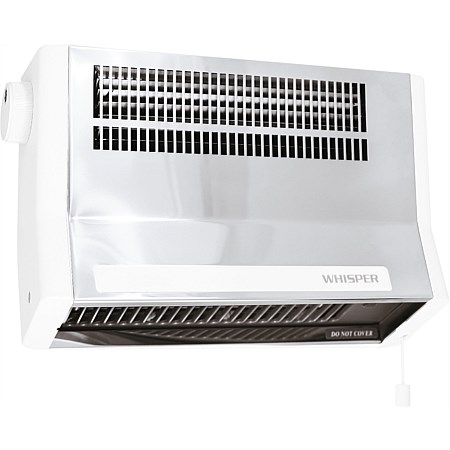 Style Number: FORME-BHCSS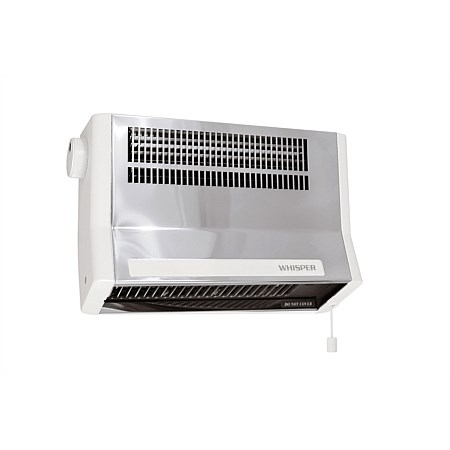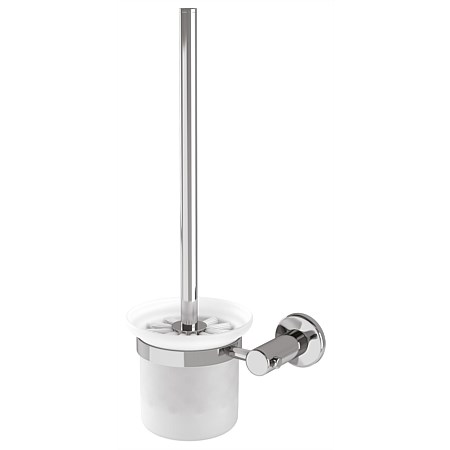 Style Number: LEVBELCPTBH
wasnowsavefromtoapprox