Linear 1000 Single Sided NG Gas Fire
Product code: RHFE1000S1N
This item hasn't been reviewed yet.
The Linear Collection takes its inspiration from Aotearoa's unique landscapes. Driftwood washed up on our wild West Coast beaches, and stones to match those shaped by our rivers and tides were painstakingly recreated as perfectly lifelike ceramics. New technology allows flames to burn more realistically and embers glow more brightly encased in frameless panoramic enclosures.
Want to see me in-store?
Find out if this product is on display in a showroom near you.
Ignition Type:

Log Set or Stone Set:

LPG or Natural Gas:

Plinth or Console:

Room Size Suitability:
Product Information
•2-speed convection fan
•Continuous spark electronic ignition
•Versatile power flue system
•Flame failure sensing system
•Temperature control basic infra-red remote, and thermostatic control
•Ignition Type: Electronic Ignition
•LPG or Natural Gas: Natural Gas Only
Freight Calculator
Find out what it will cost to have this product delivered to your home.
You might also like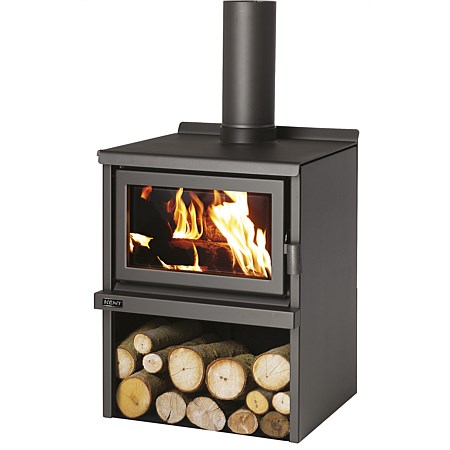 Style Number: KWF295-6952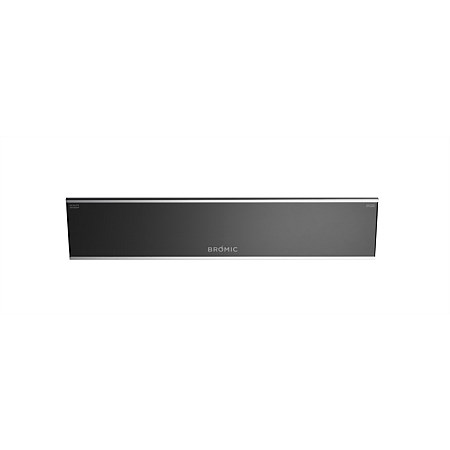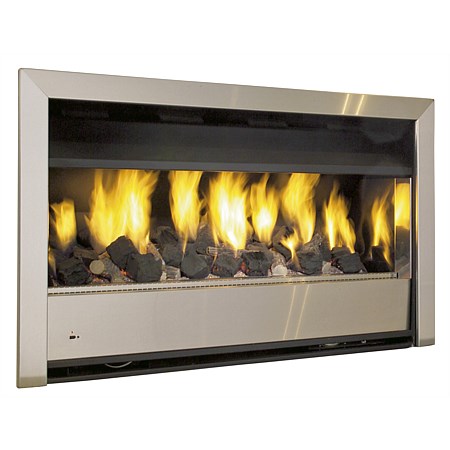 Style Number: REAL-M1000LK-SS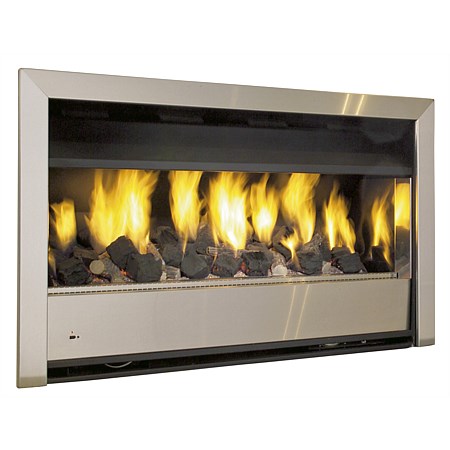 Style Number: REAL-M1000NK-SS
wasnowsavefromtoapprox