Paini Le Mans Basin Mixer
Product code: 90CR205
This item hasn't been reviewed yet.
was $209.00
now $167.20
save $41.80
Big Spring Sale | View T&Cs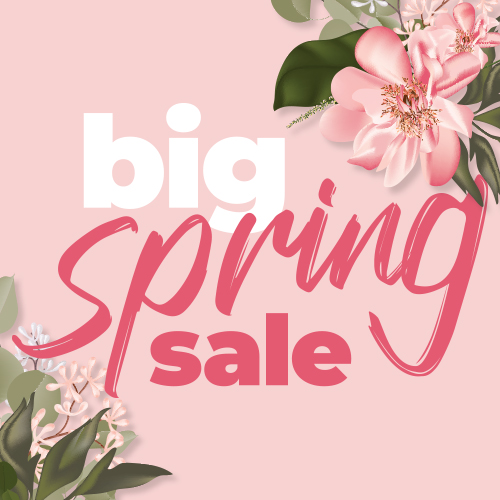 LeVivi, TOTO, Paini & Inda available to shop online & in-store | Click & Collect Available
All other products available in-store only
Terms and Conditions: Offers valid 1st to 31st October 2020 or while stock lasts. Offer excludes: Toto NeoRest Toilet Suite, LeVivi Capri Vanities, Capri Mirrors & Capri Basins, LeVivi Lights, LeVivi 12x9 Showers, DeSteam Shower Caps, LeVivi Push Plates & In-wall Cistern, LeVivi Leeds Extension Vanity, LeVivi York Independent Pan and Spare Parts. Discounts cannot be used in conjunction with any other promotional offer. Prices shown include GST. Promotional pricing not available for commercial contracts. Tapware, wastes, overflows and accessories not included unless otherwise stated. See in-store for more details.
LeVivi Heated Towel Rails/Warmers are on backorder till mid to late November
This product is in stock and ready to ship.
Geometric bodies come together to form a very well balanced design. Light reflects off of the curved and linear forms, exalting the dynamic nature of the design. Le Mans offers a water saving cartridge (for selected items) that helps you to save hot water.
Want to see me in-store?
Find out if this product is on display in a showroom near you.
Product Information
•10 year warranty
•Made in Italy
•Stylish and modern design
•Optional eco-water/energy saving cartridge
•1/2" flexi tails for easy installation
•WELS Water Efficiency (Mains Pressure): 4 star rated
•Water Consumption (Mains Pressure): 7.5 litres per minute
•Water Pressure: Mains Pressure
Freight Calculator
Find out what it will cost to have this product delivered to your home.
wasnowsavefromtoapprox