Bailey Slim Jim Fence Tank Vertical Garden Kit
Product code: BTSJ-VG
This item hasn't been reviewed yet.
Slim Jim integrated vertical garden system includes; mounting frame, 8 x mesh mounting panels and 20 x planter pots to hide the tank and allows for a vertical garden where space is limited.
Want to see me in-store?
Find out if this product is on display in a showroom near you.
Product Information
•Accessories such as tank fitting kits, seismic restraining kits, connecting pipes etc. might be required when installing your tank. These are not included unless stated. Installation and delivery not included - we highly recommend having the installation of your tank carried out by a certified plumber.

Freight Calculator
Find out what it will cost to have this product delivered to your home.
You might also like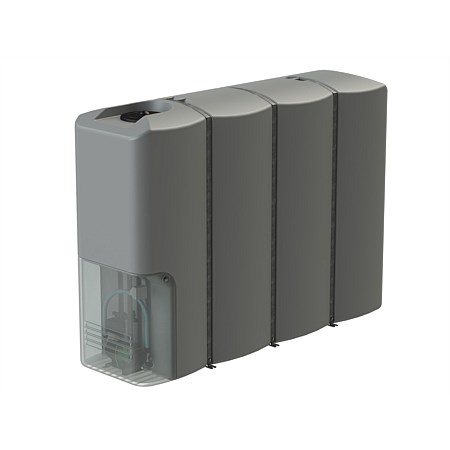 Style Number: PMXSL05000LGSL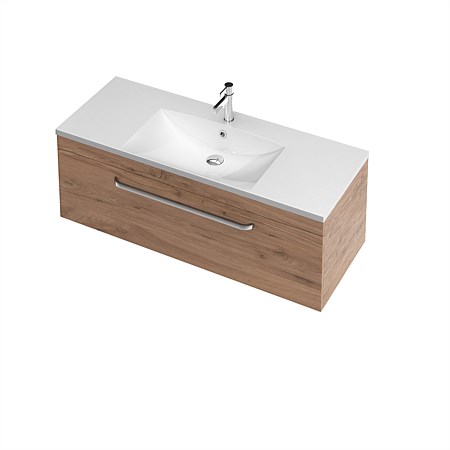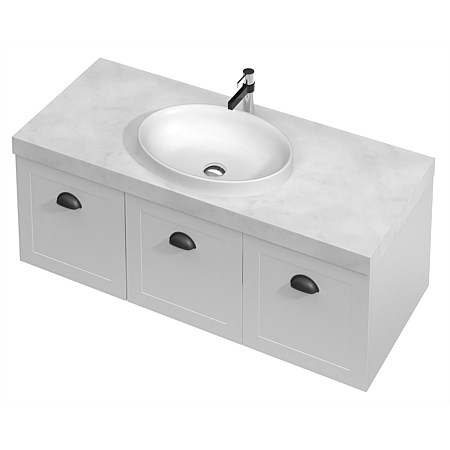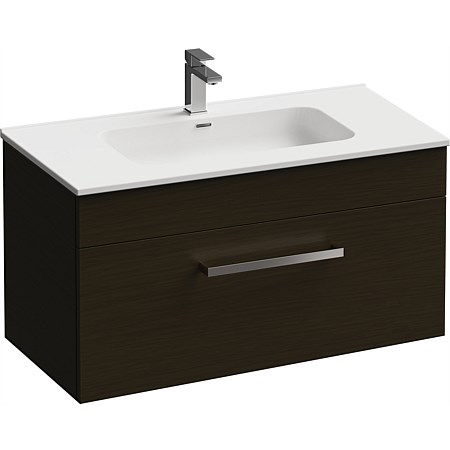 Style Number: LEVYO9SDWVCO
wasnowsavefromtoapprox